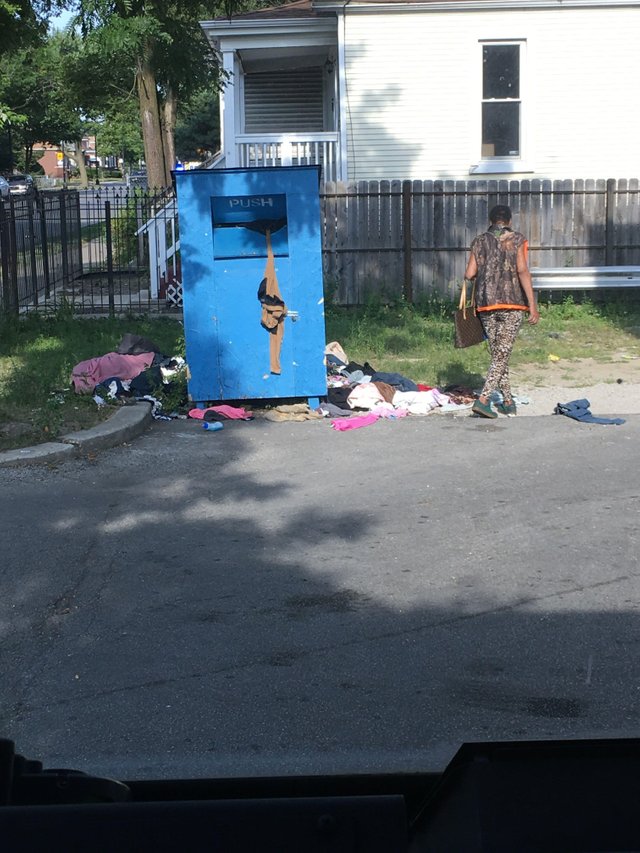 Food Clothing Shelter
I was in a shitty part of Chicago today and in this particular neighborhood the level of poverty and violence is extremely high. . .
Today I snapped some pictures of a woman shopping for clothes from the "good will" donation box. Unfortunately, extreme poverty leaves some people doing their shopping this way. . .
All I can say is that it brought about tremendous gratitude seeing this. . . Grateful for the fact that the Rawdawg family has food, clothing, and shelter. .
Right before I snapped these photos a 9 year old kid was begging me for a $1. . .
Sad state of affairs in some areas of this country and the world for that matter. . .
I don't have the answers and not sure if there is one. .
Yet, I do know, if you have FCS then you have enough. . Some people aren't that lucky. .
✌️Peace