Unexpected, but not surprising
Some of you probably have noticed my absence, others probably haven't.
I've been struggling for a little while, and a bit over a week ago I was helped to make the decision to call the doctor and get help. That appointment was Monday week ago, and I pretty much lost 3 days starting the new medication he put me onto. I finally think I'm reaching a bit of a stable point, but I still think that there are other issues going on surrounding it causing some of the side effects to be not as nice as last time.
Yeah, it's been a while now since I stopped my last round on them, but I was always aware that there probably will come a time when I'd need help again. The trick was recognising it before a complete failure, which I think I've managed this time.
Now to start the systematic rebuild and find a new life balance which is workable and enjoyable.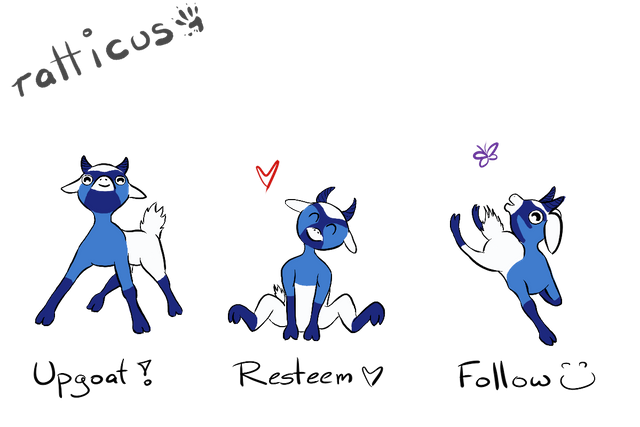 Upgoats made by the talented @ryivhnn