That post Christmas week and New Years
Yup, I'm still catching up on things, but have started to see the end of my task lists on more days than not.
This wasn't helped by my first injury of the year where I got a minor tear to a ligament in my left ankle that kept me off my feet for 2 days. But i digress and am starting at the wrong end of things.

Always nice to see in the new year with a nice glass of bubbles
After Christmas I spent much of the week before New Years being a puddle as Sydney, and my house, got over my base level tolerances for heat. So what did I do on the first 38+ degree day? I spent it in the kitchen making one of my Rogan Josh recipes and a batch of Basil Pesto that I can actually eat. Was probably a terrible plan, but I was sweating anyway so I may as well be productive. There will be a post about both recipes in the future.
I also spent the morning of New Years Eve in the kitchen, making Aloo Gobi, Rice, and Mint Raita to go with the Rogan Josh. and batched it all up for freezing as I'd be away for a couple of days again.

Basil Pesto that doesn't contain any of the nuts I'm allergic to. Bonus is that it's better than store bought and super easy to make

Mint Raita. Also super easy, and got a tick of approval from one of my Indian housemates (the other one is in India so couldn't test it). And nice judgement on both containers I chose as they're both pretty much exactly full

The dinner all put together. Rogan Josh at the back, Aloo Gobi front right, Mint Raita front left with Rice peeking in from behind it
Spent New Years with my family, watching the BBL games from Adelaide and the Fireworks from Sydney. We toasted them in with some champagne (actual French stuff my exchange sister gave us when she visited in July). There were more thoughts of Mum, the continuation of an old tradition of bringing coal and bread into the house after the year changes, and then a good solid sleep and a nice day waking up and seeing my partner and baby in the morning again.

My partner and our little artist making her first painting. Paper and paint spots sealed inside a ziplock bag and then she played with it

Maisie playing in her multi purpose pool. This time filled with really light balls

And a little later on...
In the week since, I've got through quite a bit of tasks, as well as quite a bit of Path of Exile and some other games.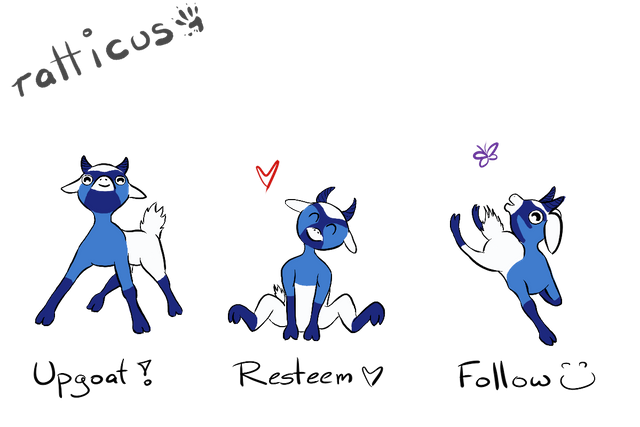 Upgoats made by the talented @ryivhnn