Hi steemians, very happy to see again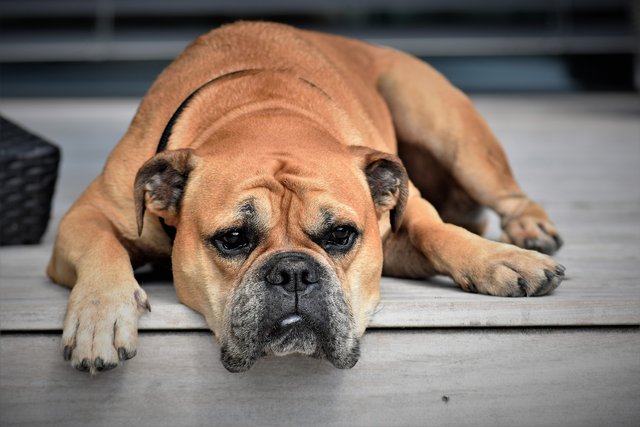 I think I may become lazy on steemit because from 10 days onwards I am not posting any posts, only looking at others posts.
I think I am not doing well on steemit, so today onwards I am going to post regularly. I want to say one thing very frankly that I am very much addicted to watching posts on steemit. And I am also very much addicted to posting on the steemit. Thank very much steemit platform to be a part of it.
What you want to say on my laziness comment it.
With regards,
Ramanjaneyulu Kanike @ramanjan-kanike