It is my birthday today!! I am now 17 years old!
Hey Steemians! Today was a good day because it is my birthday!!! I've been in a bad mood for a while but today was totally different. I forgot about everything and celebrated my birthday and everything went well!
This is me when I was young (dont know the exact age xD)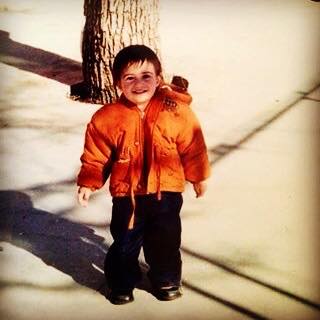 And this is me 2 years ago!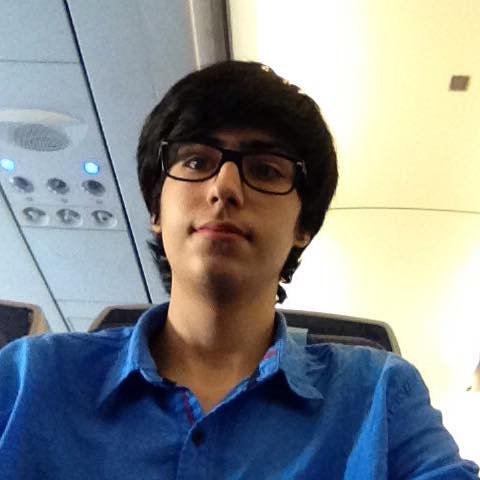 Well, I am getting older and almost 18, and this is not exactly what I want :P but let's just celebrate today! I just wanted to share this moment with you guys! Thanks to all of my followers and also future followers! :D