Life on Steemit update - RENOVATION - Myself and my siblings - save cost -
Building my own house
Lately I've been busy building my house , I'm hardly find myself some good times to make some story for steemit.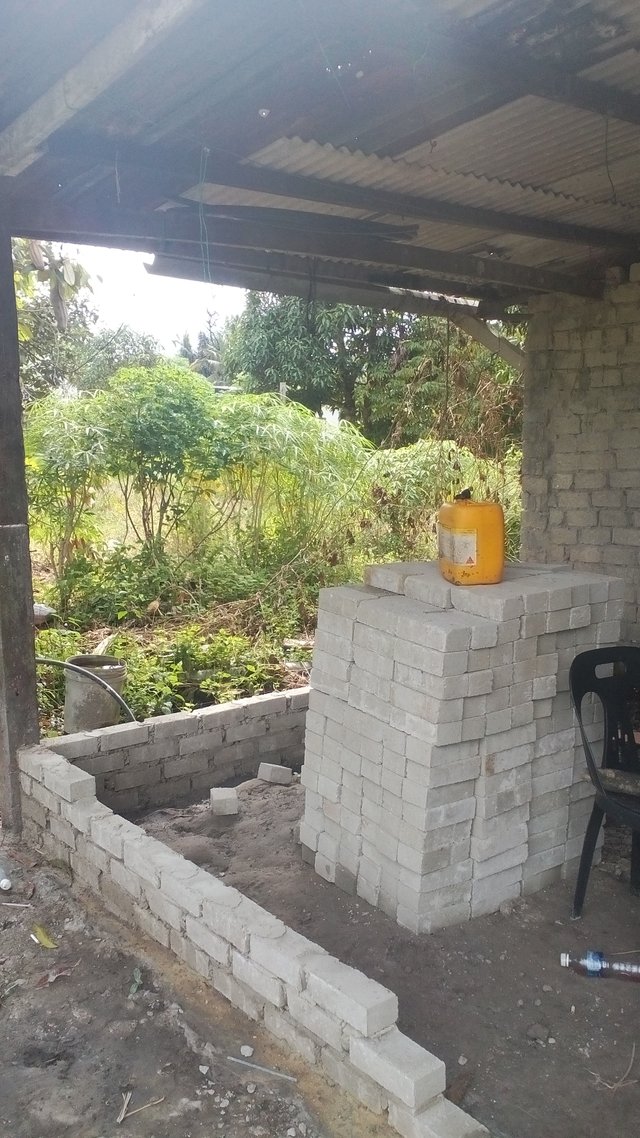 Nowadays everything were so expensive , so I have to figured out how to cut some labour cost. Instead of paying them I can use the money to buy more material that I need.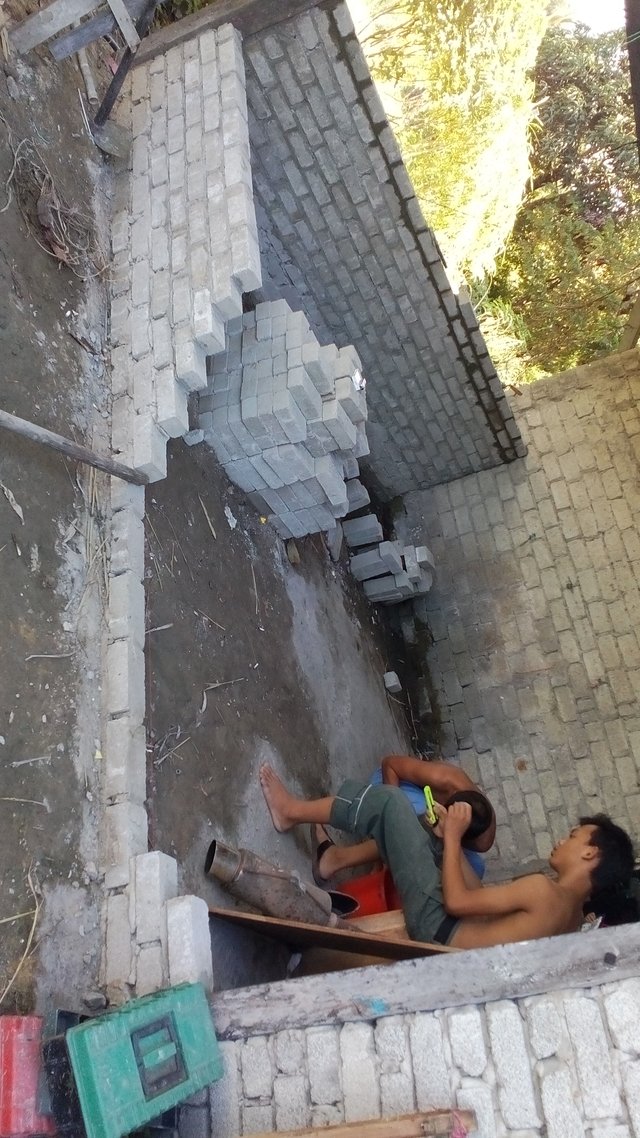 *This one is our new shower room.
This is my bedroom
Installing new windows , ermm maybe window 10 . Hehehe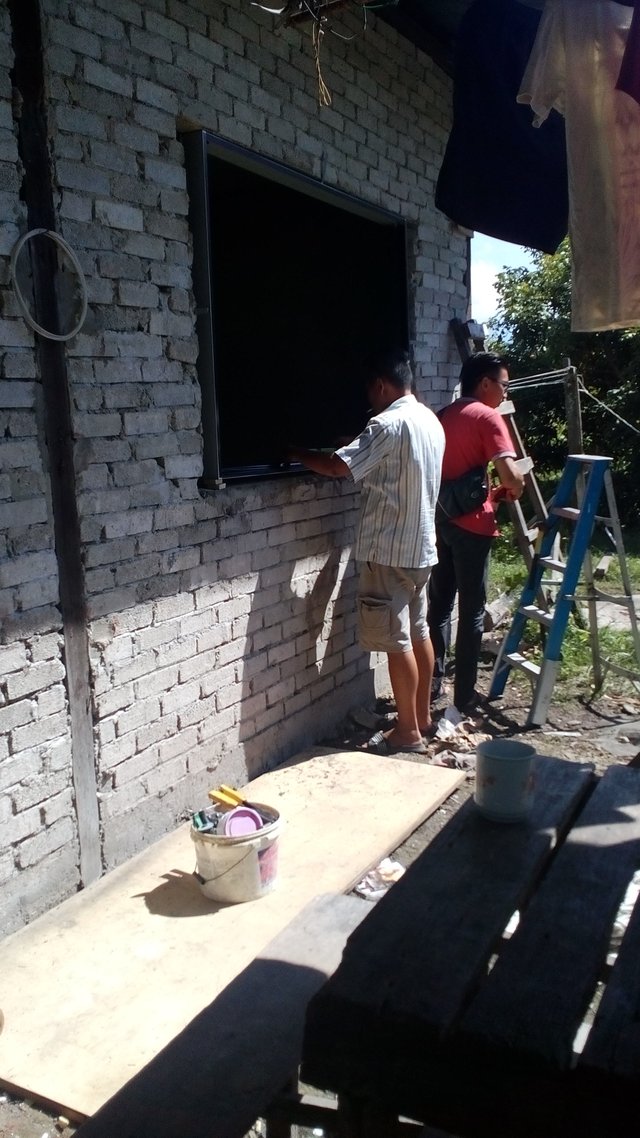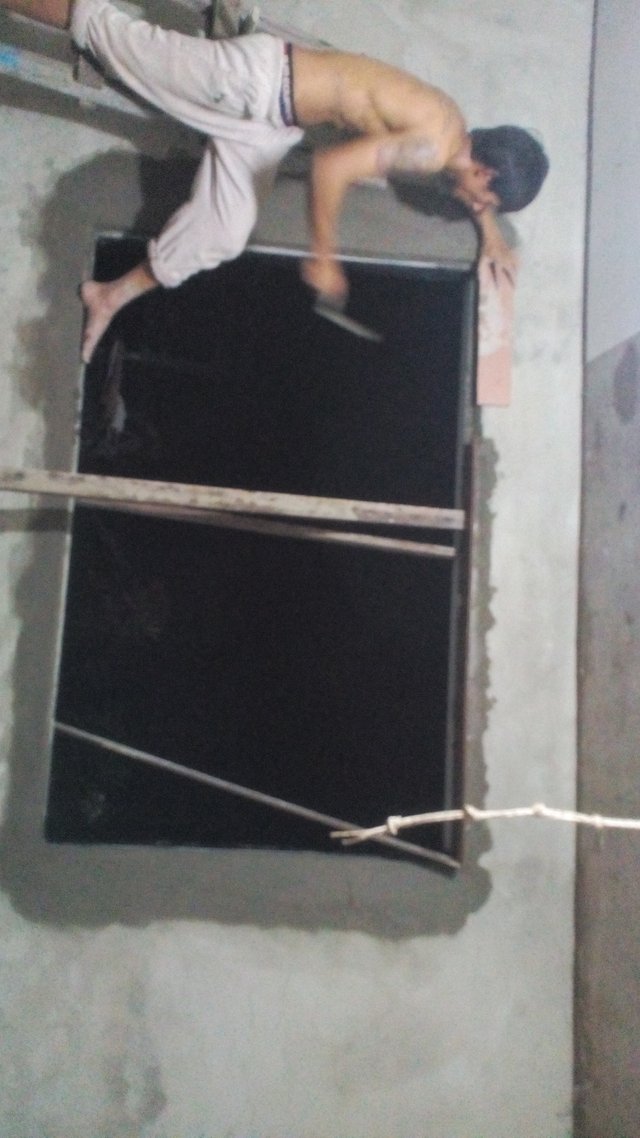 That my brother plastering around the window.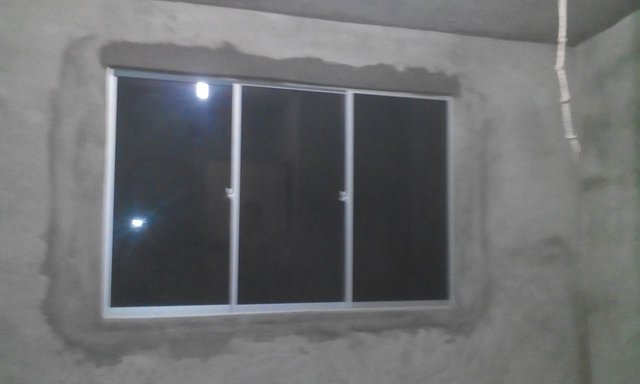 Now I'm done with the room , doesn't have to pay any labor cost. More bonding times with my sibling and free labor how great is that?!
Let's back to my shower room, well this one take more times than room, there a lot of thing I need to do , such as lumbering , dig there dig here. Tiring af for real. That why those construction people price are quite killings sometimes.
Here I present to you.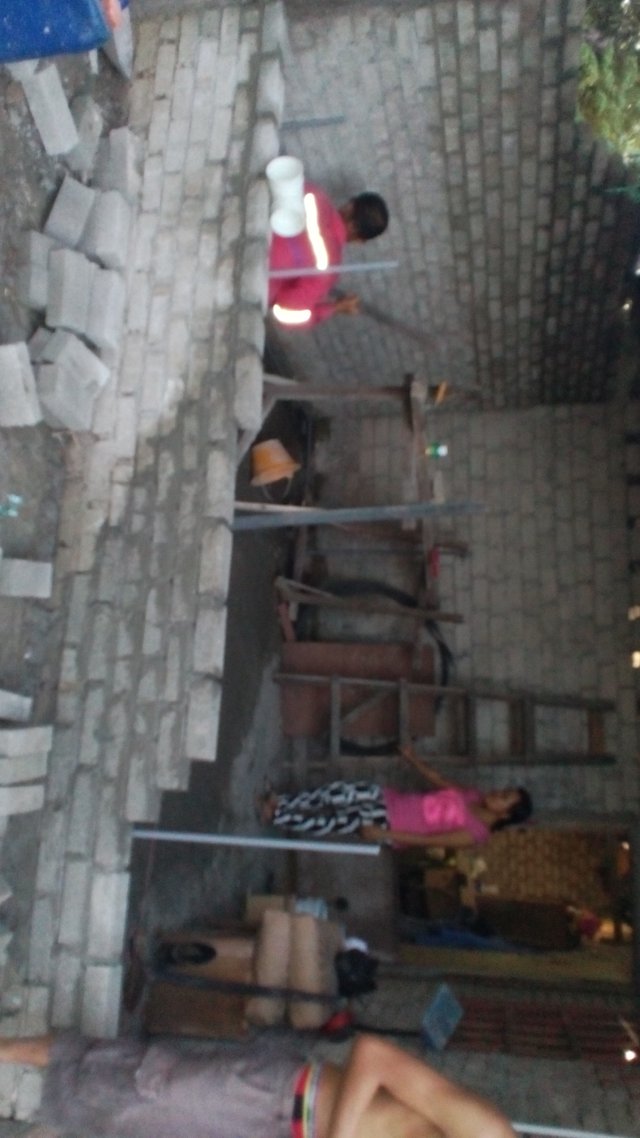 This is today photo , the project started since 2 weeks ago.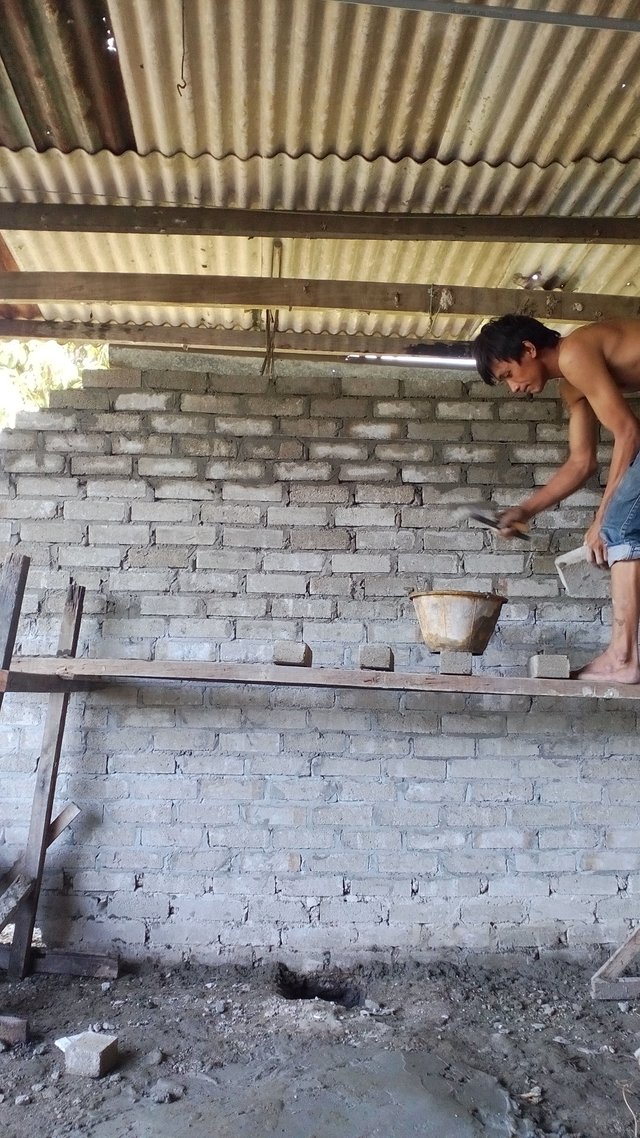 My cheap labor , only cost me a box of cigarettes for his payment hehehe.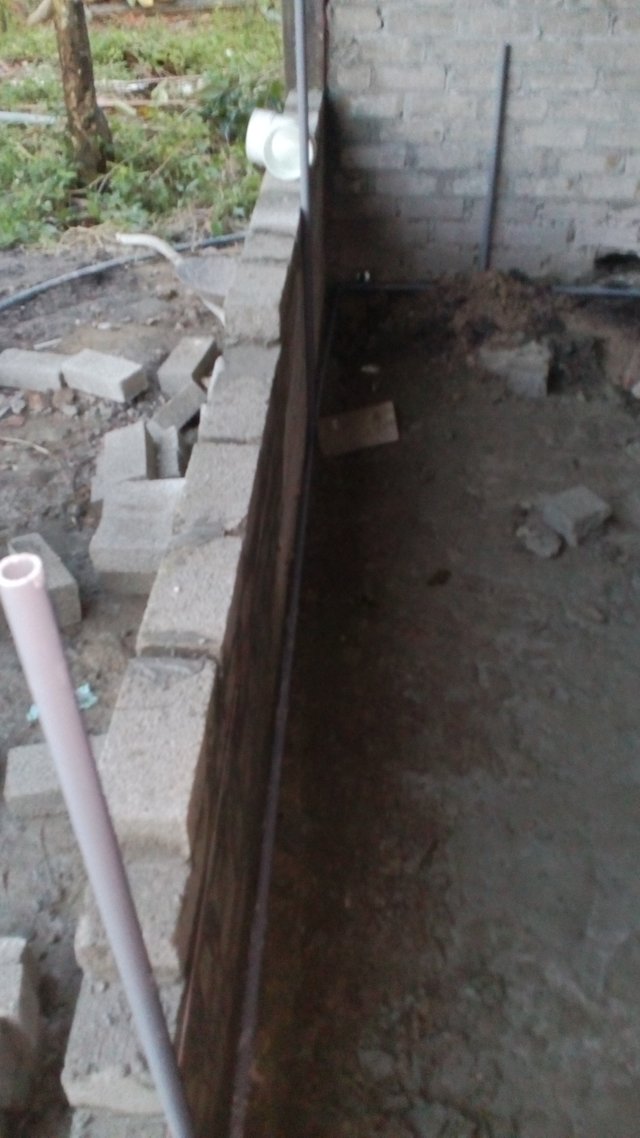 Piping are almost done. Maybe another one more week I believe everything will 100% done.
What do you guys think?
It's more fun building your own space.its not hard as you think.
I'm having fun doing this with my sibling.
Thanks for reading guys !