It's my Uncle's Birthday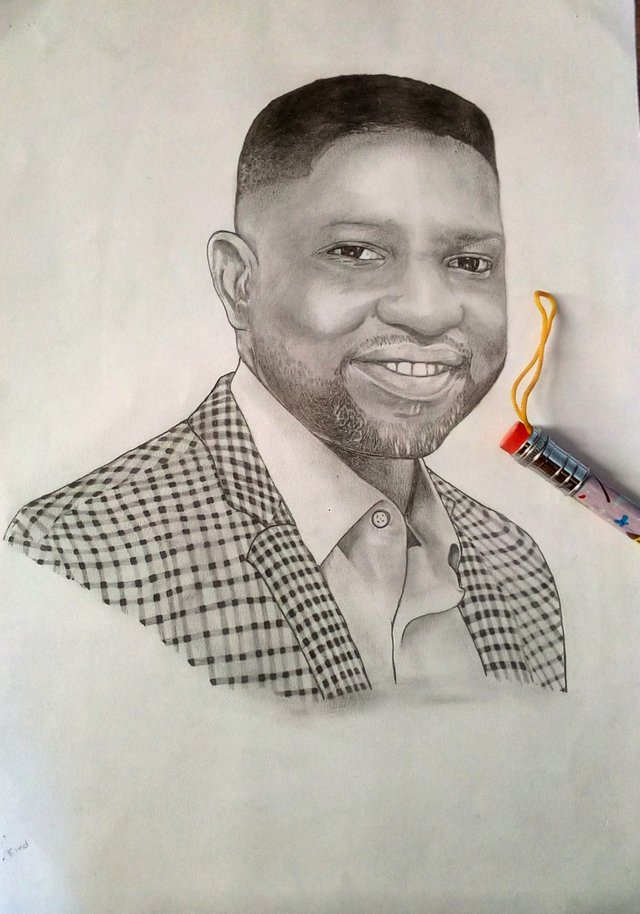 Hello Steemers, I'm sorry it's been a very long while since I visited you guys. I kinda misplaced my key and thank goodness I retrieved it just last week, and boy am I glad to be back. I've obviously forgotten how to do a lot of things here so please bear with me.
Please guys join be to celebrate my youngest uncle's birthday - Uncle Felix coming up today. I've been working on his present since the day before yesterday and I'm sharing it with you to have a quick look 😜, and to kindly join me in wishing him the very best.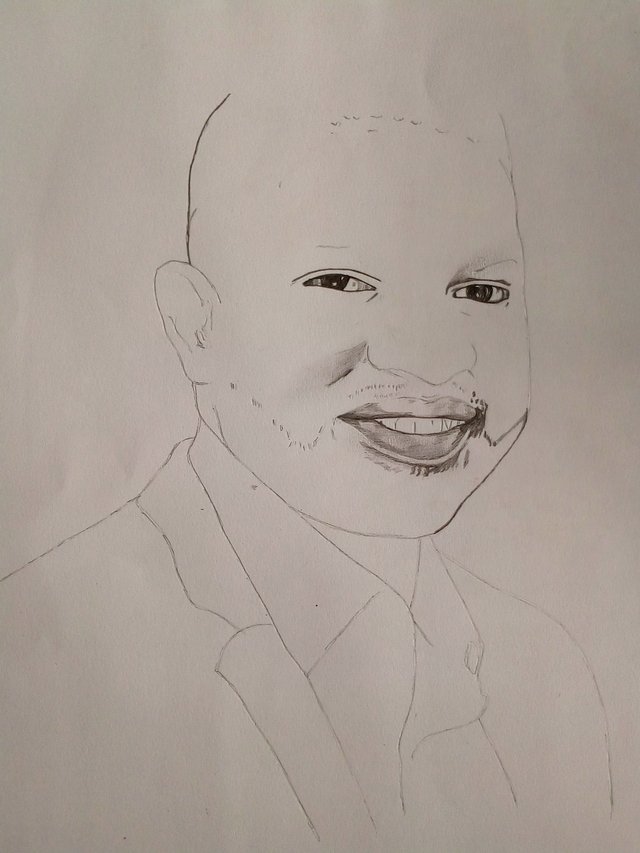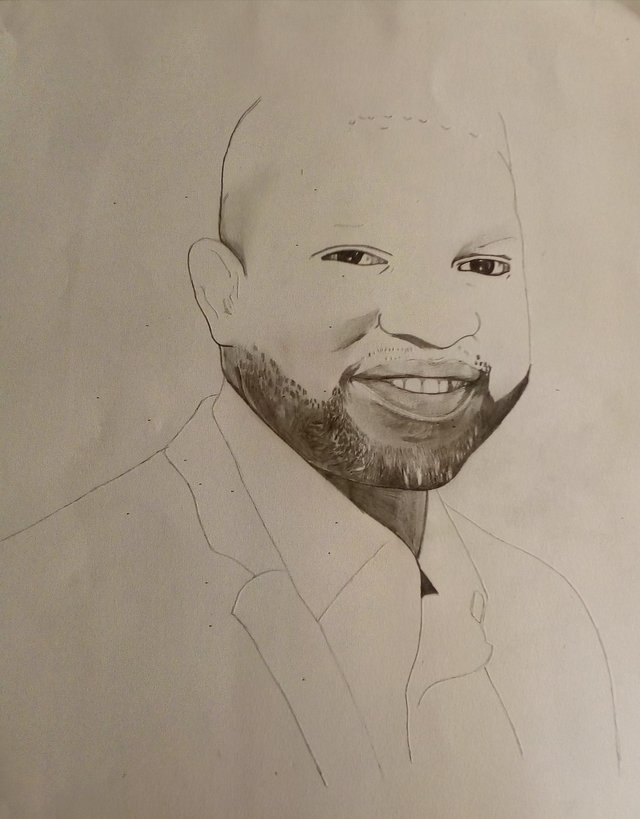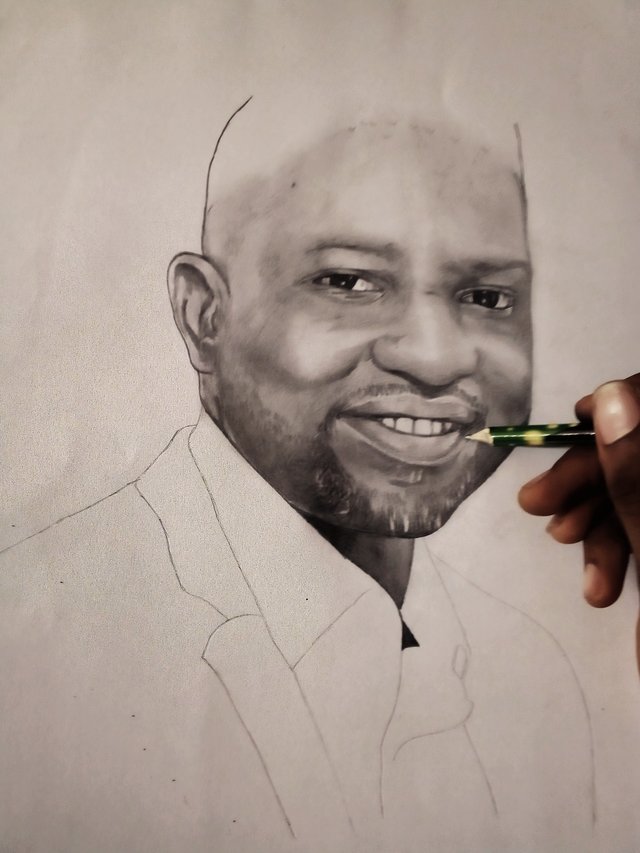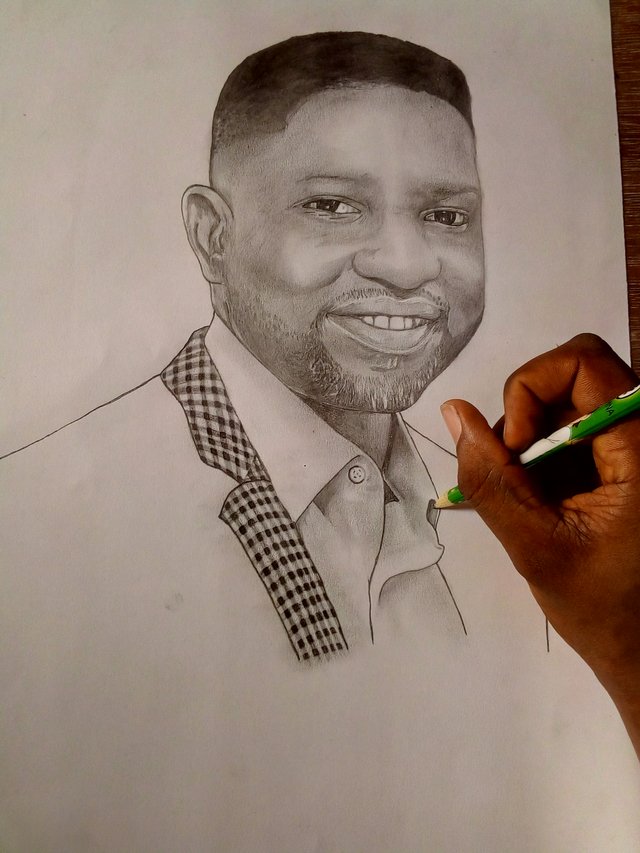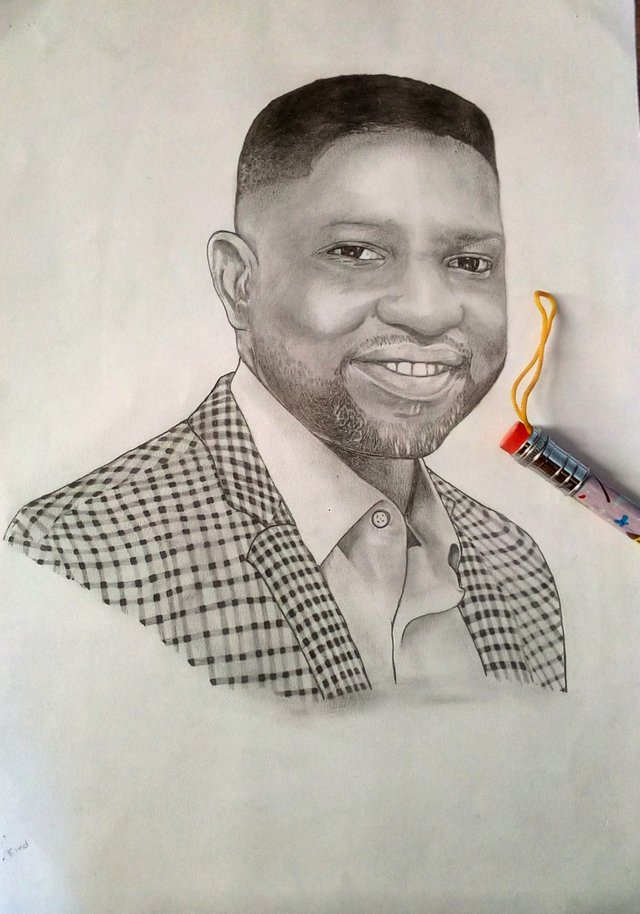 Thank you all.