It has been awhile since I posted something due to family health issues and demands on myself. My wife is getting better, but she has a long way to go. She is able to help me more which takes pressure off of me. I am hoping cryptocurrency keeps going back up in value so I can seriously look at retirement. For now I am taking over my wife's in-home care of the disabled business. We have done this together for 25 years, but now I need to take the primary role.
Enough on that...I thought I would share some photographs from a cruise we went on 2 years ago, to Mexico. It was our first real vacation in 30 years. Enjoyed it enough we are looking at another one next year.
Where to begin? What better way to start than sunrise from our balcony in the ship: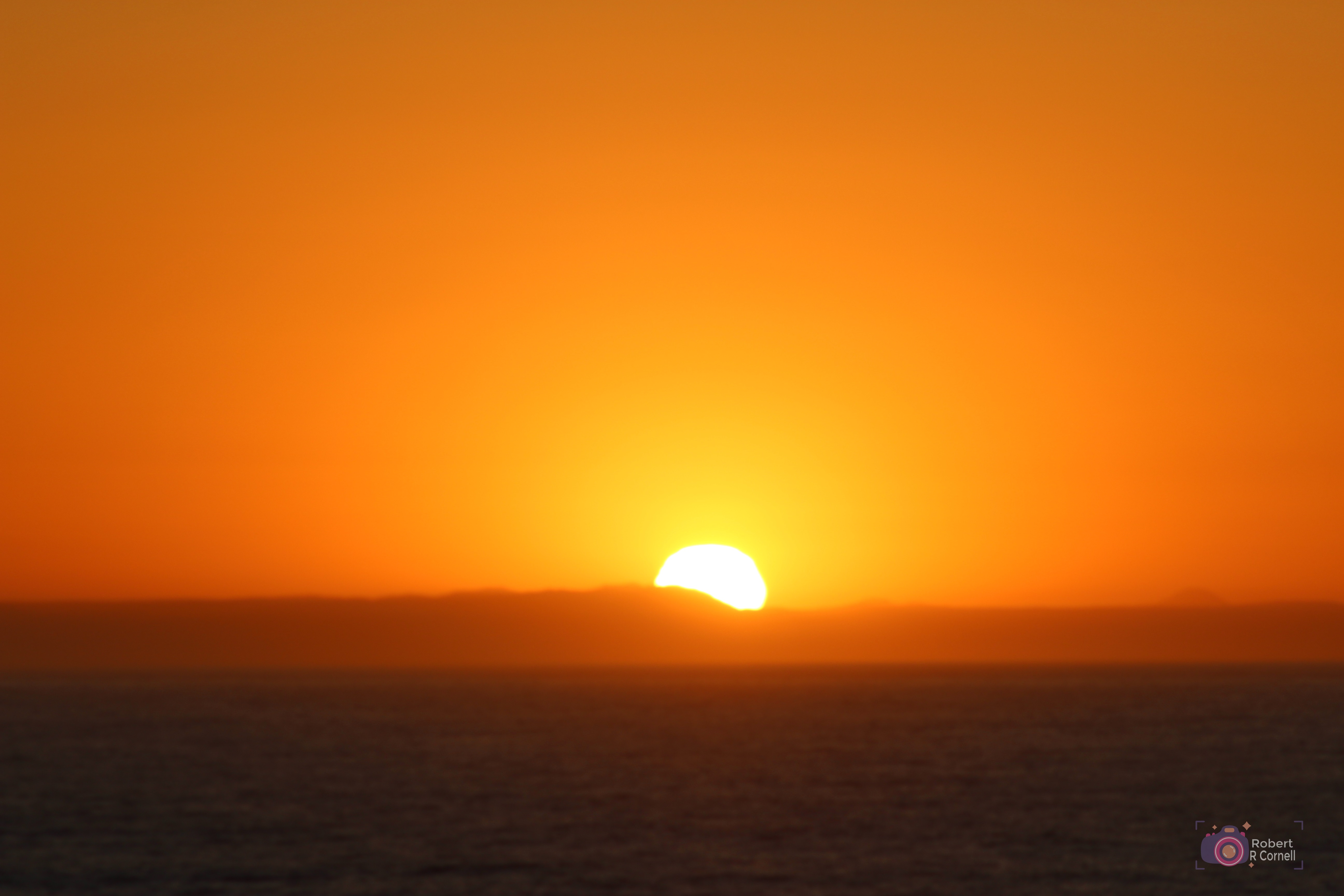 Next up is 2 photographs of companions along the way. I must have taken 40 photographs to get two that were pretty nice: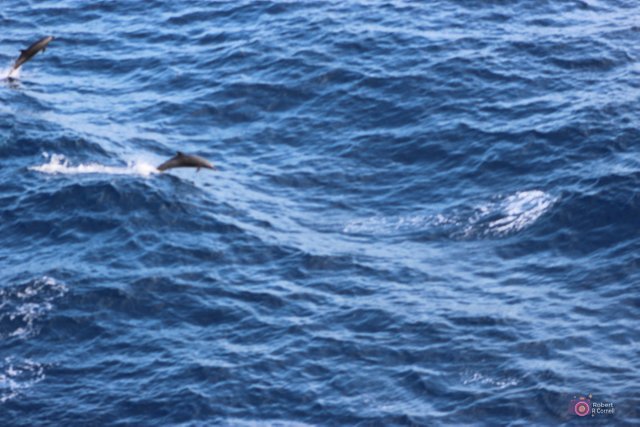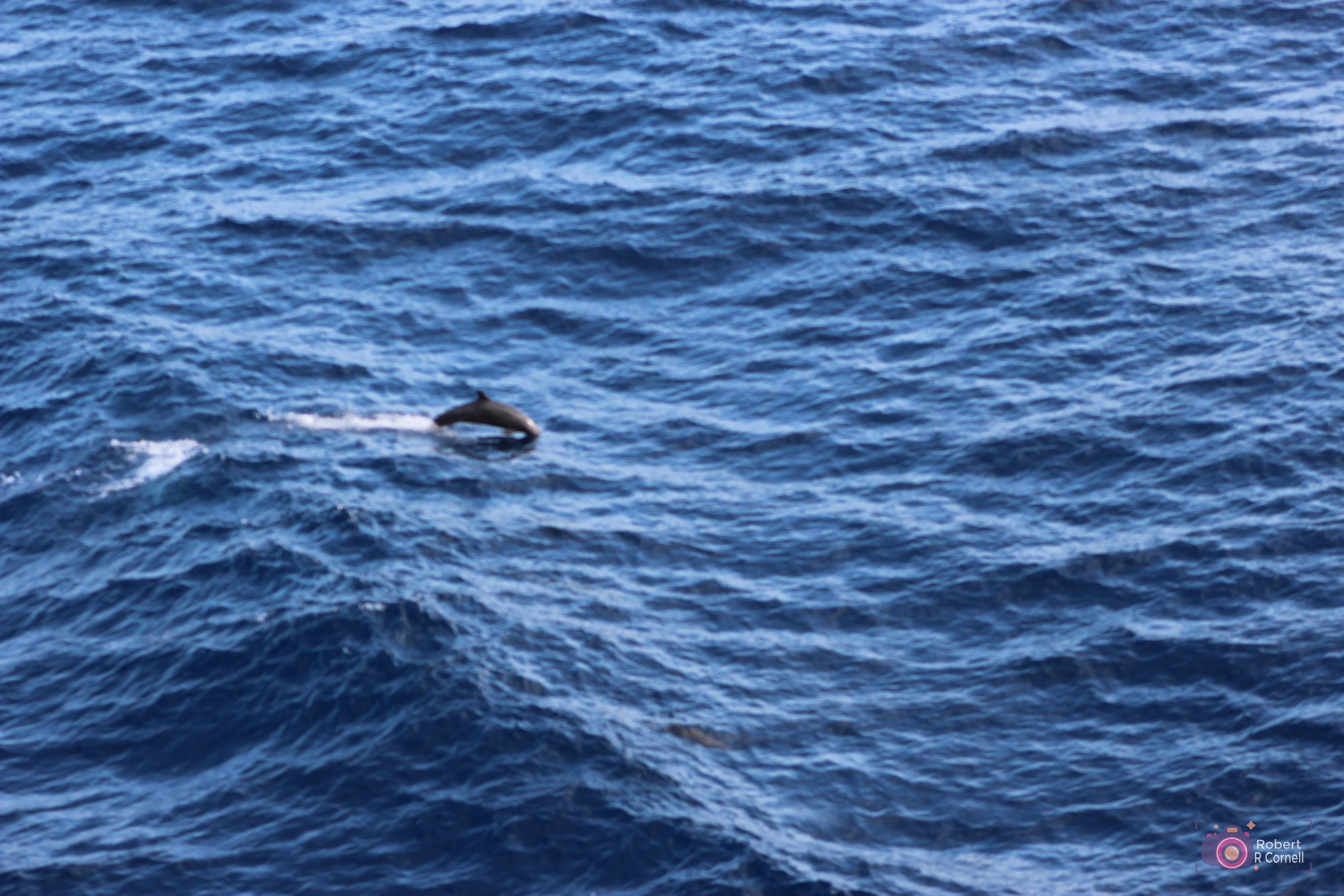 This next one is of a tourist "pirate ship". I was hoping they would raise their sails, but we still enjoyed watching. Possible if we take the next cruise to same places we might try go out on it: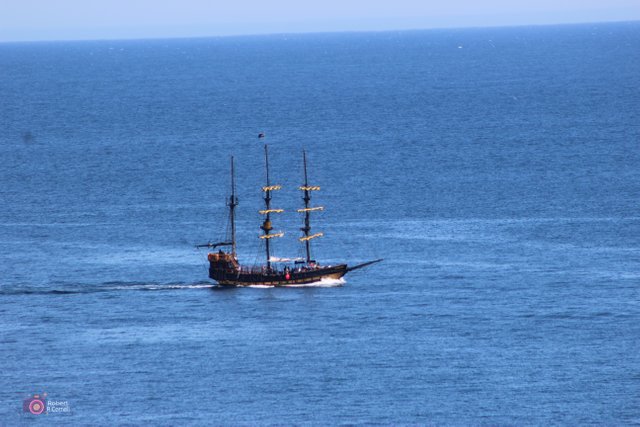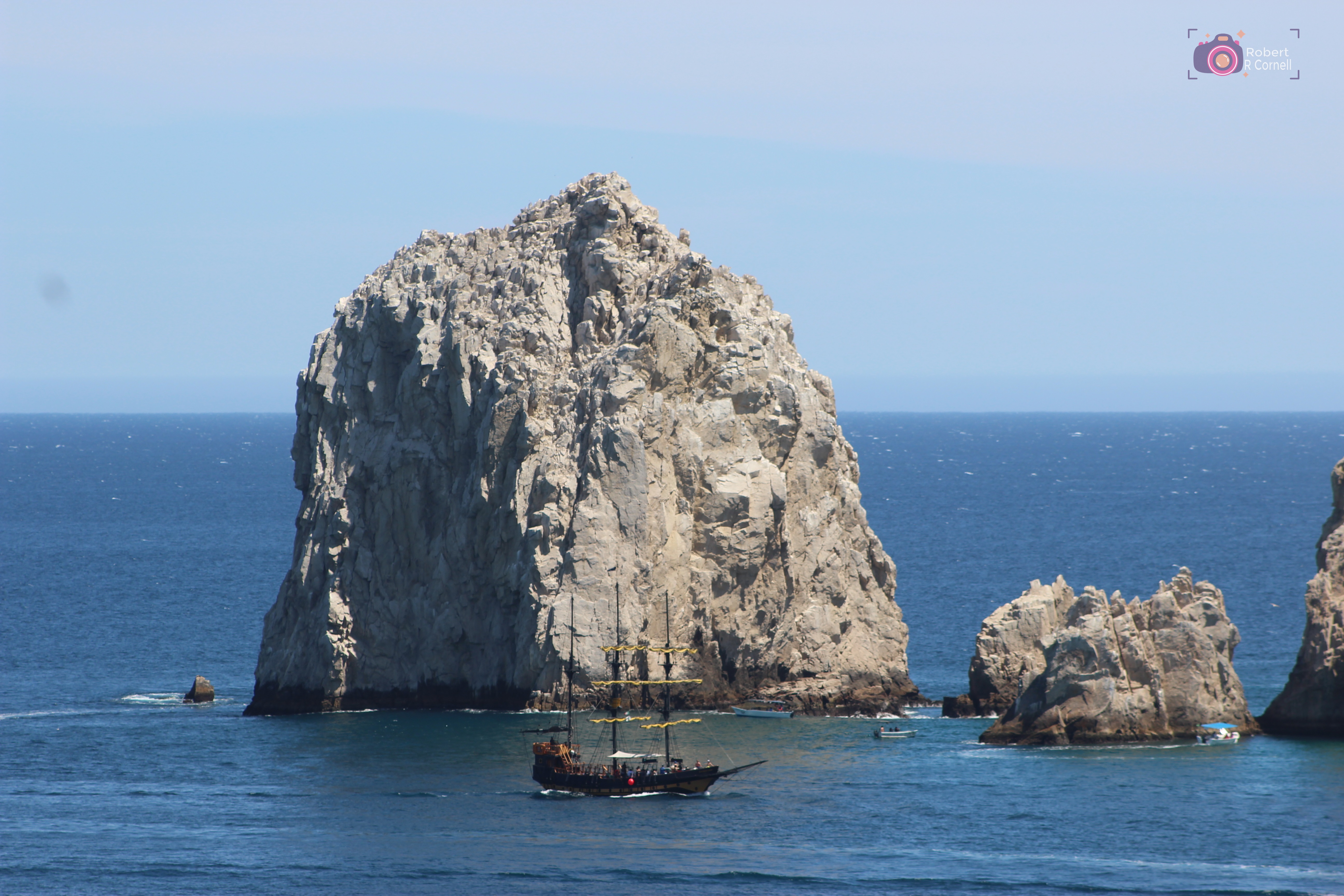 Next is a photograph of my daughter, son-in-law, and my wife Deborah: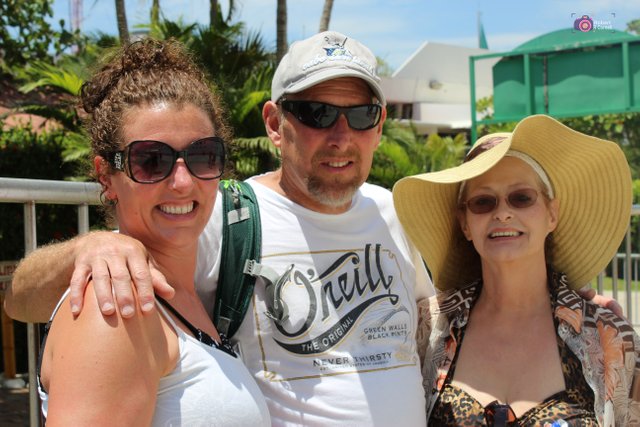 Have to have at least one photograph of myself and my wife: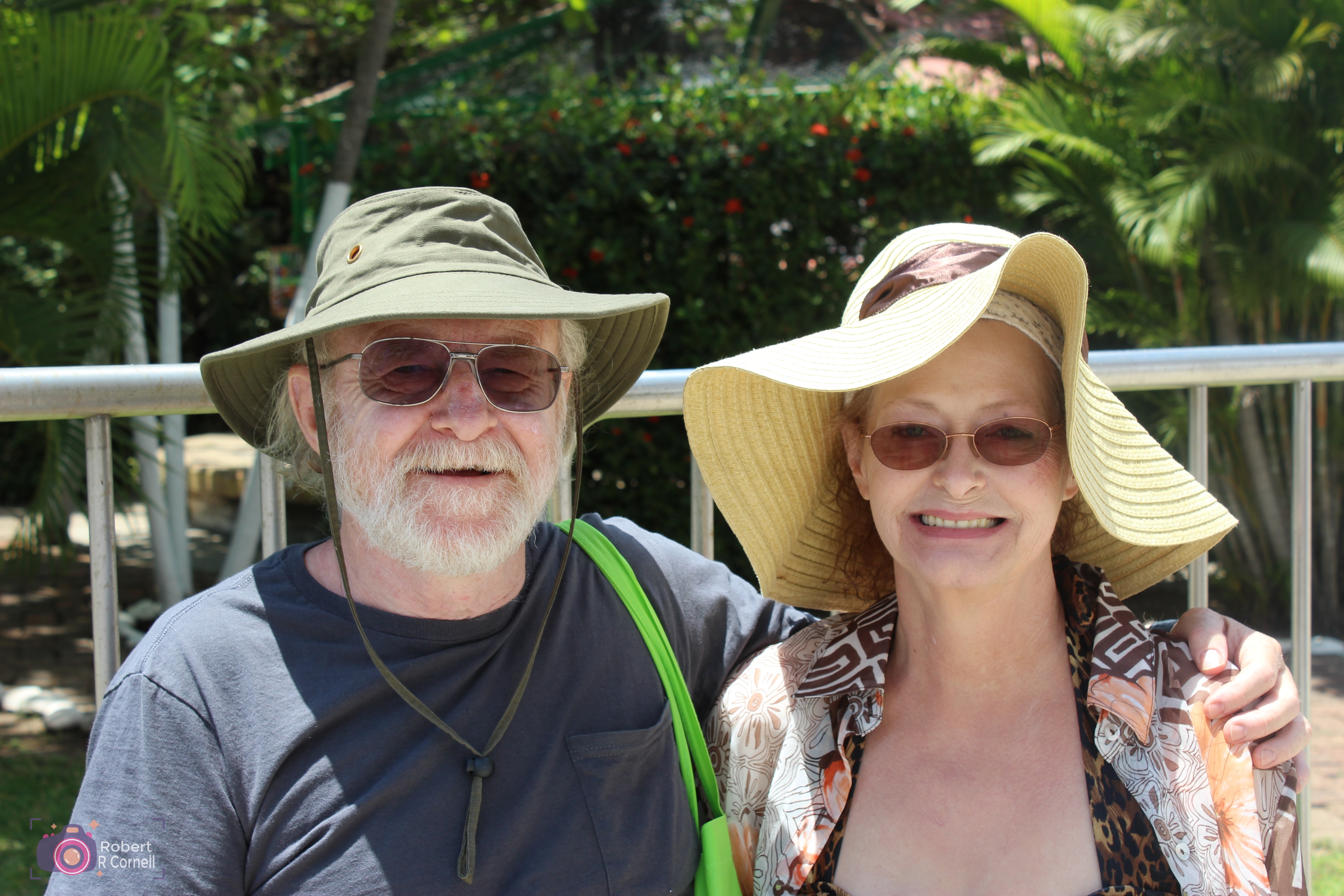 Here is a photograph of when we had our first shore visit in Puerto Vallarta :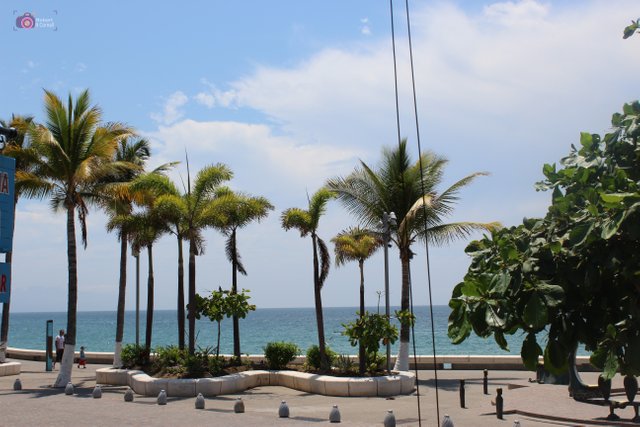 Well everyone this is Part 1 of ? I have sorted through a lot of the photographs and have more to do a followup. I am still going through many more to find some particular photographs I thought I took. This was when I first started using my Canon Rebel T5. A lot of photos did not come out as well as I would have liked. Next cruise I will have my longer distance lens which could provide some fantastic photos, and more experience with my camera.
To close I would like to share a photograph of a young entrepreneur we met in Puerto Vallarta. He was selling gum (Chiclets) to the tourists.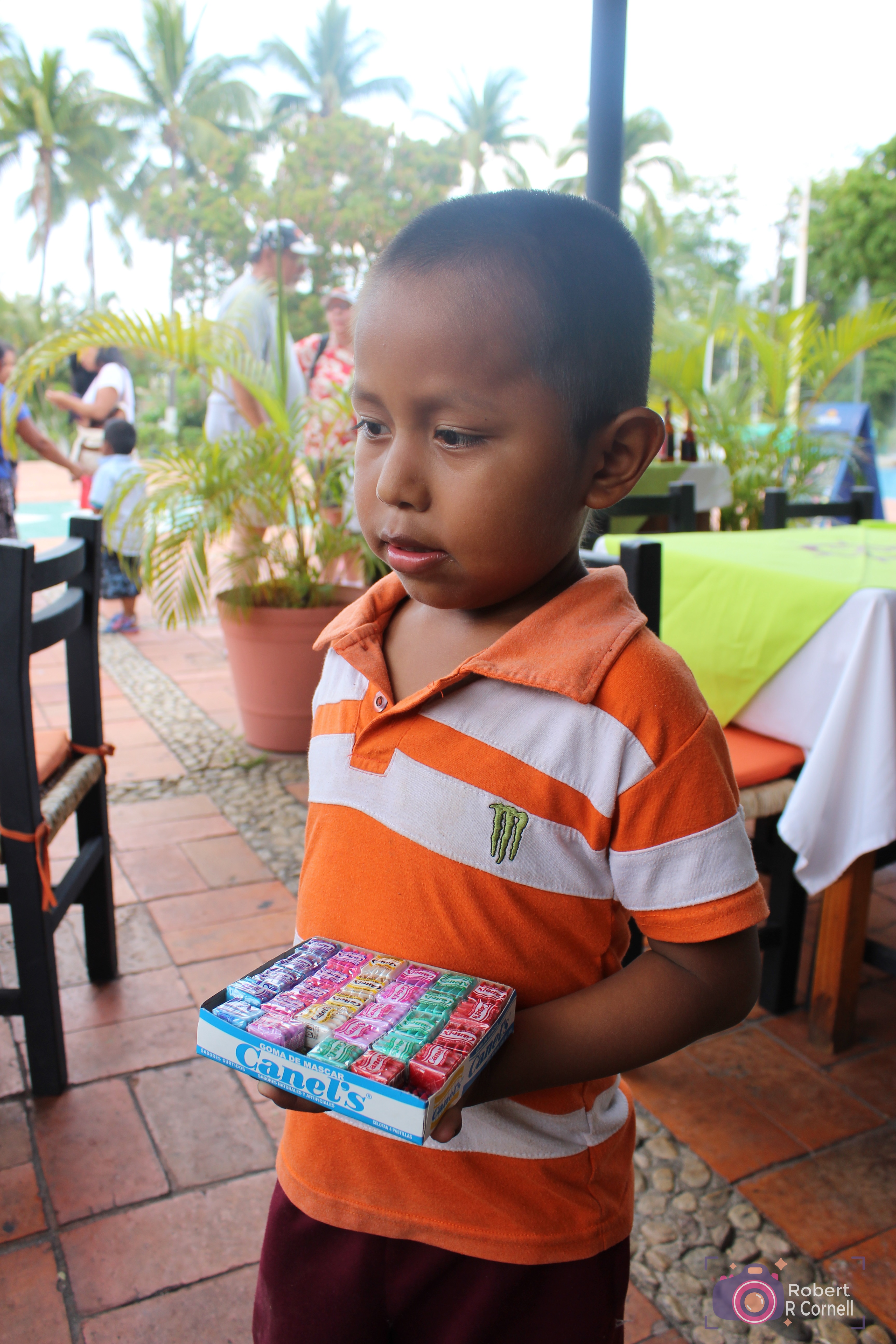 I trust you enjoyed my first segment from our cruise to Mexico. I will try and be able to respond to all comments like I normally do. Be patient if I miss someone or am getting behind. If there is any spam I will not have time to respond. I am still extremely busy, but I have missed all the interaction after the post.
As always upvotes and resteeming is always appreciated.