Creations My Students : Art Creation from Bar Soap
Hi Everyone
This art creation uses bar soap.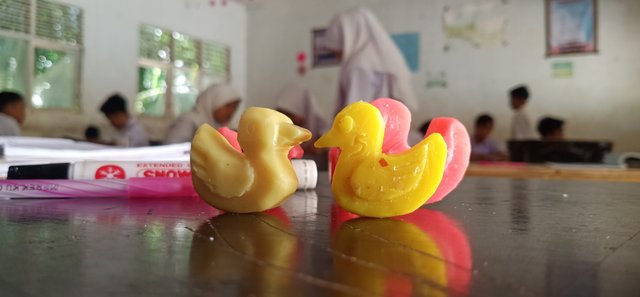 ---
This time I directed the students to make crafts made from soap bars, the craft was in the shape of a duck.
how to make art creations from bar soap is quite simple, just cut it using a small knife, pencil or pupen and you can also stick a pin and shape it as you wish.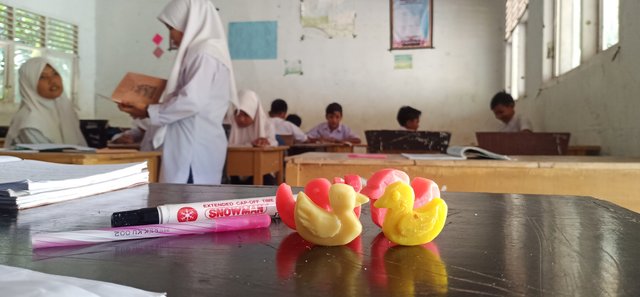 Even though this creativity is only a simple process, it can produce a work of art of high value.
---
Thanks for watching and reading, if like it please upvote and resteem
Follow me @qye