DAILY HACK - OVERSLEEPING.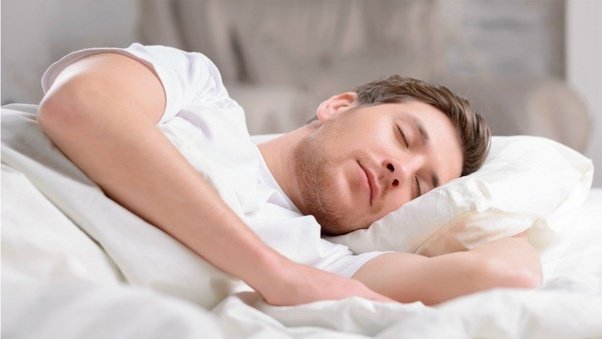 Source
Never oversleep!

Studies shows getting the right amount of sleep is crucial for your immune system and sleeping for more than nine hours at a time can actually damage it.


So there you go, I hope this hack would be of help to all steemians.