Good day every one on last Sunday I decided to rebond my hair as treat for myself. It takes 7 hours to process my hair cause my hair is slightly thick. 😊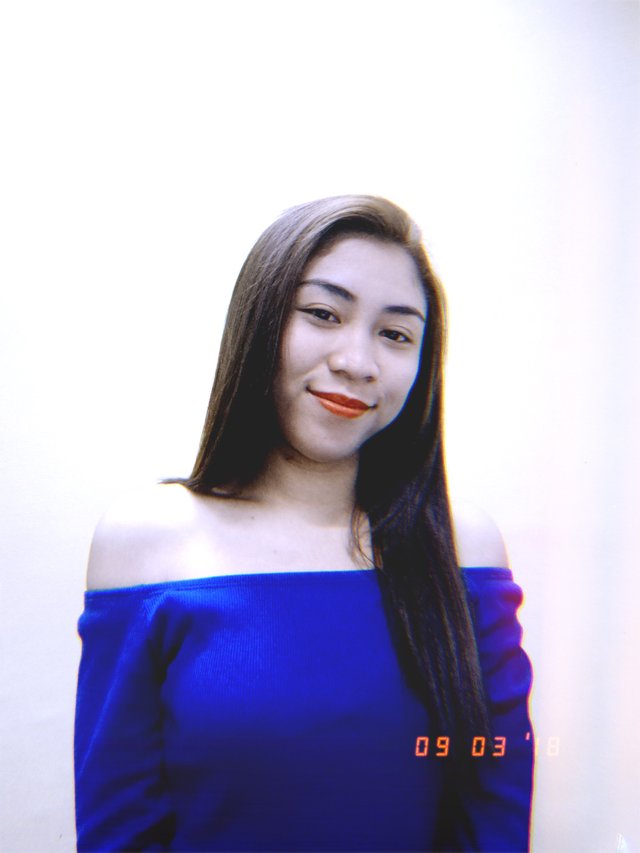 This step is from Google
10 Steps To Do Hair Rebonding at Home
Step 1: Wash your hair like usual and dry it with a blow-dryer on medium heat.
Step 2: Using a comb, separate your hair into various sections. Fasten the sections using hair clips.
Step 3: Apply the relaxant (or cream softener) from the kit on your hair. Don't forget to wear gloves when you do this. It usually needs to stay for at least 30 minutes, but read the instructions on the rebonding kit beforehand.
DAILY MOISTURE REPAIR SHAMPOO
Pantene Daily Moisture Repair Shampoo
Keep hair looking healthy and shiny
Discover Now!
Step 4: Steam hair for 10 to 30 minutes using a hair steamer. In case you don't own a hair steamer, you can dip a towel in boiling water, squeeze out the hot water and wrap it around your hair. Remember to wear gloves when dip the towel in the water. Again, how long you keep the towel depends on the kit you're using.
Step 5: Wash the relaxant out completely and blowdry your hair.
Step 6: Cover your hair with keratin lotion.
Step 7: Iron your hair with a flat iron until it is poker-straight.
Step 8: Once again, separate your hair into sections. Apply the neutraliser to each section and let it stay for 30 minutes.
Step 9: Wash your hair in cold water and dry it completely with a blow dryer.
Step 10: Iron out any kinks in your hair with the flat iron.
The best part of this treatment is that with such manageable hair, you can enjoy literally countless hairstyles for rebonded hair.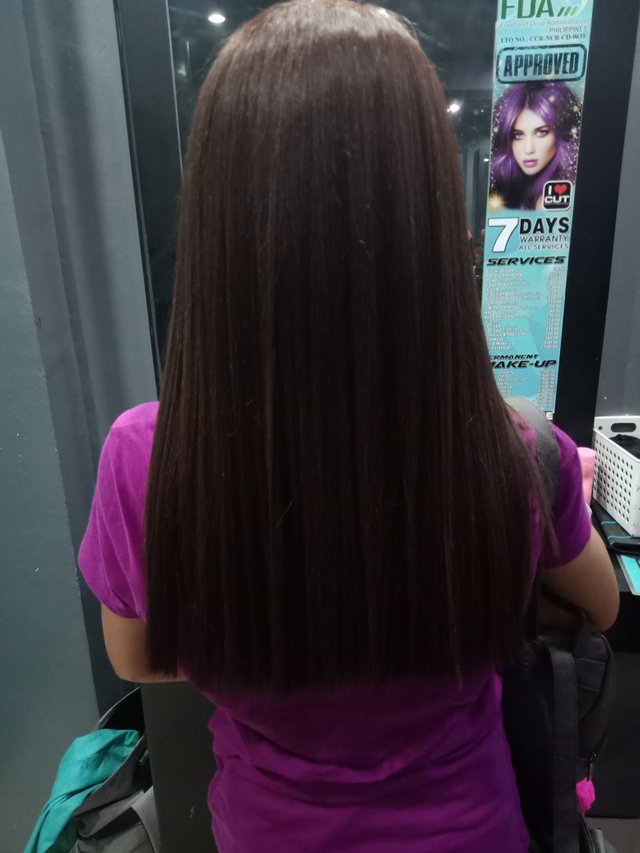 I really like my new hair and just be confident of yourself of being who you are. 💕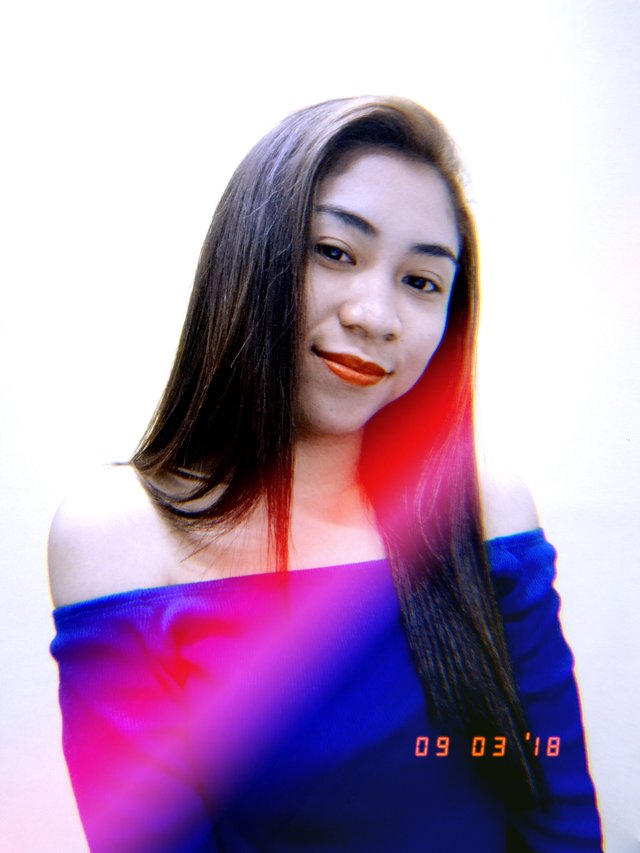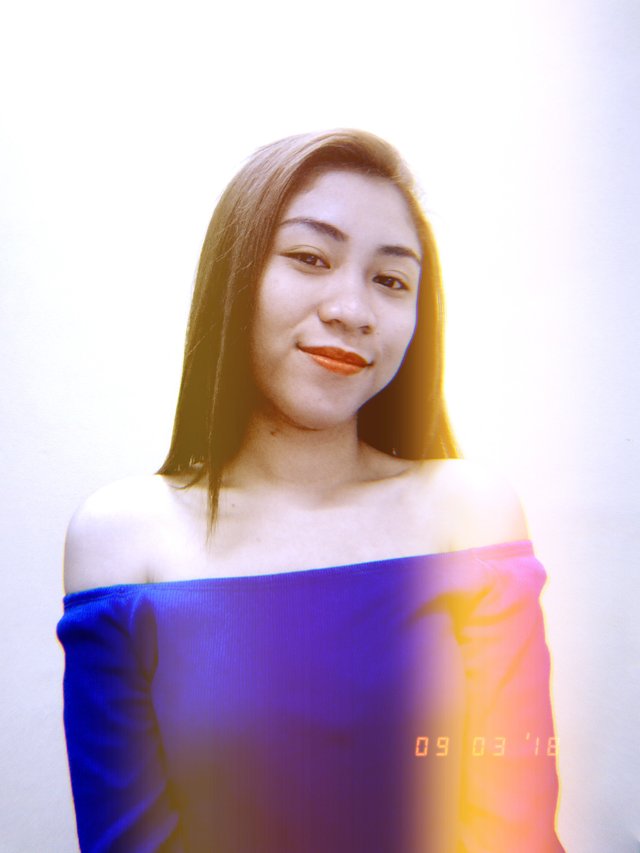 May you follow your dreams and always believe in yourself. Keep your eyes on the stars and hope in your heart.
Best regards,
@purpleshangz