GRADUATION DAY OF MY BOYFRIEND
This is the special day of my boyfriend @jackobeat because finally he will be graduated as an Industrial Engineering. For taking 5 years course had not been easy for him, It takes lot of courage to fight the battle of his journey in every single day. Especially in 5th year days is tough due to thesis, sleepless nights, tiredness, over thinking and etc....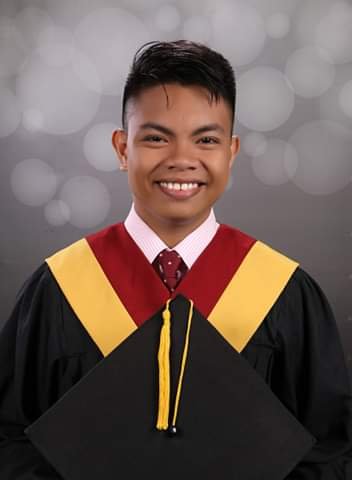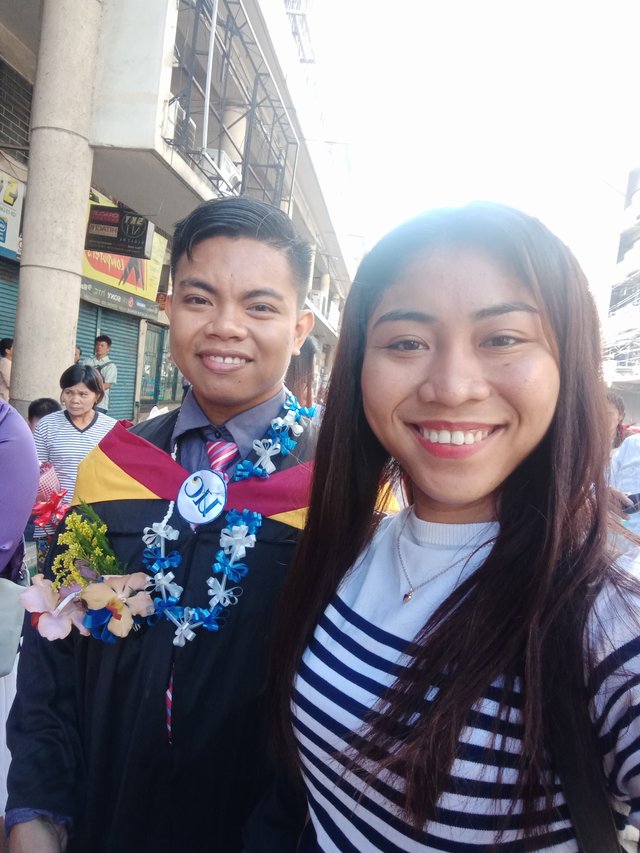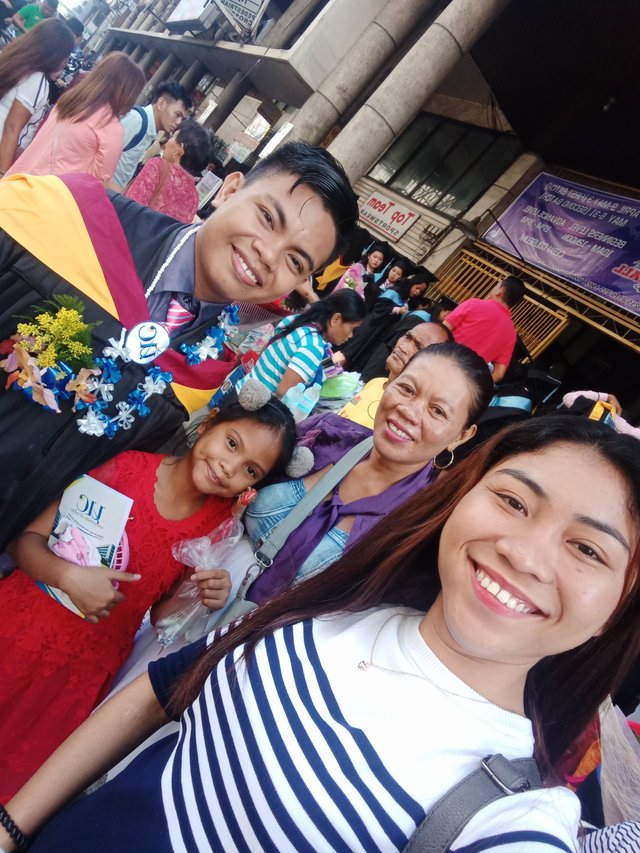 They started the ceremony At 7:30 in the morning and finish at 12 noon. It was tired while waiting for too long hehe but still worth it because my boyfriend is already graduated for almost 5 years of schooling.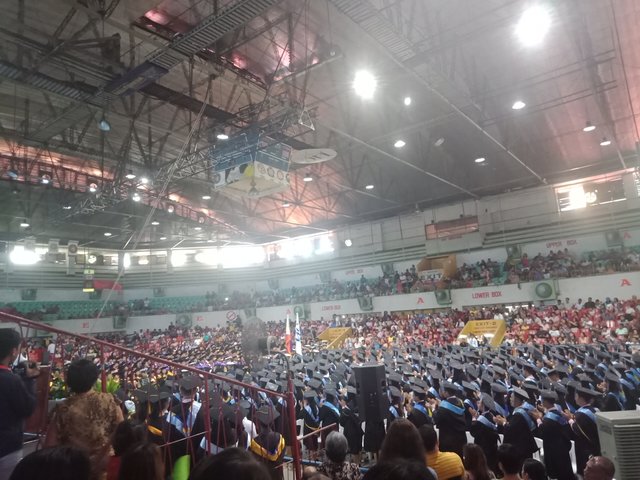 After that we ate lunch at Mang Inasal in Gaisano Grand Mall with them and then go to Park Mall for enjoying ourselves celebrating his graduation day.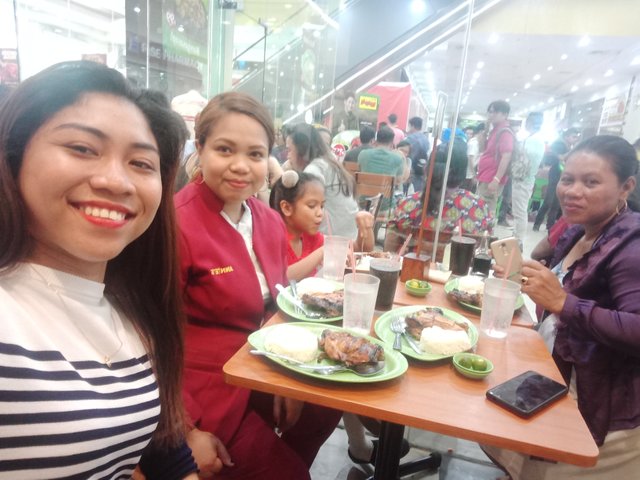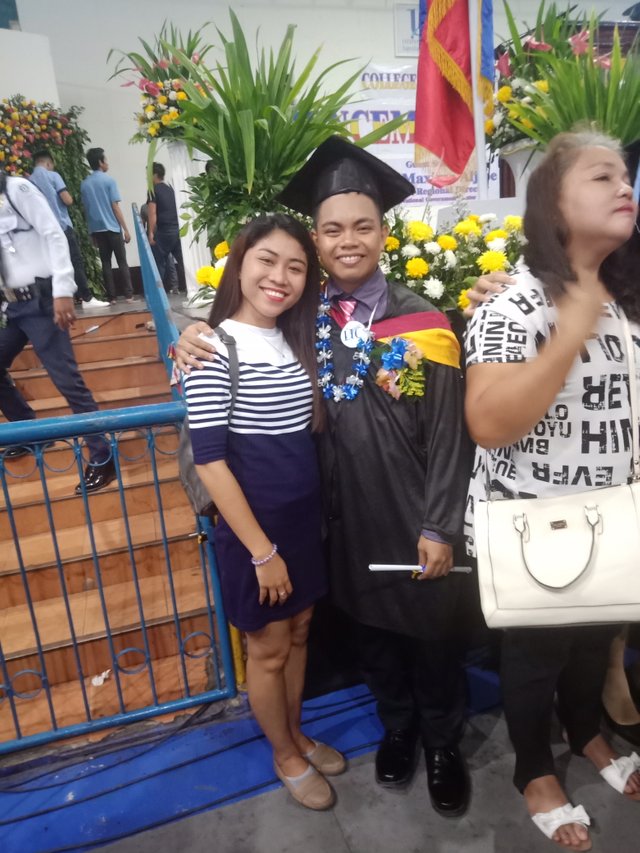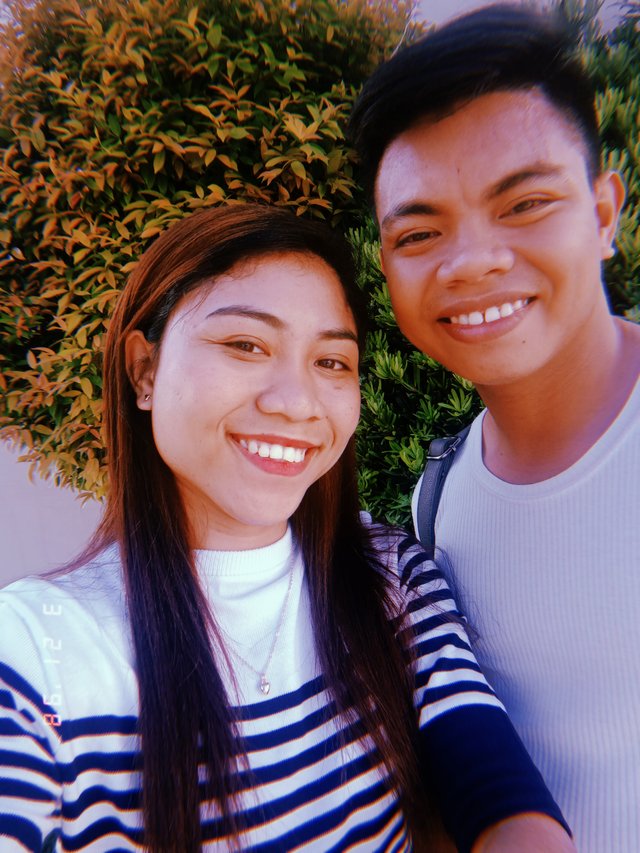 And lastly go home safely. THANK YOU FOR READING GODBLESS.
"Life is always about ups and downs. You won't always be at the top, but you won't always be at the bottom too."
Best Regards,
PURPLESHANGZ