Samsung has confirmed to South Korean and American media that its Foundry department produces asics for cryptovaluta mining. This puts TSMC in competition with TSMC, which also supplies these chips.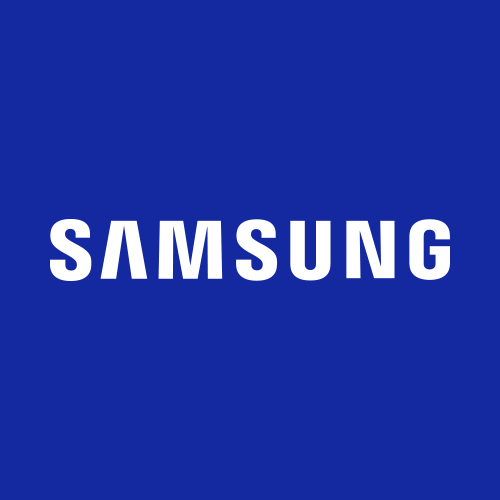 The South Korean company said to TechCrunch:"Samsungs division for chip manufacturing is currently in the process of manufacturing chips for cryptovaluta mining". This confirmation without further details follows an article by the South Korean publication The Bell. The site wrote that Samsung said that it has signed an agreement with a Chinese manufacturer of mininghardware, without mentioning a name. The detail that this is a Chinese party does not want to repeat Samsung against TechCrunch.
According to the information from The Bell, Samsung started mass production of the asics this month. These are used in mininghardware, for example to extract bitcoin. This coin is not suitable for mining with a gpu or cpu. The site writes that the largest Chinese hardware supplier of mininghardware, Bitmain, is currently buying its chips from Taiwanese TSMC. When publishing the latest quarterly figures, TSMC wrote that it expects' strong demand for cryptocurrency mining' to continue in 2018.
In recent years, Samsung has invested heavily in its Foundry department for chip manufacturing in an attempt to compete with TSMC. However, Apple has its last generations of chips made by TSMC and Qualcomm is reportedly also moving to TSMC, which may well allow Samsung to tap into other sources of revenue such as mining as the production of asics for mining. Samsung recently announced that it has started production of gddr6-vram with a bandwidth of 18Gbit/s, which should eventually end up in high-end video cards. Rambus and Micron said that they also want to use this type of memory for other purposes, and therefore they started a collaboration with two other companies. One of the possible applications would be in mining asics.