WONDERS OF THE WORLD #2
Hey my dear stemitians. How you guys doing. So today I wanted to share something about Machu Picchu, Peru. Everybody has seen this place in pictures i guess. Its really a wonderful place to go.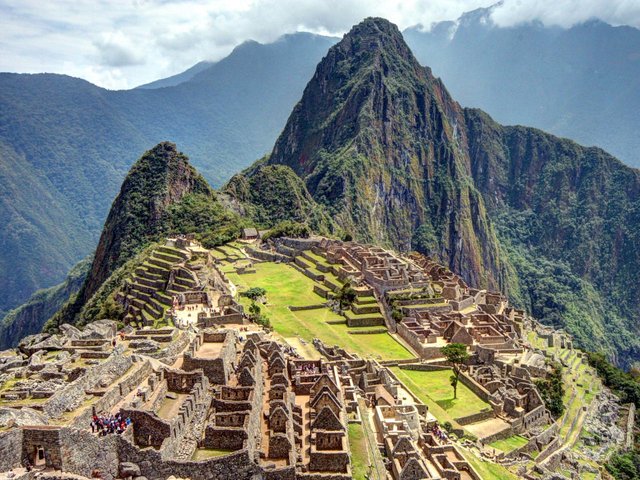 So Machu Picchu is one of the seven wonders of the ancient world. it was constructed in 15th century for the Inca emperor Pachacuti. Peoples lived there were approx in the number of 100s . maybe there were 800 to 900 peoples. There are 3 primary structure that include the temple of the sun , the room of three windows and the intihuatana . Intihuatana is a ritual stone associated with astronomic clock or the calender for Inca's. But they are destroyed in 16th century by spanish conquerors but couldn't find them all. and it was found byHirem Bingham in 20th century.
Machu Picchu is situated at the peak of the mountain surrounded by Urubamba river from three side. They choose this site so as it provides them natural defence. Agriculture was also done there in a man made terrece. Because of the large amount of rainfall that Machu Picchu receives , irrigation was not needed.
room of three windows......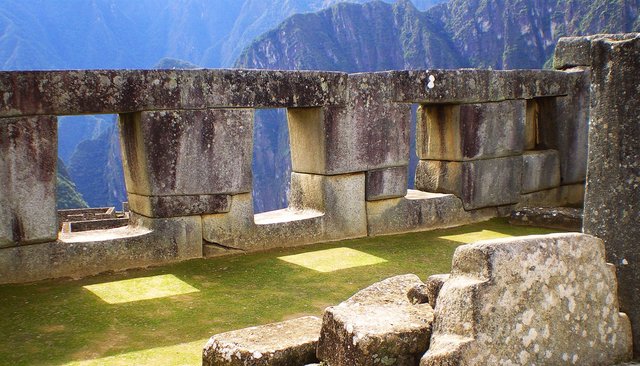 temple of the sun.......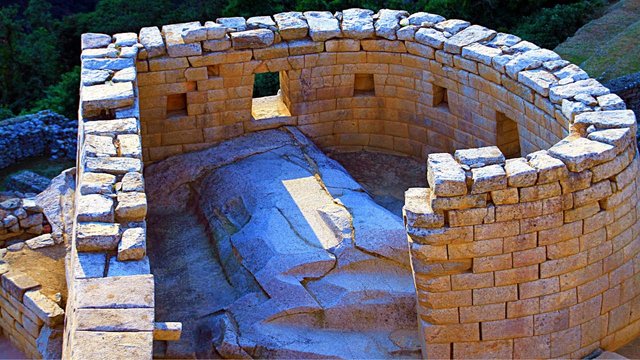 Intihuatana.......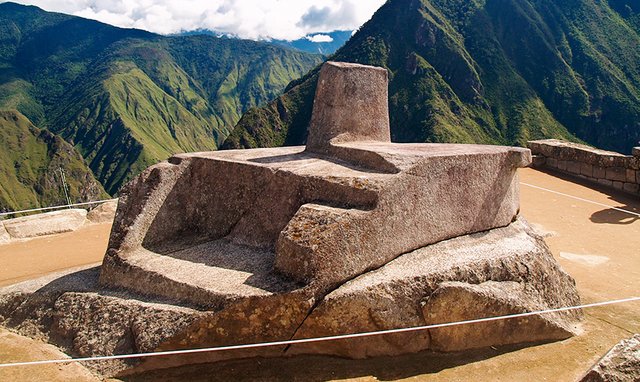 It was considered as a royal estate but didn't passed down in a line of succession and only used for 80 years. After that it was destroyed in a battle against the Spanish conquest.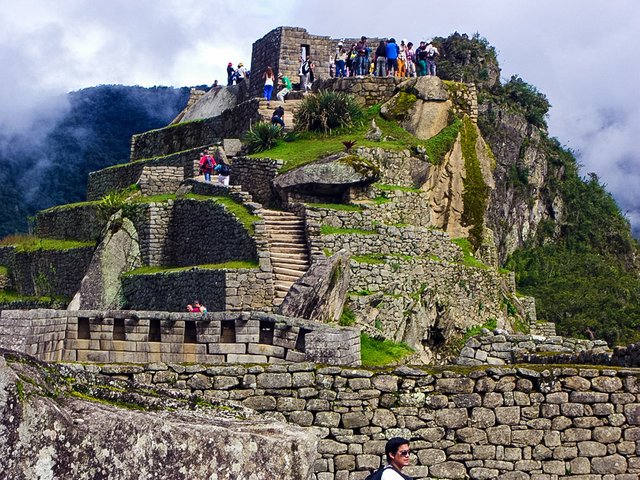 As time was passing , the site was surrounded by jungles and only few local peoples knew about its existance. It remained unknown to the world until American Historian Hirem Bingham founded it and bought it to the international attention. UNESCO considered it as a world heritage site a now it takes a place in among the wonders of the world. Its such a beautiful site found by Incas . feels like heaven.....
CAN YOU IMAGINE HOW LIFE IN MACHU PICCHU WAS AT THE TIME OF INCA CIVILISATION ? DRAG YOUR ANSWERS DOWN.....
THANKS FOR VISITING........