Pod postem dotyczącym zakładania konta Steem przy pomocy Steemit.
Użytkownik @jacekw zwrócił uwagę że jest to jeden z wielu projektów które zostały stworzone na bazie STEEM.
Dzisiaj zajmiemy się kolejny frontendem jakim jest D.tube.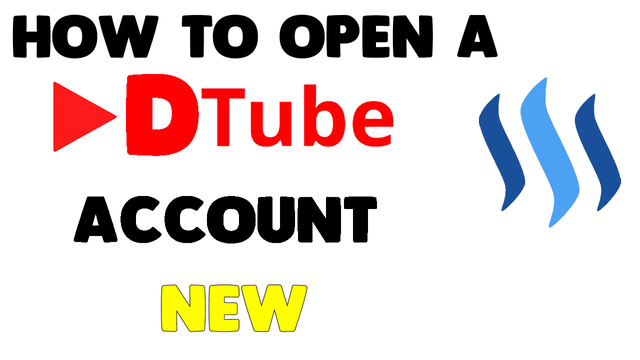 Odwiedzając stronę główną, od razu można dostrzec podobieństwo do znanego już wcześniej Youtube.
Każdy z niego korzystał, dlatego też i na d.tube nikt nie powinien mieć problemu.
Rejestracja jednak wygląda trochę inaczej dlatego od niej zaczniemy.
Pocieszeniem jest to ze jeśli korzystasz ze Steemit, nie będziesz musiał znów czekać na e-mail potwierdzający.
Sam proces trwa nie więcej niż minutę :)
Po wejściu na stronę D.tube klikamy przycisk Zaluguj.
Następnie wybieramy opcję "Login with SteemConnect".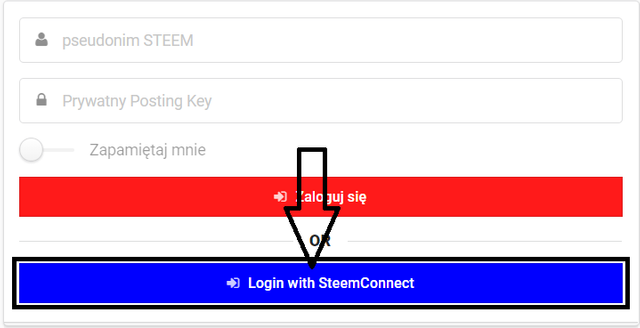 Naciskamy przycisk "Continue"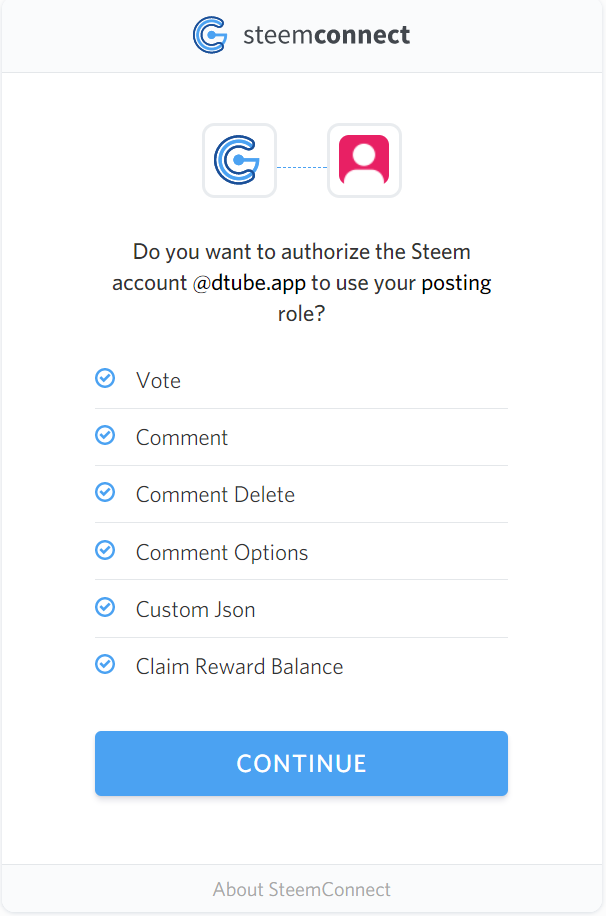 Logujemy się przy pomocy tego samego loginu i hasła, którymi logujemy się na Steemit.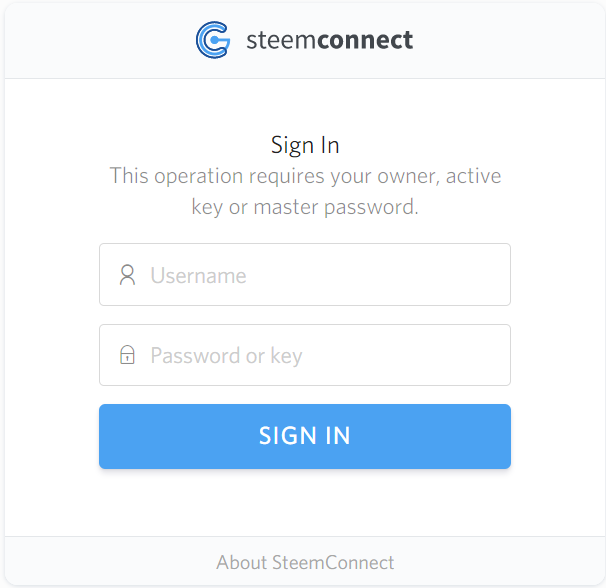 Nasze konto jest już utworzone.
Zachęcam do pozostawienia po sobie Upvote, komentarz, follow!
Pozdrawiam!