Phrases of the week | Frases de la semana| #2
1. Date la oportunidad de conocer a alguien mejor, y de no volver a donde te hicieron daño.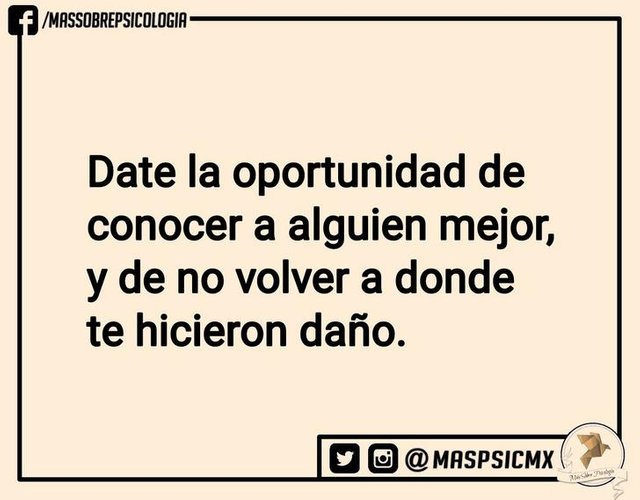 2. NO, no es sano terminar y volver con la misma persona siete veces.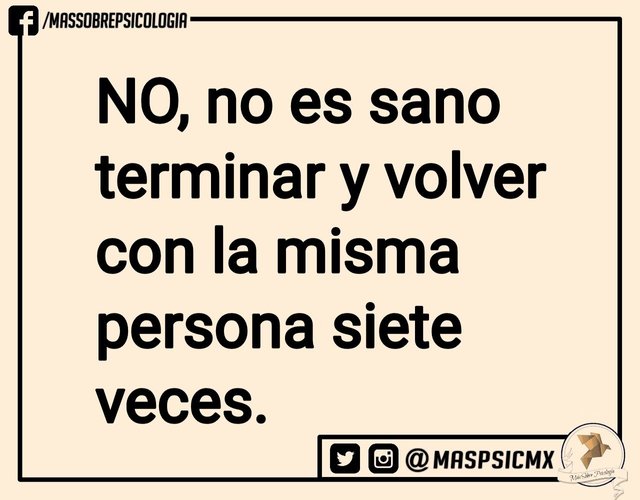 3. Nota metal, nunca jamás le ruegues a nadie, porque nadie merece sentirse importante ni tu tan miserable.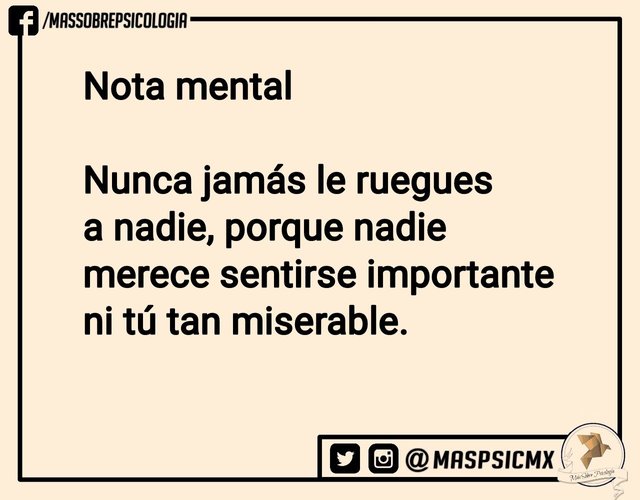 4. Si, soy todo lo malo que piensas de mí ahora puedes irte por dónde viniste.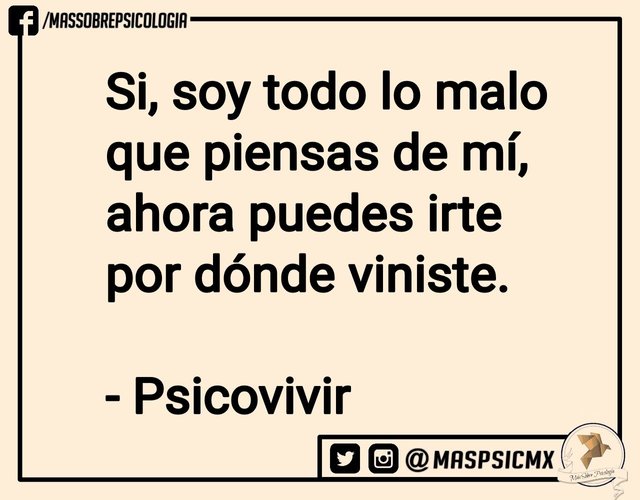 5. No ando buscando mi otra mitad, porque no soy una mitad, soy un ser completo.