WOW! Because addiction, People's Face consumed by their Gadgets that They use!
do you feel that the technology has now been successfully seized so many activities and interaction between people? Useful addition, are now more people are becoming addicted to gadgets which he held on, and forget about the surrounding situation. It is not impossible in the future, will there was a time people will need services due to the anti-addiction gadgets too often he ignores around.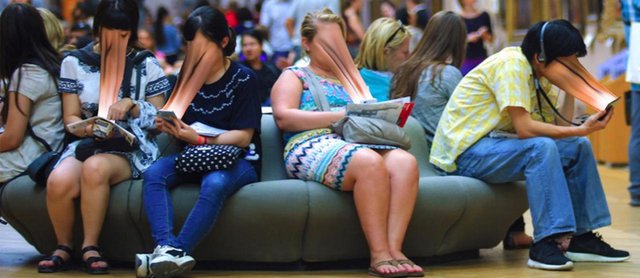 The theme of these, a young photographer, namely Antoine Geiger issued a series of photos of manipulation, tells the story of people whose faces are sucked into the gadgets they use. The photos seemed to remind people of the severity level of contemporary society addicted to smartphones. The 20-year-old photographer for two years also has held four exhibitions on his work in several different countries.
Here the works of Antoine Geiger entitled SUR-FAKE.
Too busy with gadgets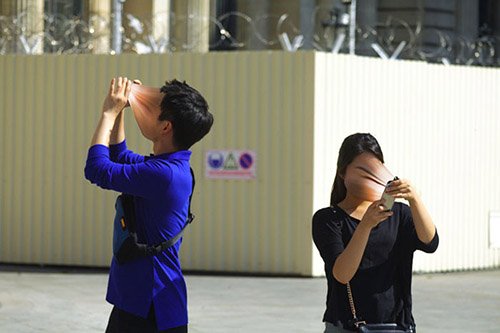 Selfie oh selfie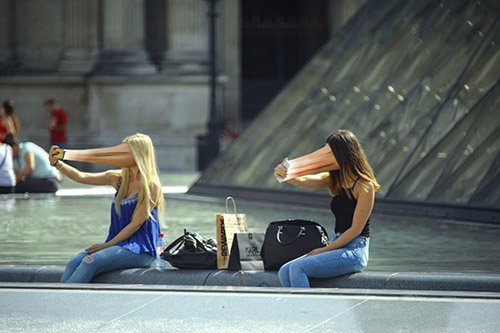 Beautiful painting felt worthless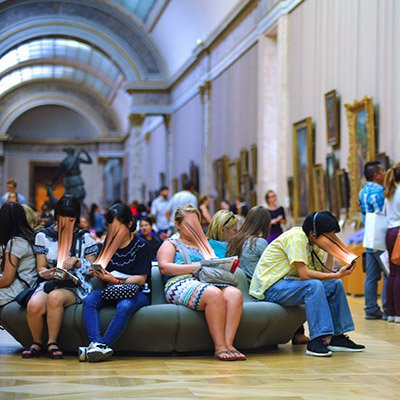 Monalisa had to admit defeat from selfie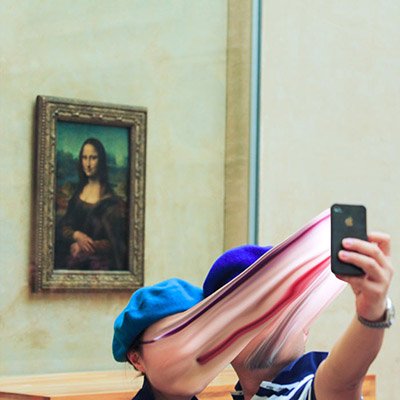 Ride a bike, do not forget to use the camera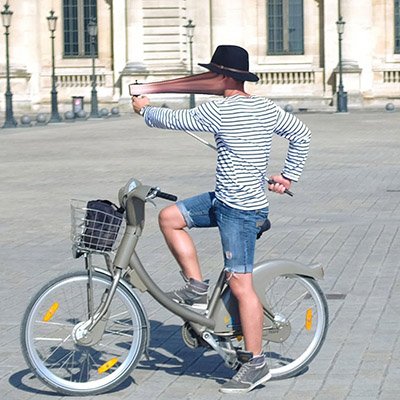 The street was forgotten due to smartphone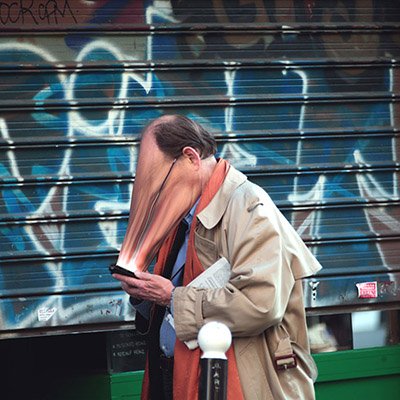 Another busy person in the relax world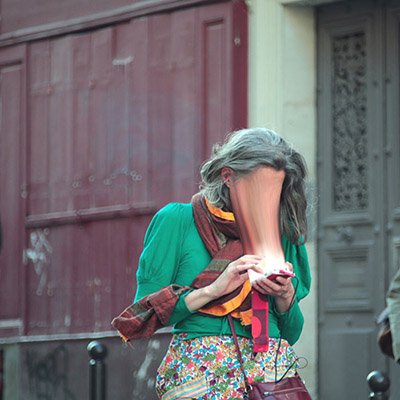 how? Do you have enough quipped with photos of the works of Geiger Antoine? Give your opinion in the comments below ya.
image source : google