Hi guys,how are you all?hope you are all well.today i will described you road jam to our country.hope you are all read it.
---
our country main problem is road jam.every morning when i get up into the bed i am going for a walk.infornt of my house in a road.Every day after I got out of my house I could see a lot of jam standing in front of the road.
---
We should take various steps to prevent these road jams.We need the help of various people to implement these initiatives, especially the help of a traffic police member.Apart from the traffic police, we need to be aware of these things to the common people while driving.
---
When the car gets jammed, people's movement is very bad and time is wasted so we can't get to that place in time.This can cause a lot of damage to our lives and delays for office, we have to suffer a lot so we should drive carefully and not jam on the road.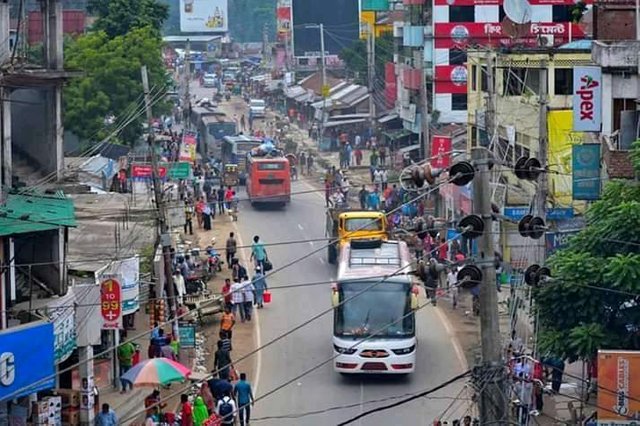 One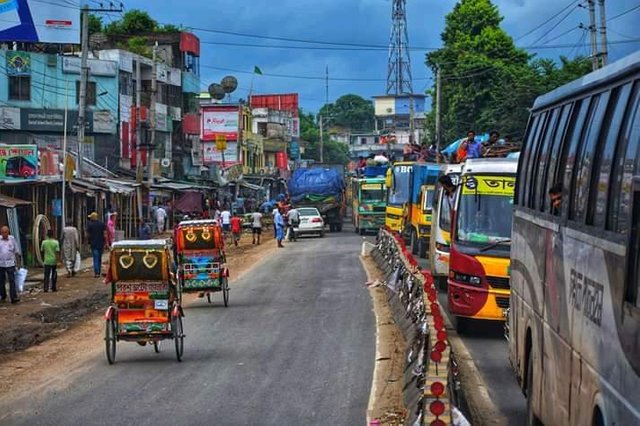 Two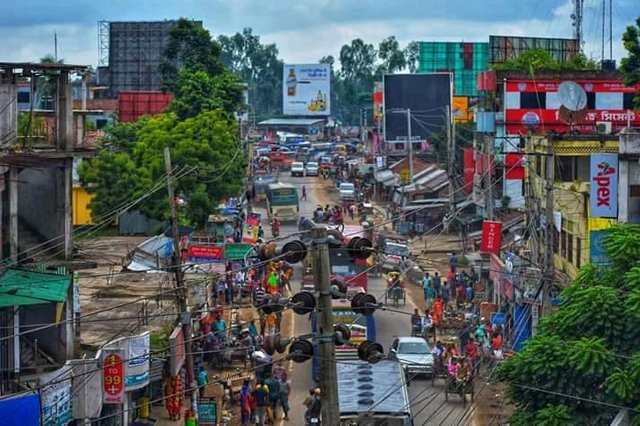 Three...thank u all.
Posted using Partiko Android