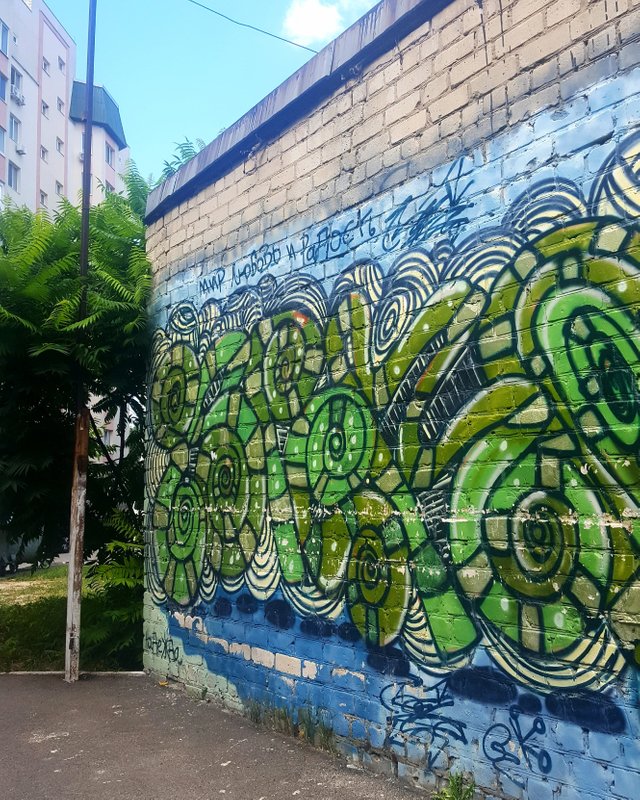 We all see here and there street art and we love to capture picture in front of it. Basically Street art is visual art created in public locations, usually unsanctioned artwork executed outside of the context of traditional art venues. This type of art include " independence public art" , "post graffiti"," neo-graffiti" which is closely related to Urban art. Each and every street art tells a story , a slogan or artist always create it to express or tell something to everyone.
Street art is a form of artwork which is displayed in a community or group of people on its surrounding buildings, streets, and other publicly viewed surfaces. Many art come in the form of guerrilla art, which is composed to make a public statement or announcement about the society that the artist lives within. This work process has moved from the beginnings of graffiti and vandalism to new methods where artists work to bring messages, or just simple vision and beauty, to an audience.Street art tells the story of reality, modernism or current situation which is happening or any movement that happened in the past.
I find it very attractive, informative because as an architect i think this is an innovative idea to express yourself and if you want to give any messages to everyone this is one of the best way to express and sharing it. Use of bold color , painting , slogan writing , composition everything express what is actually going on in creators mind.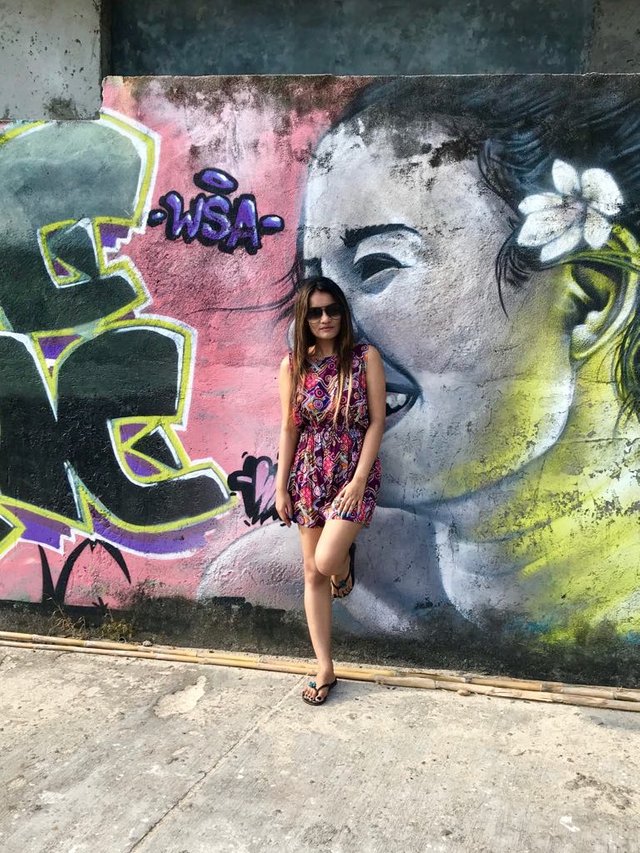 If you like my post feel free to share it. I am eagarly waiting to see your feedback.