Hey everyone, Happy weekend ...
This week @ecotrain came up with a challenge which put me into dilemma and that is who or what inspired you, helped you and supported you in this steem blockchain journey. Well, I have long list and enormous names but I am thinking is it good idea to mention everyone, every single person.. Well, let's see.... Let's talk about my rock and roll steem journey a little bit....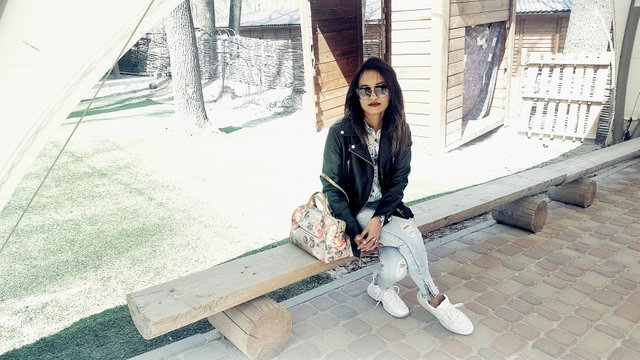 Steem Journey :


When I came into this blockchain I had no idea about steem or anything even don't know anything. I still remember I have wrote some shit content but those still made me smile.. Lolll.... But one name I wanna mention first who helped me to start my journey was @azizbd and @steemitbd . Well, my native Bangladeshi community who helped me to understand a little bit about steem and how to write post. I still remember he explained me for one hour about steem and he said oneday I will shine....
Second person, the person who believed in me and thought I have some potential was @shadowspub , I am sorry Shadow to tag you but I can't thank you enough for helping me in this steem journey. She was the first one who delegated me some sp to continue my hard steem journey and introduced me with @welcomewagon .. Yes, here come my two awesome mentors called @dreemsteem and @bluefinstudios . They guided me , taught me details of steem , made me understand a lot of details about steem and most importantly they answered all of my rubbish questions so politely... I know I irritated both of them so much and I know I was one of the worst student.. :P :P Hehehe .. Dreemie I miss you....
So much communities I can recall , @thealliance , @steemterminal team , so much love and support... I am really grateful towards them... Right now being curator of @helpie , @bdcommunity , @DIYTube , Moderator of @actifit , @onelovedtube , @r2cornell community , I feel amazed because working with communities is another feeling. Helping people, giving them guidelines , contributions means a lot.......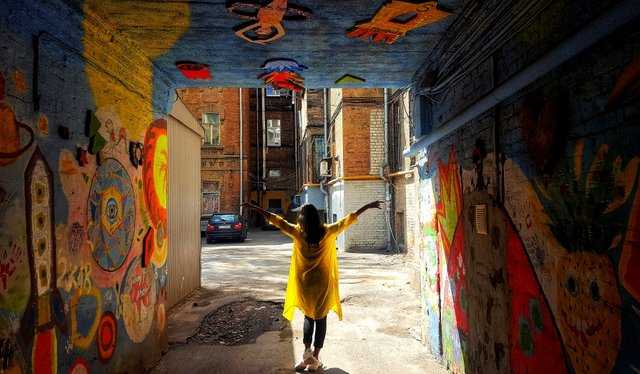 Dtube Journey:
Many of you may know I love making videos so much but you know what I was one of the most shy , camera afraid girl . I remember , @hafizullah bro first introduced me with @dtube doing collaboration with me, I was really very nervous...Then I got introduce with @nathanmars who helped a lot on my Dtube journey. Plus , one women inspired me most and she was none other than @prettynicevideo , I first saw her clean planet video with her kids and really amazed me, I left a formal comment that time .. :P :P hehehe.. Now , our bonding became much more than steem .. hehehehe... What you say dear??? I also wanna thank @jeronimorubio (my Jelly Bro) , @d00k13 (Peanut) , @kaerpediem , @steemersayu907 and @tibfox for support and encourage me so much and for giving me lots of inspiration.....
Bonding :
Being part of this blockhchain, I am able to think out of the box... I have got friends here like @wolfhart (who is no more with us), @xcountytravelers (Ren my steem sister), @trincowski ( Buddy) ... @snook the most admirable person I have ever met and she just someone whom I never want to loose from my life... Everysteps of my current life , she supported me , suggested me on every single way of my journey...
Another important person I wanna mention is @r2cornell , a man with dignity and inspiration to everyone. I am grateful that I met him on steem blockchain and got chance to talk with him every single matter when I am confuse.. His suggestion , experience really helped me so much....
---
Okay I should stop, It's not like making bread and butter , it's reality of my steem journey, people I found here , created bonding...Well , Last name I am just mentioning but don't wanna say anything about him and he is @blind-spot ... I feel I should keep my mouth shut....
---
I am @priyanarc..... An architect, a dreamer and a passionate writer who loves to write about life.I try to present my own perspective and experiences. Please leave your feedback and criticism because it's the only way i can know and reach your mind and thought easily...

source


Thank you so much....Thanks to @bdcommunity for always supporting me. Also i am thankful towards @welcomewagon for giving me the opportunity to develop myself and for generous support from all members...thank you @nathanmars for enormous support. Thank you @onelovedtube , @DIYTube and @helpie ...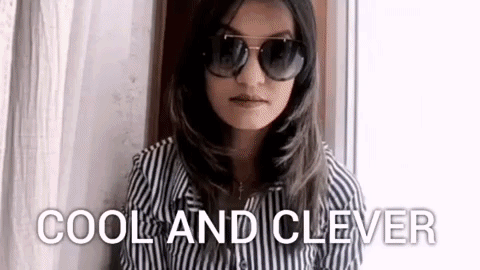 Thank you @sergiomendes for this amazing GIF.... If you want your GIF also you can contact with him...

Also wanna Thank @singhcapital for support and contribution. He is contributing a lot for steem blockchain and supporting lots of steemians. He is here with a massive project and spreading words about crypto among people. If you want to be part of his journey , all you have to do follow @Thejohalfiles .
You can find me on Twitter
After all I believe in community power , interaction , connection and engagement....

Ready to do some activities??? Join @actifit


Curator of @DIYTube
Proud member of @ecotrain....