Daily Diary-13
Today is a very hot and intense day, moreover, my home waterline is not working so it's just a mess. I have been trying to fix that up but it will take time. Due to so much chlorine in the water, the pipeline is not working properly. Anyway, it's just a bad day and I have to clean everything up when it will be fixed.
I went to the grocery to buy daily stuff and then just stayed at home. Since yesterday I have been feeling kinda tired so I took a weekend shift from my work place. After this month, my job will be completed and then again I have to search for a new job...
Still need to finish a lot of things before summer ends...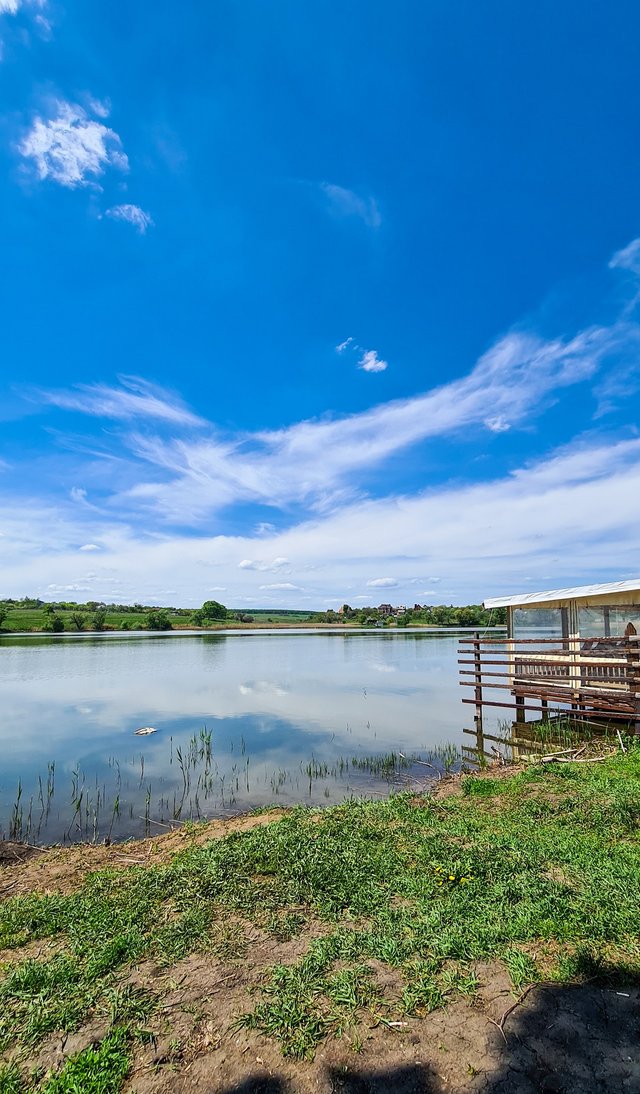 Regards
Priyan...