Daily Diary-10
Happy weekend everyone, I hope you guys are doing great and getting ready for a nice weekend. Today was a busy day for me but the good news is my document work is in the process but still there is uncertainty due to the covid situation. Bangladesh is in lockdown still and hard to send documents in time there. But I really hope soon the problems will sort out.
Here, the weather is crazy, so dry and hot weather, sometimes it's hard to breathe. But only a few days left so I don't mind this weather at all...
I wish you a nice great weekend...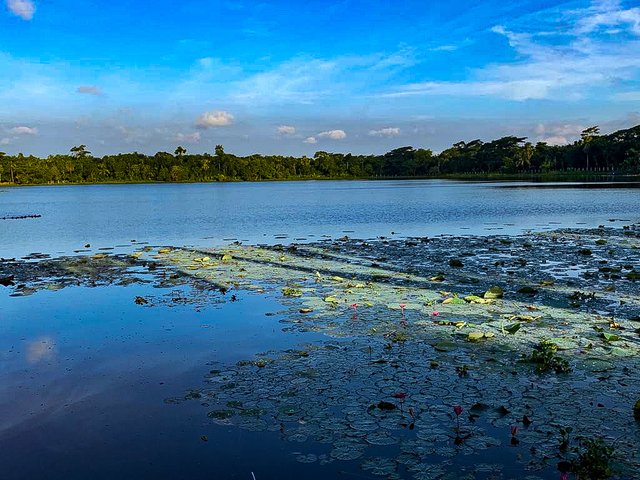 Regards
Priyan...