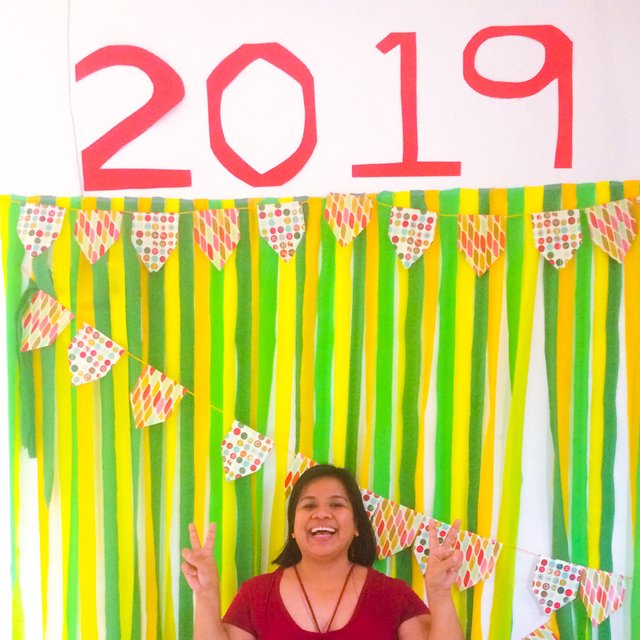 Happy New Year Steemit!
This post is a bit late because of the intermittent internet connection during the new year, actually the whole holiday season, or rather the whole year. Hahaha! Internet connection in the Philippines is the bomb! It blows up really. Hahaha!
I just posted because I miss posting here and I hope to be able to post more this year. And of course, I just want to greet you all a Happy New Year!
2018 was truly a roller coaster of ups and downs - physically, emotionally, mentally, and spirituality. But I survived it all and feel stronger now. I simply did my best to be grateful for everything and to look at the silver lining (Thanks Catriona Gray for making this famous) behind every cloud.
I am looking forward to what 2019 has in store and I am sure it will be an awesome year!
Thank you for your all your upvotes, comments and resteems!