The value of anything is automatically increase if we lost it or we need it. If we have something we can't understand that value. If we lost it , then we realise what is the value of it. We forget that how we got that thing. When we have not that thing we know that value of it and we also now how we got it with struggle.
So we should respect that things which we have because everything have some value.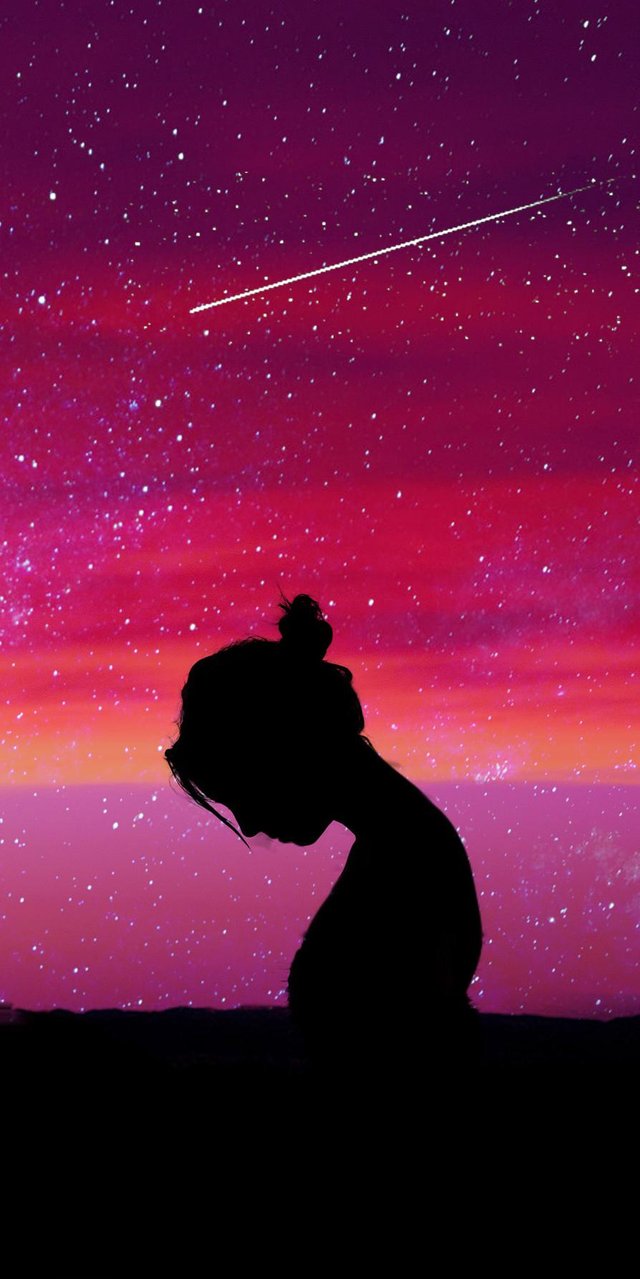 That things maybe any material, any person maybe anyone or anything.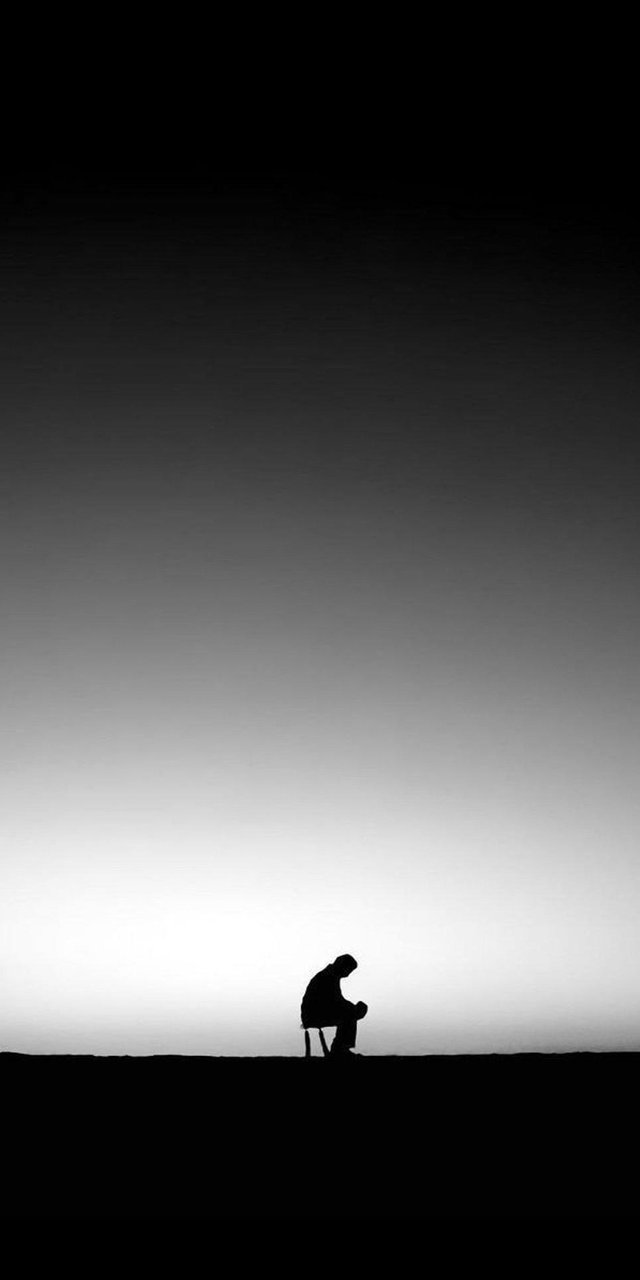 We meet lots of people in our daily routine. Some one good or some one bad. The only difference between that people we forget bad people and we remember good people.
Hope you like it.
Thank dear friends @prince3534