💌SO I GUESS IF SOMETHING IS WORTH FIGHTING FOR ITS WORTH GOING ALL THE WAY. I WONT LIE, IM SO SCARED💌
THIS HAS BEEN SOME RIDE
sᴏ ɪ ɢᴜᴇss ᴡᴇ'ʀᴇ ᴀ ʜɪᴠᴇ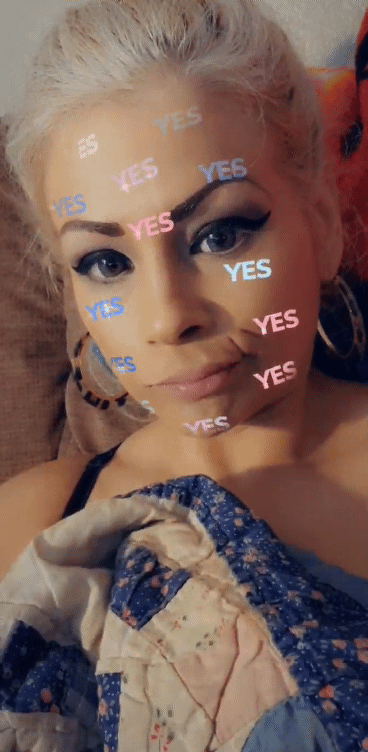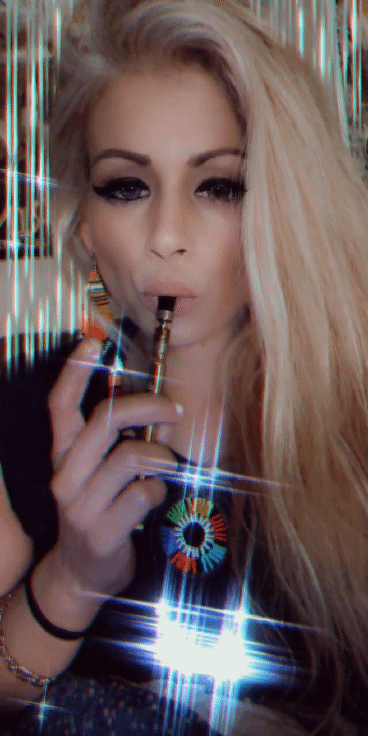 Boy taking a week away from the main drama and sitting in on talks, put me in the dark and I'll be honest. I'm pretty scared. In that same respect I understand sometimes things are worth trying. I'm just so confused but I think I'll take some advice and just wait it out and see.. it will work itself out.
Not going to lie, I've been in a lot of pain. Kids are now home 30 days and The Last Vegas Strip that is known for its great big festering neon blaze from miles away, now desolate. Black. I often wonder how long would it take for nature to take over. I don't much care for the area to begin with. Maybe it's a rich thing and if I was rich I'd like it more.
I bet the stars will be beautiful tonight. The sky finally dark. Or maybe they'll spray the sky up good and it will be cloudy but if it's the least bit clear, I'm in for a treat.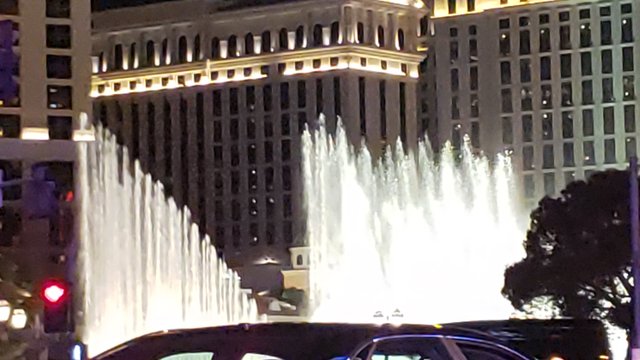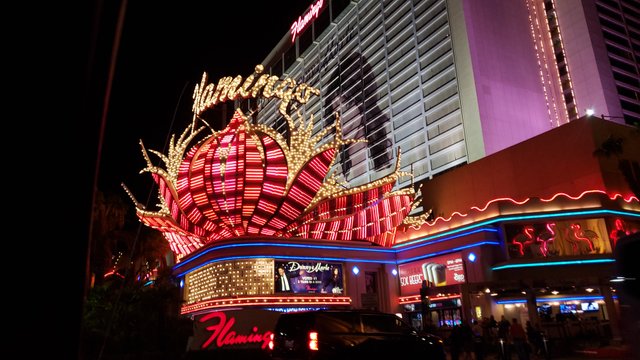 Tonight I'm hoping to catch some footage of the desolate Las Vegas Strip. That is if they aren't closing it off to most through traffic, etc. They may want to minimize the threat of riot or robberies in general. Desperate times cause people to do Desperate things. Such a messed up time in our world in general. Beyond the virus. This pain is bad.
HELLO HIVE