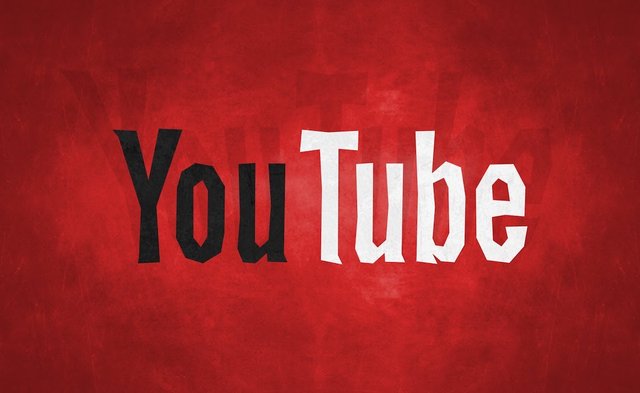 YouTube may have just put the final nail in their coffin
as a new policy just removed monetization from millions of channels. If you have under 1,000 subscribers and less than 4,000 hours of watch time in one year your channel has been demonetized removing all incentive to want to work hard at producing daily videos!
In this video
Dan Dicks of Press For Truth goes over his top 5 picks for informative truther channels that have been effected by this new policy with the hopes that they can get over the new 1,000 subscribers hurdle and also that they'll join Steemit.com and start posting to d.tube to earn a revenue that can actually sustain their work and effort that goes into producing quality video reports on a daily basis.
Join Dan in Acapulco Mexico from Feb 15th to 18th at Anarchapulco! Get 10% off when you use promo code "PFT"
https://anarchapulco.com/buy-your-tickets/
Support independent media:
Patreon ➜ http://www.patreon.com/PressForTruth
Patreon Alternative ➜ https://pressfortruth.ca/donate
Paypal ➜ https://www.paypal.me/PressforTruth
Bitcoin ➜ 13oNiHUNGn9vdfv7MT5kjwe7np9bwf5ccv



Ethereum ➜ 0xEce2AEf1F26373a00BDC7243d1201a98578CC67e