Image Source : http://skillprogramming.com/recent/before-crypto-1136491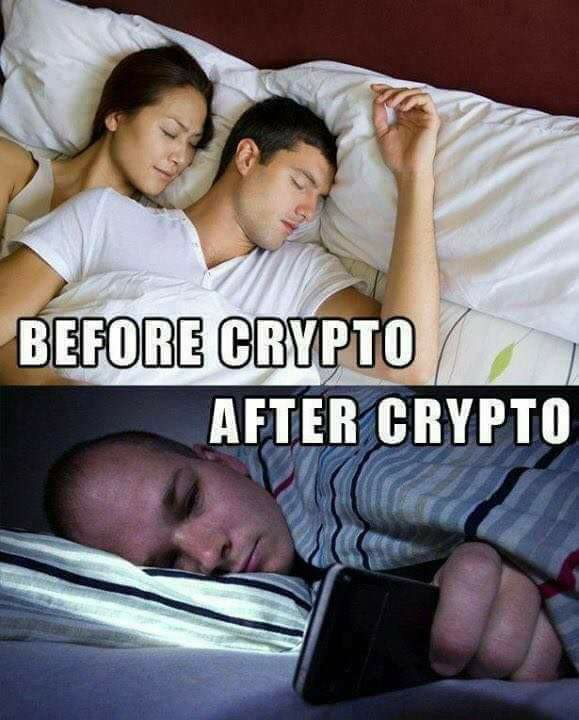 The above pic makes so much sense atleast for me.
There were times, when i frequently check my fon to check my facebook notifications, and now, it has been completetly replaced by the crypto world.
Since once wakes up until one sleeps, and also incase one wakes up at the middle of the night, he cares more about the rise and fall of the coins price rather than anything else .
No matter, how much I have been engaged in all these, I enjoy trading , mining and steeming in steemit.
It's been like a gambling for me, I can't get rid of it
and I dont want to either.