Unleashed Destination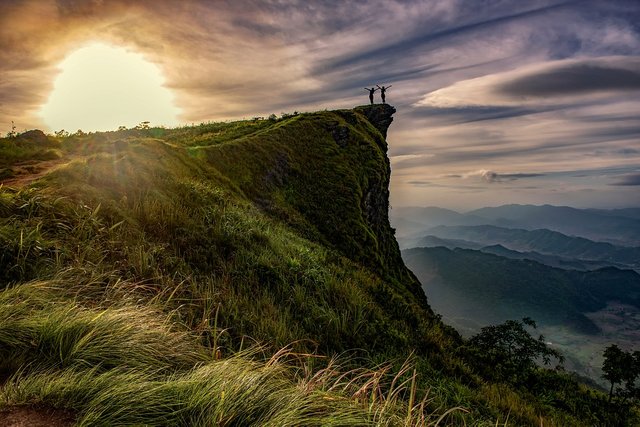 Time, like a bird taking off,
Never certain to return,
Soars far and away to uncover
Road leading to different horizons.
It leaves us with middling amount
In our palms so petite to embrace
Every second that dies today
To live for tomorrow.
Fresh dreams and hopes
Flee from essence
At present
Entombed ere long
A realm where caskets
Bedecked with words of forfeit
Before learning
Before pursuing
Yet we wait for better times
to get tied with the unleashed destination
Forget what we are offered by today
Yet we choose to linger for
False promises of tomorrow.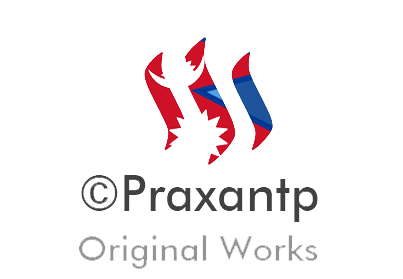 Featured image from PIXABAY
If you like my Poetry , please don't forget to upvote, re- esteem and comment. Thank you!