Celebration of life...#Happy birthday @brainiac01
I just wanna wish a good friend more like a brother from another mother a happy birthday.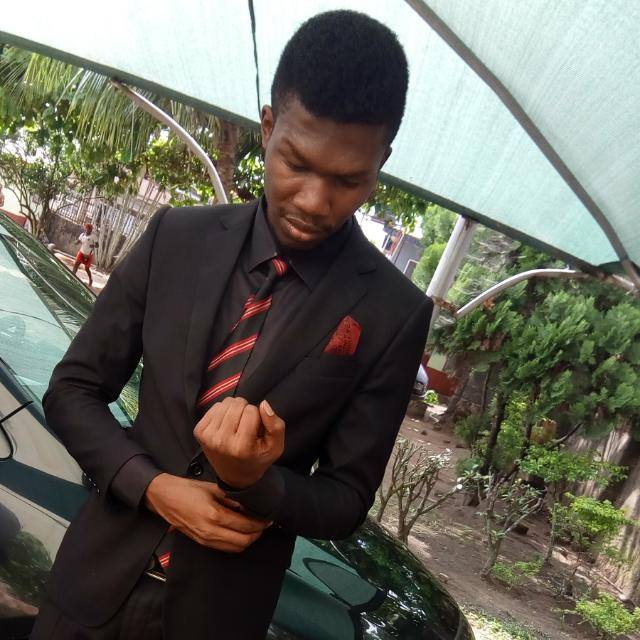 @brainiac01 is one of my source of blessings, one of those who introduced me to the steemit conmunity and guided me. If you don't know him, you just need to meet him... A great bass guitarist, mathematician and businessman. I wish you the very best in life bro.
@fhilz, @coolakan and @gutzygwin show him some love.