Feeling Happy And Feeling Thankful
I want to say thank you to my teacher and also our mentor at eSteem-Education Thailand for giving us the opportunity to show our talent in writing even though we're still not yet in pefect way of posting, we are still being supported by our handsome teacher.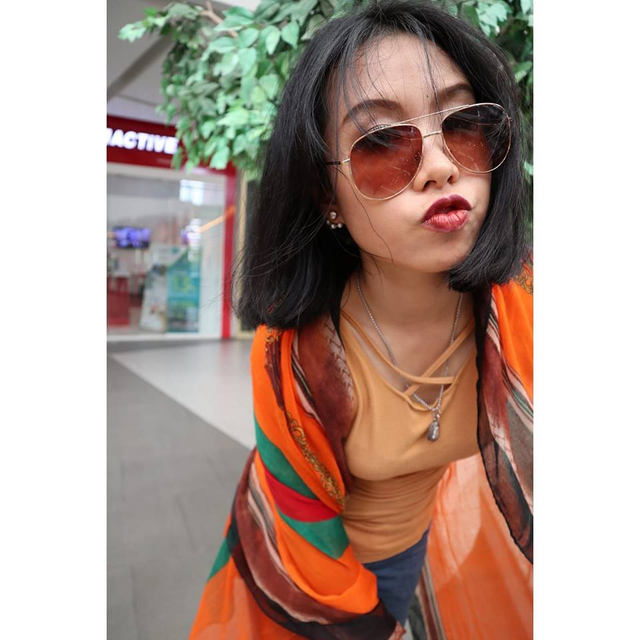 My Pic
Me and my co-students พี่ @poom.muffin, พี่ @chai1628, @monras14 are so blessed of being part of eSteem Thailand and I would like to say thank you to @sawadeethailand and @rigaronib for the support.
And also, non other than @good-karma and the @esteemapp family for creative a great app which could help a lot of writers and also us for giving support and love.
I will do my best to be a good eSteemian and specially a good photographer in the future and share it to all of you. Thank you very much ค่ะ
---
eSteem-University | eSteem-Education Thailand
Teacher/Mentor

VOTE WITNESS - @good-karma