DAILY IDEAS WORTH SHARING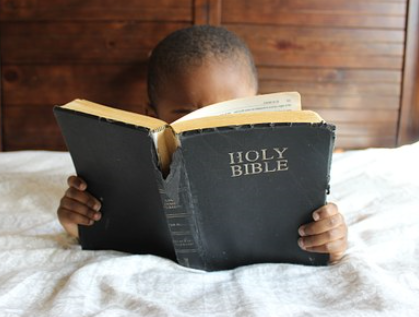 If I am here today to write this post,
I have to thank my mom and dad.
In the long run everyone who instill
in me the idea of respect.
Even if you do not have kids, you have been around them.
Discipline as we truly know it is what keep a child
in order.
In the word discipline You can see disciple.
I do not want to go farther, the main idea has to do
with education.
Repeat again and again.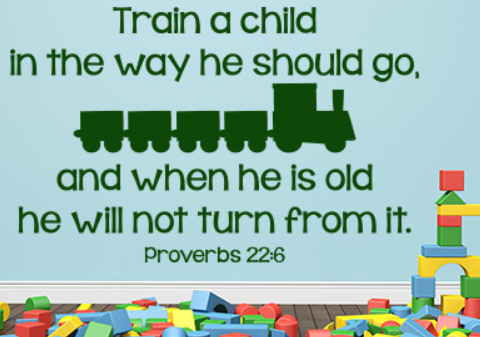 Usually Parents, if we take time to set ample habits to your
kids, they will do the right things.
Now if your kids do not follow the guidelines you
set before them?
Do not force them.
It is not your fault, parents.
As long as you dispense the right habit it is up the child to follow suit.
You are not going to be there 24/7.
Again Formation, education at home will make a difference
in their lives.
Now let's do our part right and the Almighty
that can read the heart will guide them.
Keep on postin'
""""""""""""""""""""""""""""""""""