Hello Steemians ... !!!
Why can you get this ?. Why can you have that ?. Why do you always never zero ?. What are you doing?. How to get it?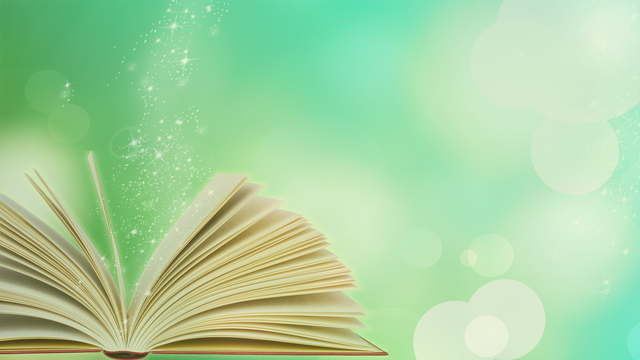 Hello...!!! This is my entry for the family. No disputes and no offers. I just give advice from what I think so far. Hopefully gives permission for this. Love for this family...
Here are some steps you can take to grow on the Steemit platform :
~Starting From Yourself~
The first thing that matters most is how you can trust others that you deserve support from them. Start by being yourself. Publish any content that is a work of your own. Have a certain passion to affect your readers. Publish writings that have more value, both in terms of quality, original level, and benefits for many people. Create the best score on the reputation and quality of your posts. Avoid doing plagiarism and spam. You do not have to force yourself to write anything you do not know. Only the most important is how you can have a passion that can attract readers. Believe others that you deserve support.
*****
"Thank You"
💗
---

---
---