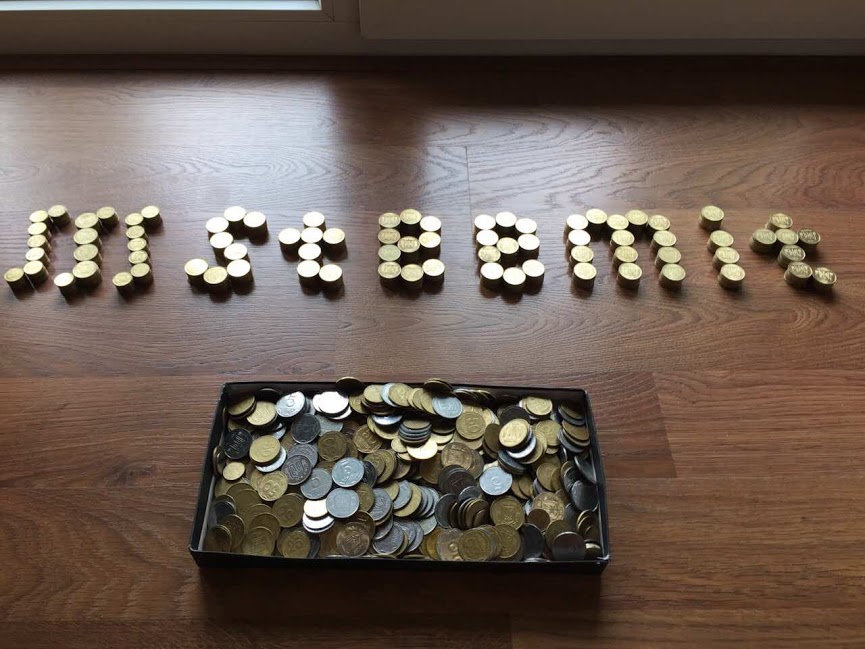 Do not put money as a goal. Achieve success you can only in the case that you love. Go in this life to those things that you love, and do it so well that others can not look away from you.
(Maya Angelou)
If you came to Steemit just to make a lot of money and this is your only goal. Then you will not succeed!
You must be unique and write texts for the sake of pleasure, do not look into other people's wallets and get angry that someone is paid more. It's not good to envy! These people do not get money for nothing, they have long achieved a reputation, and it cost them a lot of energy. Remember this!
Become unique, do something that will surprise people and enjoy them. Write for your pleasure. Then you will succeed and you will also become popular!
Do not constantly think about money - you just have to live and enjoy life!

---
---