How to Be DTubegenic on Camera - 5 Killer Reasons To Be Yourself !!!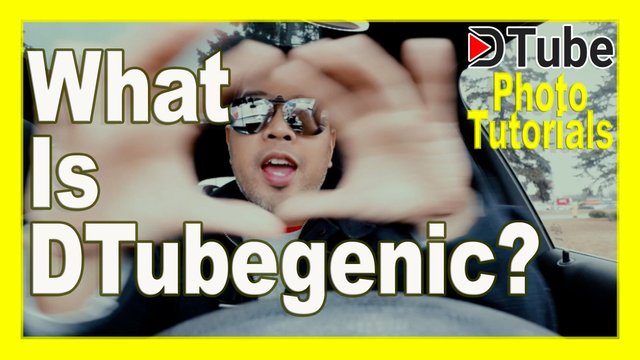 ---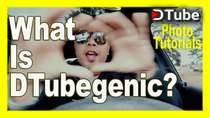 ---
When I first started doing videos or public speaking, I would really try to be perfect. I'd try to be my "ideal self" often getting frustrated if something didn't go a certain way or getting pissed off at myself if I didn't pronounce a word perfectly. When I first started here, my first channel
@DNews
was talking about cryptocurrencies because I was so enamoured by them at the time. When
@chrispy99
actually told me, "There's already a DNews, that's a big name to live up to...might look into copyright" (something along those lines) - So I decided to change it to "DTube News" and figured I'll just talk about my thoughts on DTube and the happenings of the platform. I got to just be myself. And a few benefits came out of the way as well. So think about taking that approach and just being yourself. Think about it.
You'll be happier
You'll attract the right people
Free from Judgement
Nothing to Prove to anyone
Confidence
Hope you enjoyed the video and it helped you be more DTubegenic :) let me know your thoughts in the comments below!
DTube Meet-Up! Niagara Falls Sheraton Hotel Lobby - April 11 @2pm
Join our discord #onelovedtube to chat with us! :)
*** Try to set your playback speed to 1.25x, 1.5x - You'll get through the information much faster :)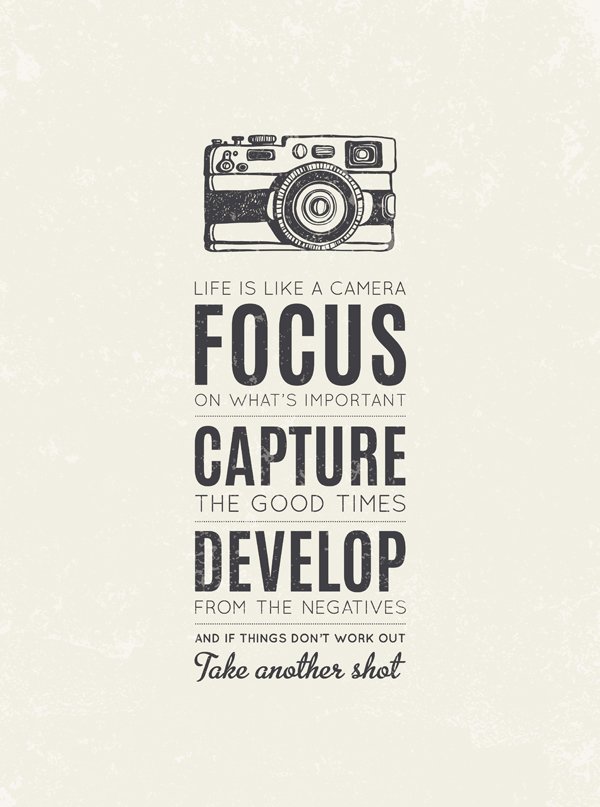 Hello and welcome to photo tutorials on steemit and @dtube. We are professional commercial portrait photographers and do tutorials on anything and everything photo/video related. Please let us know if this has helped you out by liking/upvoting and commenting below!
If there are any other tutorials that you want us to do, please let us know :)

You can find more of our work at www.revoshphotos.ca and all our photos are copyright - get in touch with us to verify photos!
Remember to FOCUS on what's important, CAPTURE the good times, DEVELOP from the negatives and if things don't work out - take another shot guys. Peace out
---
▶️ DTube
▶️ IPFS