Emerging from the Chrysalis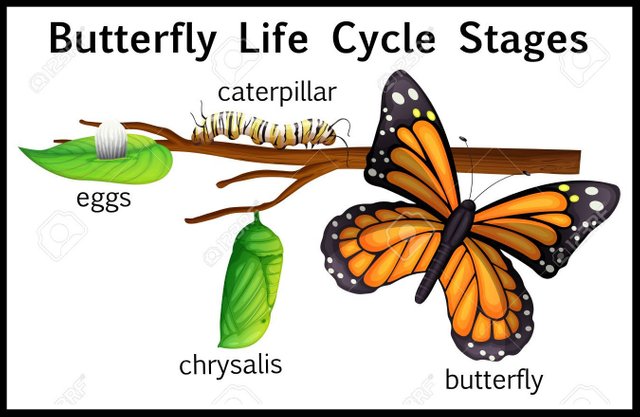 Image found at
It has been a long time since I published anything. After my Craniosacral Therapy Sessions back in July, my life has been quite an adventure!!!
The day after my last therapy session, I met a man who would change my life. As is with most meetings at a bar, one would not expect something long-lasting to develop. However, let's call him Bob, is the exception.
***Note: I never use people's real names in order to protect myself and their identity.
Bob and I "hit it off" as they say, and spent all of August traveling. We went from meeting each other to practically living with each other. Not a typical start to a relationship, but so far it is working.
In September, we continued to travel, but no longer approached it like we were on vacation. The time to be responsible with our spending came, and although budgets are never fun, it is necessary. I have never been one with the freedom to not worry about money.
So, in the past two months, I have come to the realization that I have been in what is often described as a butterfly life cycle. Really it is a reflection on my whole life, but this year in particular has been the last stage, before emerging from the Chrysalis.
Every moment has led to my discovery of who I knew I was, but I seemed to have forgotten. I remember now. Everything is becoming clearer, and soon I will shed the uncertainty of my cocoon and be ready to fly.