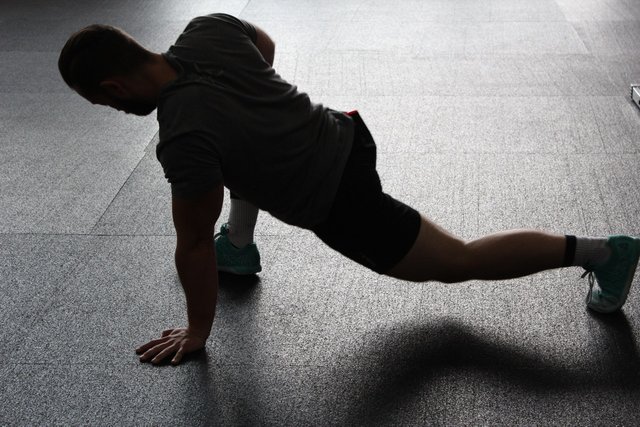 I am too lazy to go to the gym.I would like to build a strong body I don't have the time or energy to visit a gym.So I was thinking is there anyway that I can build body from my home??
Of course there is.I know that there are always some exercise that you can do at your home without equipment.I needed something that will help me building the muscle group of my whole body.I did some online search and came up with an workout routine.So here is my plan.
Plan for First 1 Week(1 Set of Each)
I choose to do 1 set of the following exercises three days at a row.I will take two days break after every three days of workout.

Push Ups (20 Rep)
Lungs (20 Rep
Squats (20 Rep)
Crunch (20 Rep)
Triceps Sit Ups(20 Rep)

Let me know your opinion about my workout plan.I would also like to know if you have any recommendation for me.