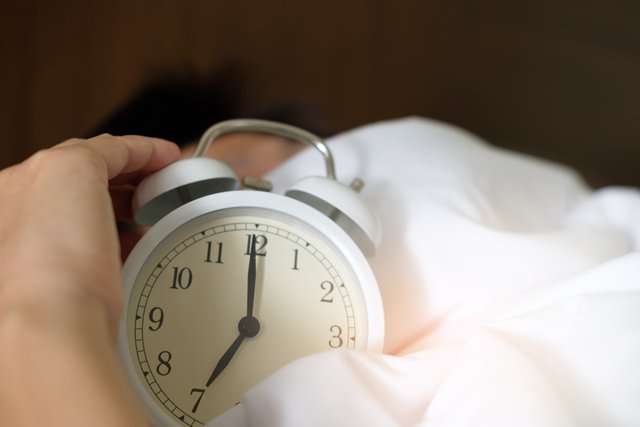 Hello Everyone,
How are you??I don't know what time is it in your place.But it is 12:15 pm in Dhaka.We are having a fine morning in our place.About 1 hour ago and earthquake took place in our country.It wasn't something big.It had a magnitude 5.3 Richter scale.I haven't heard any news of people getting affected by the earthquake.
So I am fine now.I am enjoy a nice shiny morning.I woke up around 4 hours ago and I was thinking what to write about today.I was checking out the reaction of people about the blog that i wrote yesterday.That is all for now.
I hope you all have a good day,no matter where you live.Good Morning to everyone.