Summer Work - Hotel on the Isle of Skye
Working on the Isle of Skye
So, now that my university degree is over with... finished.... done... fin. I am waiting for my next chapter; my master's degree.
However, due to the cost of the Master's Degree, living costs down South West of England, and the fact I want to buy a car before I go down, I've decided to apply for summer work.
And I've managed to snag myself a job in a hotel on the Isle of Skye in Scotland!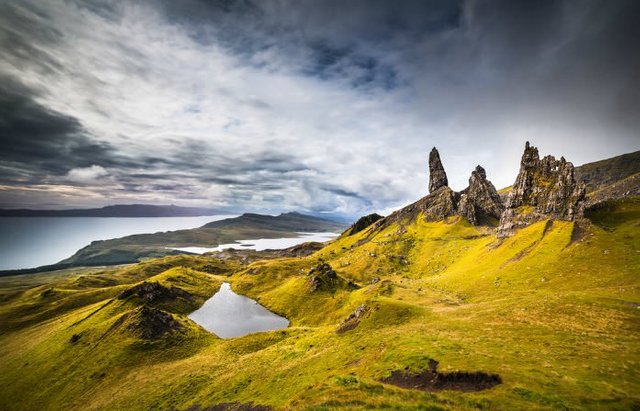 (I don't own this photo, credits go to Rabbies Tours: https://www.rabbies.com/en/scotland-tours/see/isle-of-skye-tours)
It's going to be hard work. 45 hour working week. Cleaning and serving meals, but what a place to work! I get accommodation on site, get a good wage and I even get free tours around the Isle of Skye!
I'll be taking my SLR camera with me, and if these blog posts do well, then I may blog about my trip!
Wish me luck! 7 hour drive from Glasgow on Saturday!