Next Chapter: Postgraduate Education - Choices, choices!
From Undergradute to Postgraduate
I decided a few years ago that I wanted out of the boring dead-end, unchallenging Administration contract work, going from job to job, being underappreciated, being seen as just a number to fill a gap. So, in 2013, after buying my first house (with my partner at the time), I went back to university!
I originally wanted to do a course in criminology or maybe forensics, but the university I applied for had a course in psychology and criminology, it was the only one with 'criminology' and I decided that was the best one to go for - doing criminology and learning a few psychology subjects too.
Until I realised it wasn't accredited. I didn't know at the time what that meant, only that when looking at other courses on the university website, others were accredited depending on the subject. There was a completely Psychology degree that was accredited with the British Psychological Society, so I decided to swap and go for that instead.
Five years down the line (I know, it took me a while, I had personal issues) and I have three weeks left of that degree! One last piece of work!
I have been through lots along the way, not only learning some new skills, meeting new people along the way, but I broke up with my partner, had to move back in with my parents (who moved to Scotland), had health issues (I suffer wtih depression and a few months ago had issues with my heart), as well as issues with so called 'friends'. And now I can finally say thank f**k that's over!
But... it's just a start of a new chapter, as although I have been searching and applying for graduate jobs, I also applied to five different universities to do a Master's Degree.
As of yesterday, I have two conditional offers.
One in MSc in Big Data (as I am extremely interested in the field of Data Science) and another is MSc in Forensic Investigation (and no, not the crime-scene, dead bodies, kind. I mean the ballistics, explosives, digital, studying on an MOD (Ministry of Defence) base kind!) and I am TORN!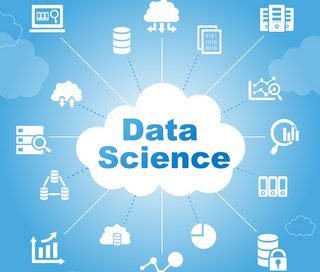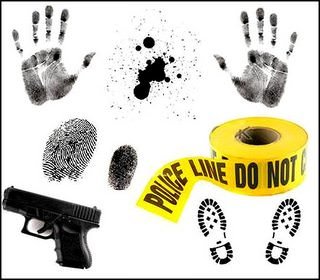 But... I just want to relish in the moment... nearly finishing that Psychology degree after EVERYTHING I have been through, move, breakup, loosing my house, health issues, loosing friends... and now accepted onto the University that I have ALWAYS wanted to go to!
I will figure out what I want to do another day... Career in Data Science or a career in badass forensics!