Thinking of life is in two dimensional ways. Things went on fine for Tike and Toke not until a great storm of downfall befell them. Tike was a humble and hardworking girl from a rich home, although she was born with a silver spoon but she never took advantage of that. Toke on the other hand was from a middle class family. Her parents were good Christians who also trained their child. Tike and Toke were well known everywhere they go due to their great endowment. But suddenly, everything changed.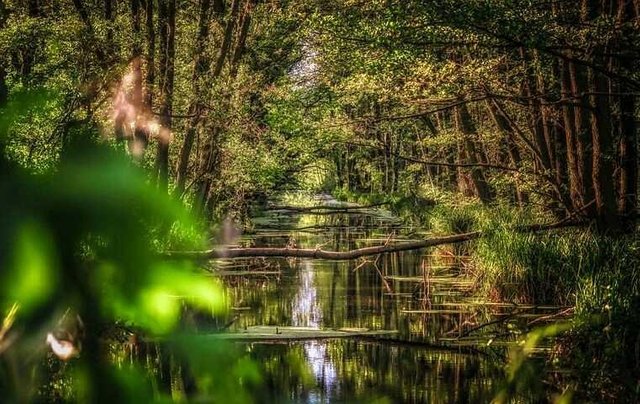 image source
Tike while in school never heard from her parents or even received any money or message from them. She became worried and traveled home to know what was happening. Accompanied by Toke her friend, who also went to see her own parents. On getting home, Tike got an ill reception with an atmosphere filled with unhappy faces. Her ribs cracked at the narration of the bad experience the family went through after she had departed for school. With the evidence of sadness given to her by her mother, she saw her father on a sick bed dying of an undisclosed ailment.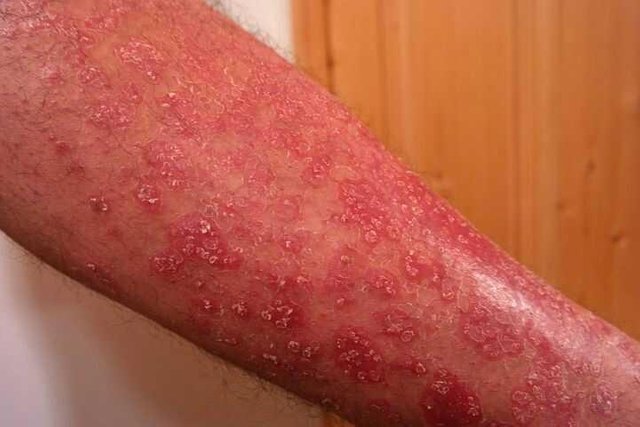 image source
Her father was earlier sacked from office because a huge amount of money had been embezzled. And being the company's accountant, having reported the excess expenditure which was surcharged by some unscrupulous element; his head ha to roll. The sack letter he received was a shocker, and it landed him to trouble. Tike could not hold back her tears as she prayed for divine intervention.
When Toke arrived home, she got pleasant news from her parents. Her father had just been promoted s the general manager of the multi-national company where he works as an engineer. It was a very interesting moment as daddy took everyone out to lunch. Life is indeed, a mirror of light and darkness all together. When some people are rejoicing, other would be lamenting.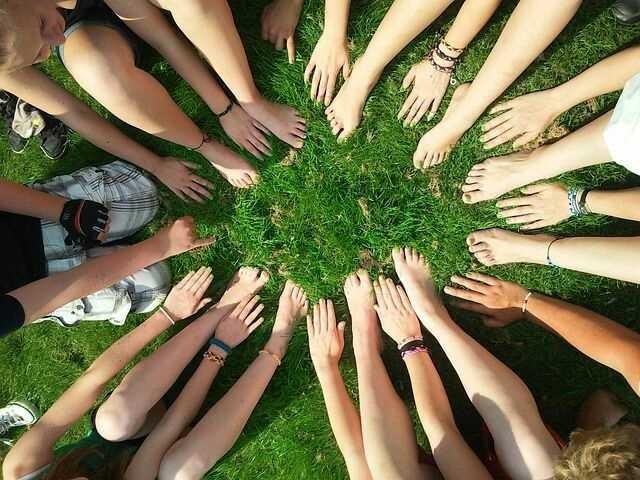 image source