Zaglądamy na backstage, czyli fragmenty materiału promocyjnego
Moi kochani! Nie pisałam ostatnio dość długo, gdyż byłam we Włoszech z siostrą - Polą.
Co roku jeździmy wspólnie na narty. Lubię te nasze wspólne wyjazdy, gdyż na co dzień rzadko się widzimy - ja mieszkam w Krakowie, siostra na Śląsku. Cudowne widoki alpejskich gór nie tylko podziwiałyśmy, wykorzystałyśmy go także jako tło do promocji mojego najnowszego projektu - choć bardziej produktu.
W najbliższym czasie zaprezentuję Wam efekt naszych działań,chcę też przygotować artykuł opisujący cały projekt. Nie mogłam się powstrzymać, dlatego pokazuję Wam małą zajawkę.
modelka : wspaniała siostra @crazygirl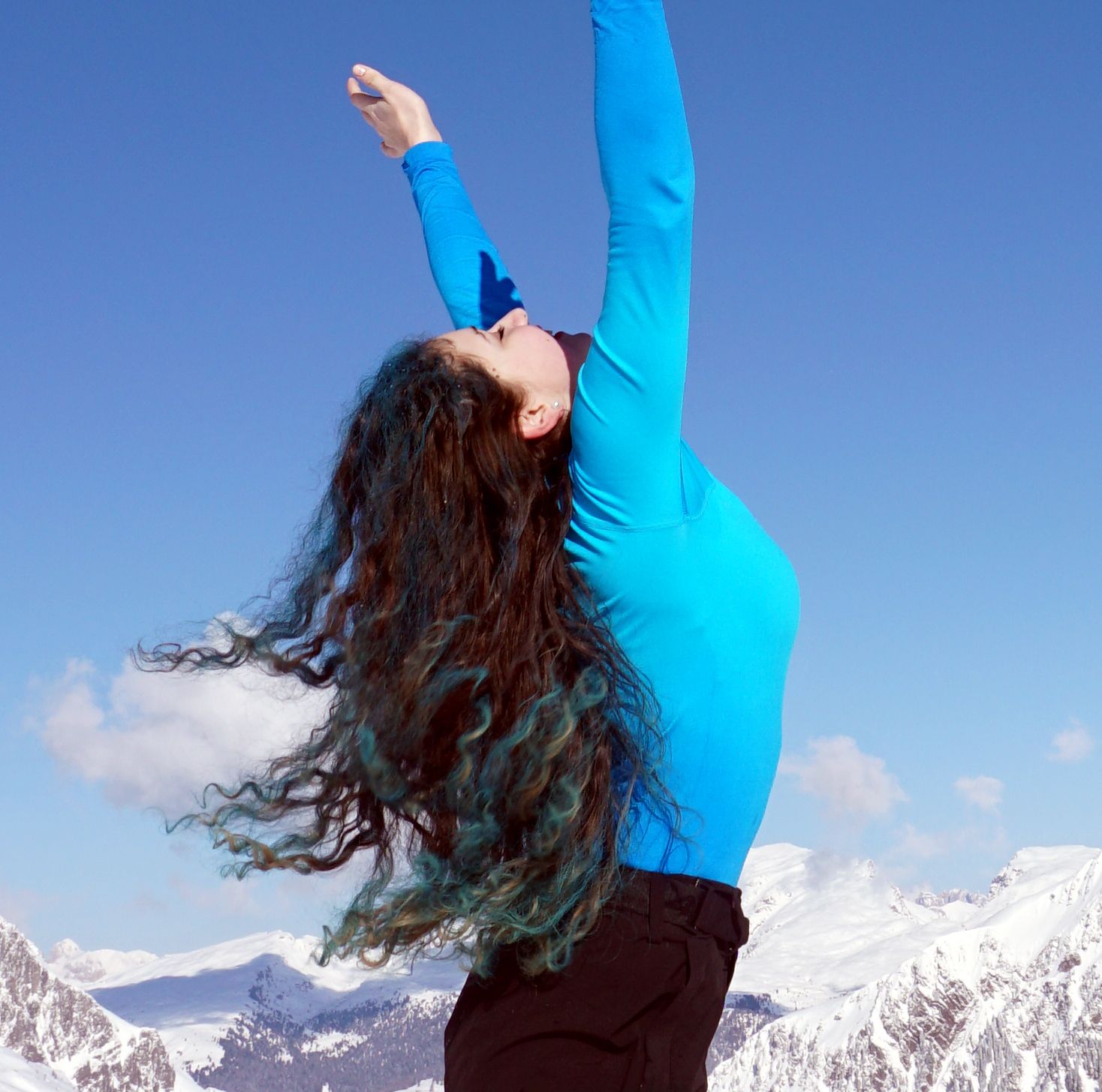 Pola w swoim żywiole :)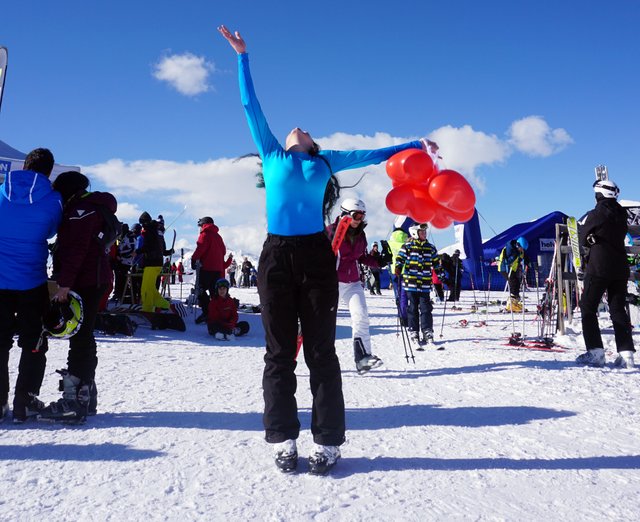 Modelka wśród narciarzy.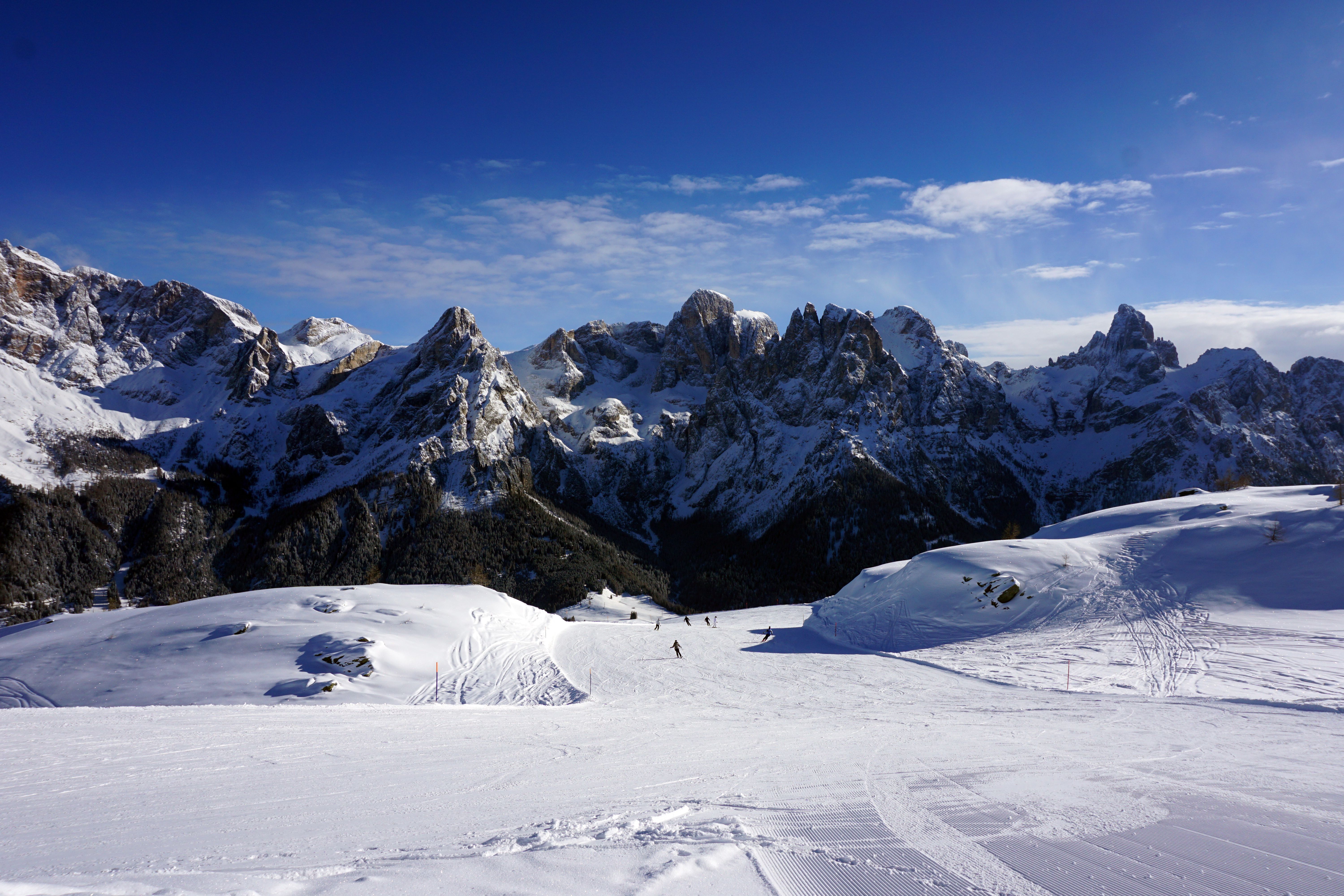 A takie miałyśmy widoczki.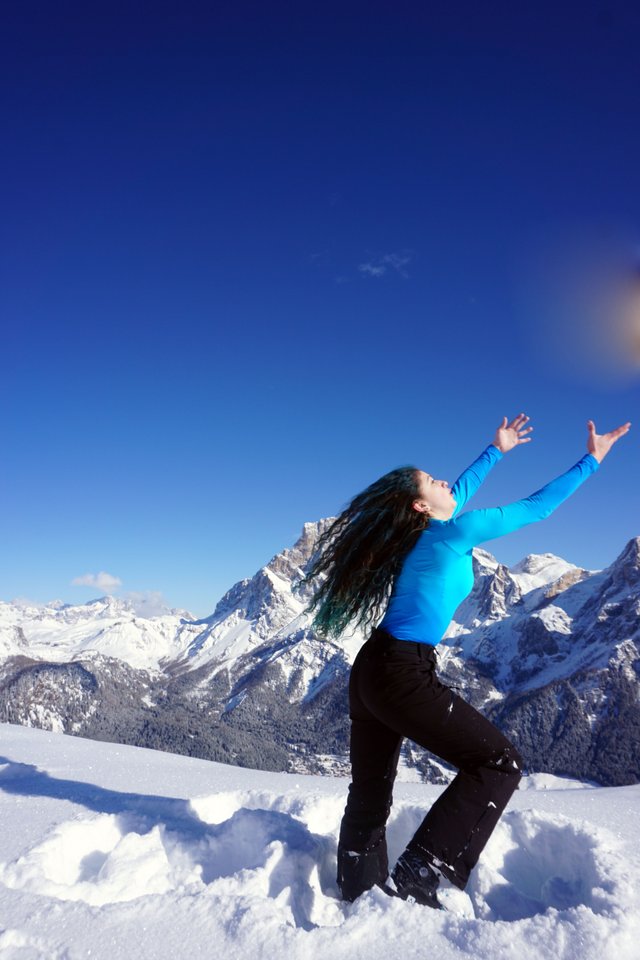 Zdjęcia są wykadrowane. W następnym materiale dowiecie się, dlaczego modelka wyciąga na zdjęciach tak wysoko ręce i po co sięga :)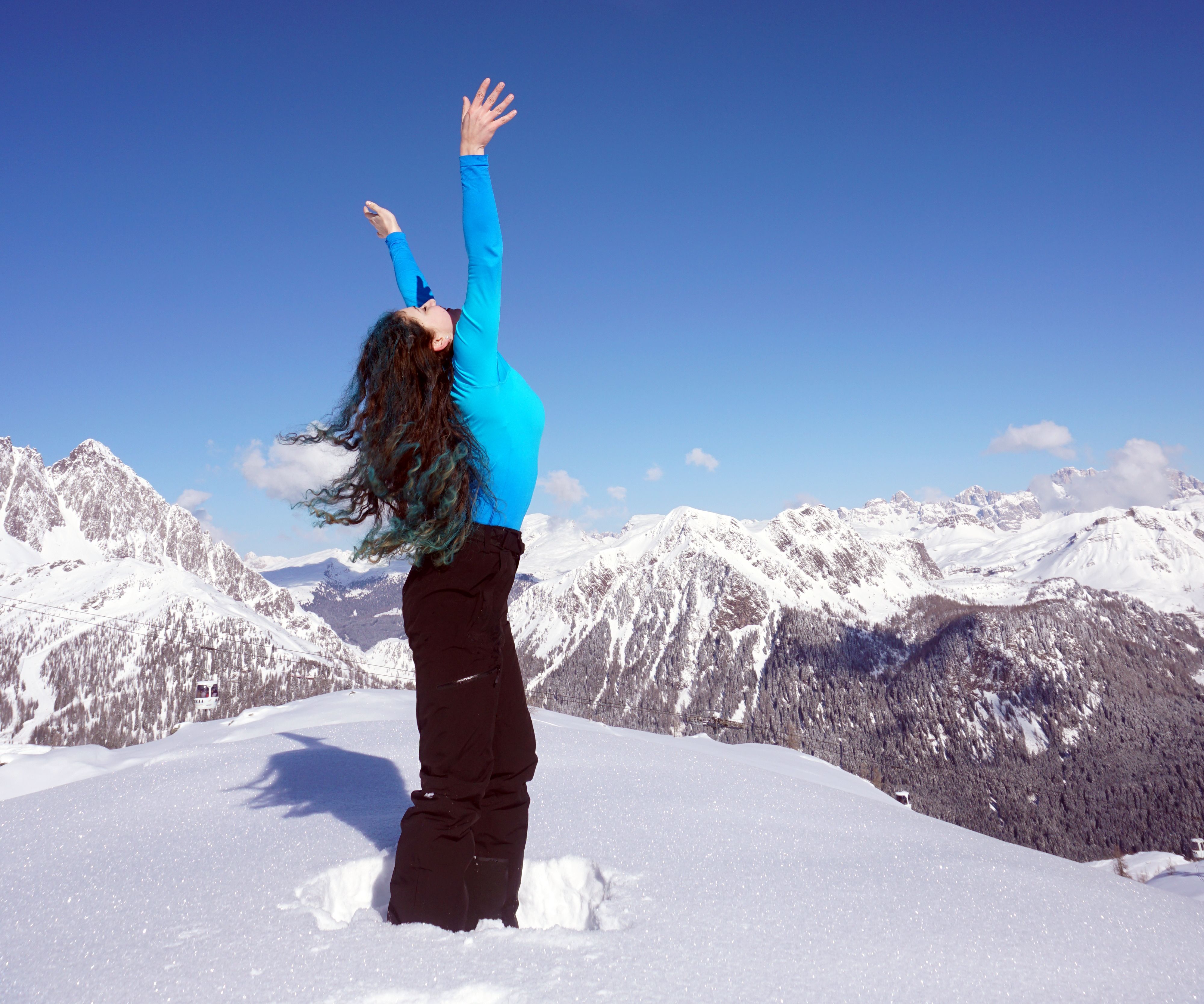 We look at the backstage, or fragments of promotional material
My beloved! I have not written for quite a long time because I was in Italy with my sister - Pola. We go skiing together every year. I like our joint trips because we rarely see each day - I live in Krakow, my sister in Silesia. Wonderful views of the alpine mountains not only we admired, we also used it as a background to the promotion of my latest project - although more product.
In the near future I will present you the effect of our activities, I also want to prepare an article describing the whole project. I could not resist, that's why I'm showing you a little sneak peek.