Today is 20 anniversary of I arrived and staying in Singapore. Another special thing is today is GOOGLE 19th birthday. As we know google is part of our life today and very useful tools. If I am not mistake, last time people like to used yahoo or MSN until around 2005. Because of google hardworking and improving today 64.0% of searches were powered by Google. Happy birthday to google team. I believe that our steemit will grow same like google in near future.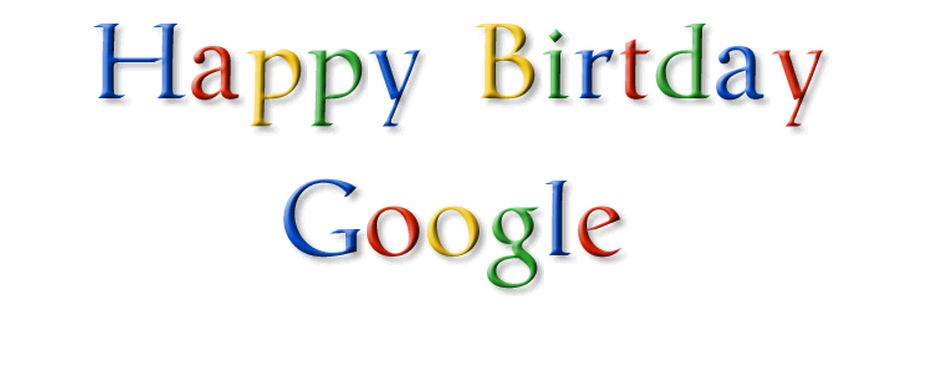 I left my country 27.09.1997. I still remember like happened yesterday. My aunty and my late uncle send me to the airport. My heart inside way worrying for what is next after I went into immigration counter and on the plane and so many thing in my mind. Me and another two friends, where we meet at agency for about 5 to 6 months. I am 18 years old and the other are 19 and 20.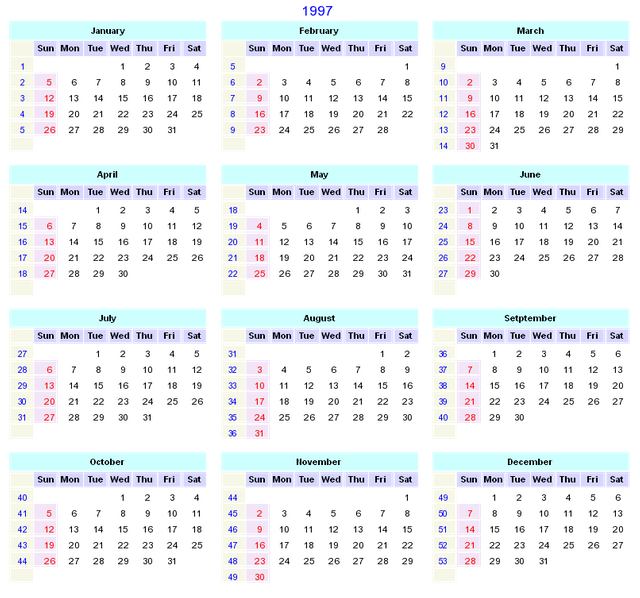 Every one send by their parents and family member but as for me my late uncle (priest) and my aunty. My mother can't manage to come to Yangon because give us a reason that end of the month so that she need to be there for monthly report. I do not see my father before in my life. In my heart why they don't love me and they don't care me since I am 1 year old.
And another concern was, if I can't perform the work in Singapore and agent cheat on us and need to come back, how are we going to settle all the agent fees. At the time we pay the agent fees for S$3200 and it is very value and can buy a car or house in Yangon.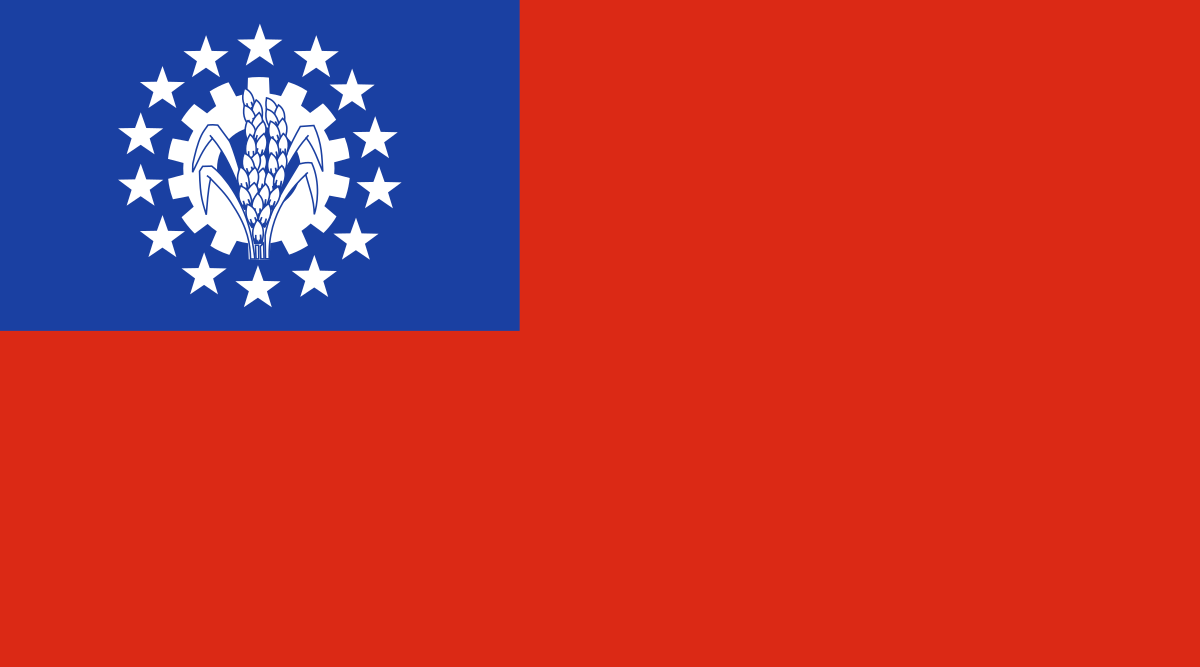 Only thing is praying not to happen anything on us. May be my aunty and uncle are also same worry as me. Their face are also looks sad and trying to smile and comforting me. Not to worry anything and just concentrate for going through the immigration. After time up, before I went in to immigration I kissed my aunt and after my uncle and say bye to them. Before my word finished my aunty started to cry.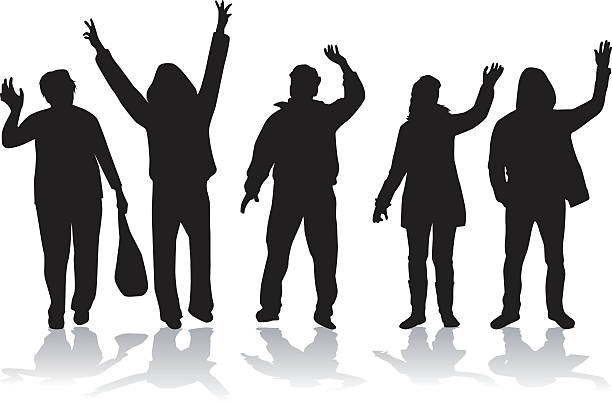 I also feel like crying but try to control myself and try to make a joke to them that " I am going for good and to make money" don't cry I am sure that I will send money to you guys. And went in to the immigrating and sited at the waiting room for a while and took a bus to board the Myanmar Airways International plane UB 002.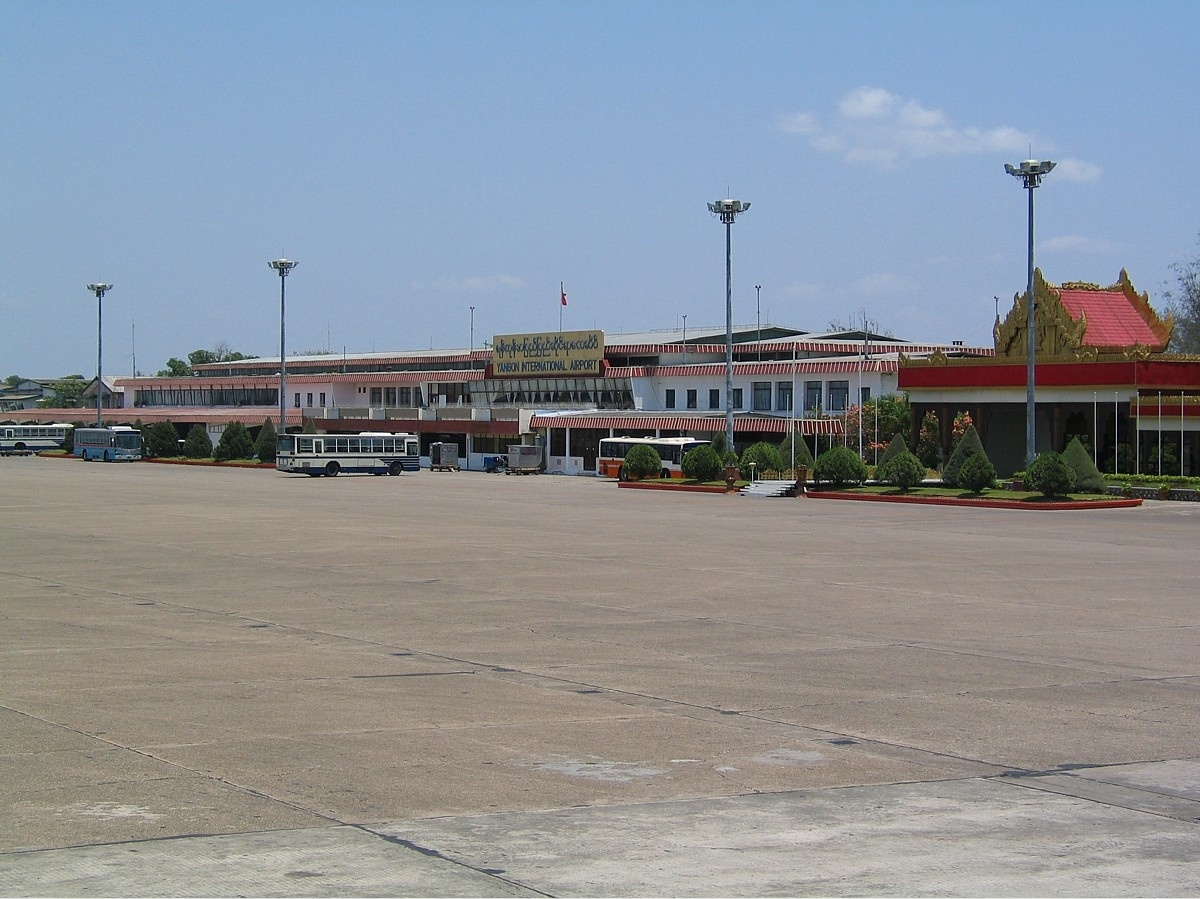 Today is already 20 years has been past and our love for each other are the same. My uncle already departed still I am feeling like he is around and loving me. My mom also getting old as human nature, I am missing every one. They still loving me as little boy as I love my son.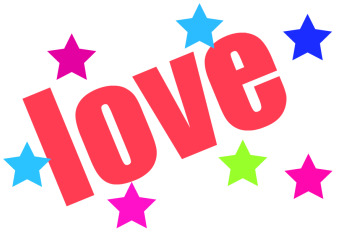 To Be Continue.....
GO WELL....(By: PatrickSanLin)
Photos credit: Google Image