WHAT LADIES REALLY WANT FROM MEN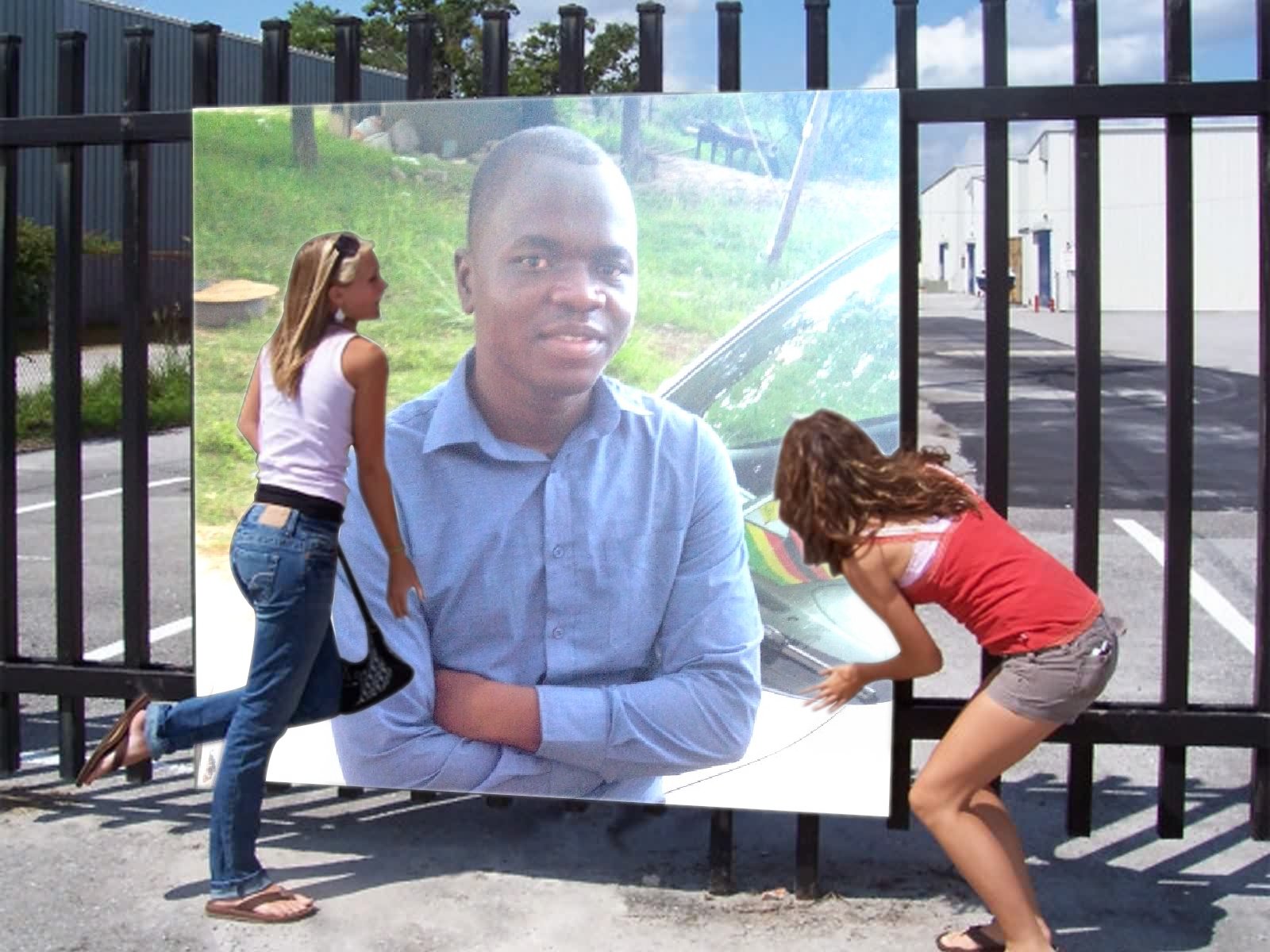 A great number of married man and guys are having tough times trying to study what ladies really want from men. They try many things but sometimes the lady will still be unsatisfied and complaining. Of course there are some nagging ladies who will never appreciate a man's efforts but the average lady can be satisfied deeply by the simplest-but-hard thing that I'm going to bring forward here.
Attention attention attention!!! That's the heart-cry of many ladies if not all. She always cries for your attention.
I remember back then when I was still struggling financially and my lady was sticking with me and she told me these words one day, "PATRICK, IT'S NOT YOUR MONEY OR MATERIAL THINGS THAT I NEED. I just need your attention, support and presence."
Nomatter how much money you give her, believe me boy that the lady will be looking for your attention. Every normal lady will need your presence and attention even after spoiling her with gifts.
The painful truth is that if you don't give her attention she will become restless and may cheat you even if you are giving her every material need. You may even be surprised to see her with a guy who is way down financially compared to you. The guy might not be giving her the money and gifts but will be giving her the time.
DIVORCE RATES ARE RISING EVERYDAY BECAUSE SOMETIMES WE HAVE BECOME SO BUSY AND CAUGHT UP IN THE RUSH-HOUR OF OUR GENERATION THAT WE FORGET TO DO THE SIMPLE THINGS THAT ARE NECESSARY TO KEEP OUR MARRIAGES AND RELATIONSHIPS INTACT.
You may be devoted to your religion as a Christian, Muslim, Buddhist etc. and might be caught up in your religious activities and not having time to spare for her but have you ever imagine taking her with you and let her play a role in your religious activities. You will find out that you will both enjoy it and save your marriage.
You might be a drunkard…well instead of not sleeping in the bars, buy your beer or wine and buy her favourite beverage too and drink in the comfort of your home. You will find out that instead of quarrelling over your drinking issues, she will be the one buying you your favourite beers.
If you drink and your wife doesn't know your favourite beers, know for sure that you are sacrificing your marriage at the price of alcohol.
If you are a Christian and your wife doesn't even know how you pray, my brother you are confusing zeal and lack of knowledge to balance your devotions to your daily responsibilities.
If you are a Muslim and your wife can't even caught the Quran and doesn't even know Ramadan etc. ask yourself where you are going with your marriage.
A WIFE MAY CHOOSE TO SUFFER LACK STICKING TO A STRUGGLING GUY WHO GIVES HER ATTENTION BUT WILL NOT GO FOR YEARS WITH A RICH GUY WHO DOESN'T GIVE HER ATTENTION. It's not about what you have but how much attention you are ready to give her.
Remember this phrase: She may need many things from you but above all, she needs your time…attention my bro…just give it to her.
Disclaimer: The image used in this post is my personal photo edited using the features in an official desktop photo editing application.