WHAT IS REALLY THE PURPOSE OF LIFE…what's the whole point why we exist…why do we live???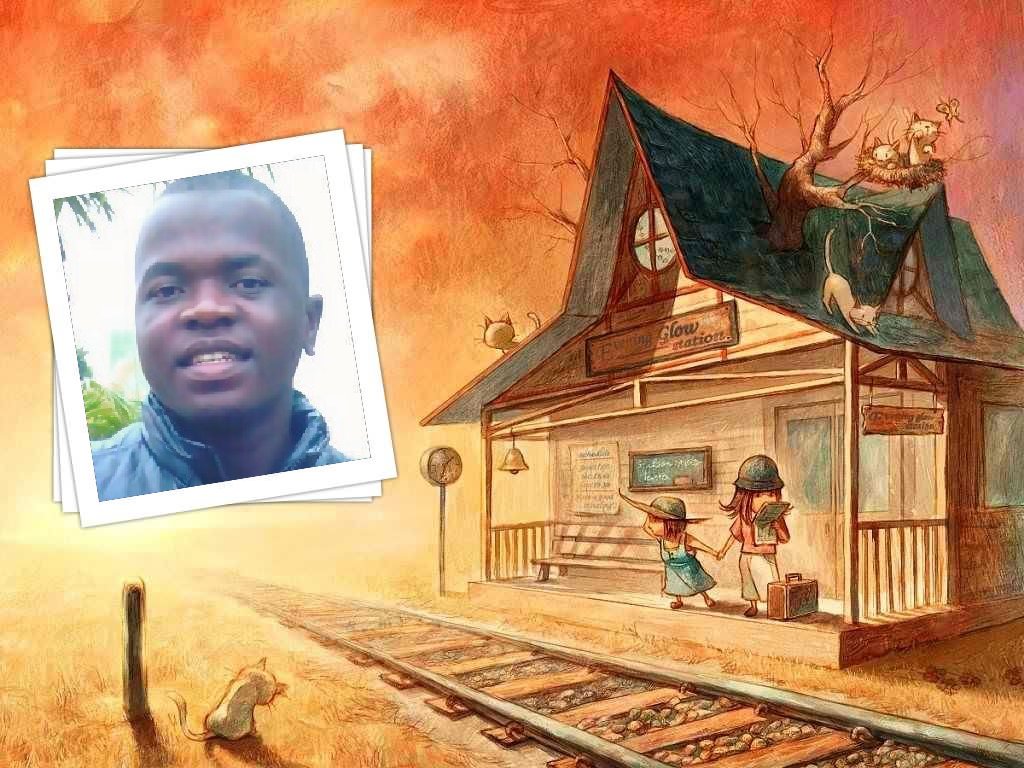 Have you ever had moments where you ask yourself this question, "What's the whole deal of me being alive?" Looking back from when you were still a small baby till now sometimes you might be caught up in the middle of such questions and everything seems to lose its meaning. I was just thinking of how we strive to achieve many things in life, live long, die earlier or soon and I was then thinking on this: Why do we live?
I then decided to come up with this poem as part of the answer
POEM
Life sometimes comes like showers of rain on a very hot day
It brings refreshment and adds joy to the family and to friends
Suddenly everything changes and life becomes more fulfilling
Because a soul has been introduced into the world of the living
Some are born among the rich, some among the poor
But what does it matter because we are having the chance to live
We strive to be the best everyday
Yeah we strive not to be among the nobodies
We earn and get richer or we fail and get miserable
Sometimes we just wallow in the mud of mediocrity and feel trapped
Sometimes WE FORGET LOVE AND BENEFIT AND THE EXPENSE OF OTHERS
By doing so we lose the purpose of life
LIFE IS NOT ALL ABOUT WHAT YOU GAIN
THE GOOD YOU DO TO OTHERS IS THE BEST TREASURE
It's worth seeking and it makes your life worth it
An ordinary person who changed a billion lives is better than a billionaire who changed no life.
Don't do it to be seen but to live footprints of love
Wherever you go, let love burn
For that's the reason you are born among others and not in solitude
Make this world a better place by your love for others
Somebody may ask, "Oh how can we forget love?"
You forget love when you steal instead of giving
You forget love when you kill instead of saving
You forget love when you wound the innocent instead of protecting
One day like a mist that life will fade
What will count are your good deeds to others more than selfish achievements
Make it count brother, make it count sister
MAKE LOVE A REALITY AND NOT JUST A WORD