POOR COMMUNITIES GOSSIP MORE THAN THE RICH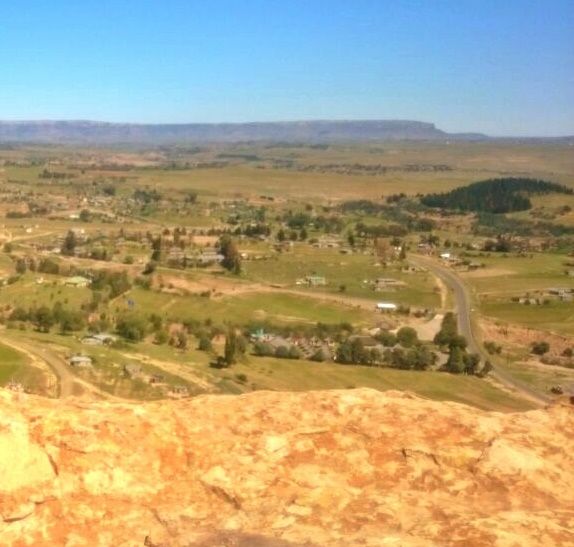 Poor communities have more gossip issues and gossip-related conflicts than the rich communities. THE AMAZING FACT IS THAT IN POOR COMMUNITIES THEY MAY EVEN SEARCH TO KNOW THE DETAILS OF OTHER PEOPLE IN THAT COMMUNITY DOWN TO THE LITTLEST. Almost all day long, their ears will be searching for community-news and if they get it, they edit it to add weight e.g. if a person just have a word-fight with his/her spouse, the news may migrate from a word to become like a close-to-death fierce fight experience. I have been to communities which are in different levels of poverty and I found out that as the poverty level deepens, the gossip level grows more and more.
The painful truth is that poor people have more time to speak about others than themselves. They can know a person from head to the toes hidden in the shoes but can't even figure out what they are capable of doing in life. THAT'S WHEN I DISCOVERED THAT POVERTY IS NOT THE LACK OF MONEY BUT IT'S A MIND-SET. Some people access good amounts of money but their lives are not changing but some do not access much money but you will admire the progress they will make.
In rich communities, a person might not even know his/her neighbour. They focus more on themselves and their families therefore their progress is tangible. When they meet, they are more ready to talk about themselves i.e. their plans, progress etc. and barely about the unprofitable talks.
Idleness, stress and hardships instil the spirit of jealousy in the poor communities. THEY GOSSIP BECAUSE THEY WANT TO BE BETTER THAN THEIR COUNTERPARTS. Their talks are mostly discouraging than encouraging. THEY SPREAD BAD NEWS AND KILL THE GOOD NEWS.
Beloved, I'm not speaking against the poor. Get me right…I LOVE THE POOR more than you can ever imagine. But I am speaking against the weak mentality and practice that most poor people end up engaging. BEFORE YOU WORRY YOURSELF ABOUT UPGRADING YOUR POCKET, FIRST UPGRADE YOUR MENTALITY.
BE WITH PEOPLE WHO FILL YOUR EARS WITH GOOD AND POSITIVE THINGS…PEOPLE WHO WILL FEEL YOU WITH A HEART TO LOVE AND APPRECIATE THE PROGRESS OF OTHERS THAN BEING JEALOUSY.
When they waste their time gossiping about others, rather be on your own gossiping your future to your mind.
Upvote and follow @patrickpeace