CULTIVATING THE RIGHT MINDSET…Get-rich etiquettes Part 1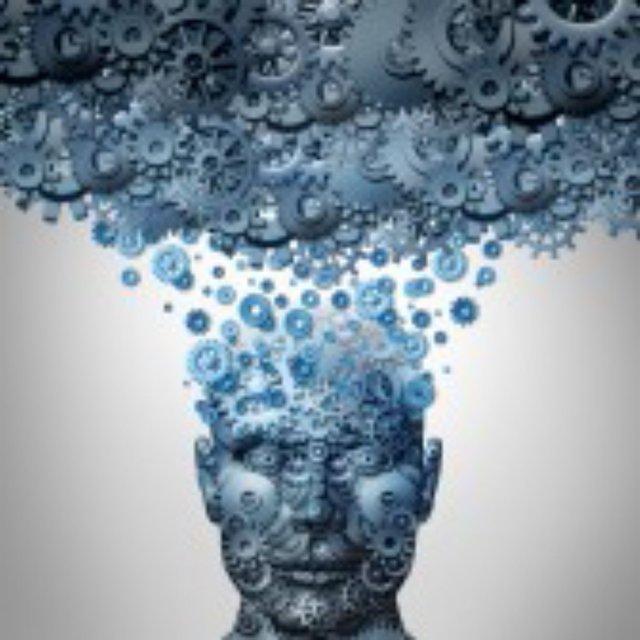 The world of thoughts is powerful, so big and diverse therefore it is not easily harnessed but there is a reward for those who successfully harness it the right way. The most deadly battle to loose is to lose the fight for control over your personal mind. Have you ever seen how powerful the mind is and how it controls and influences your progress in every area of your life? Literally you become a product of your thoughts. THE BOTTOM LINE IS THAT YOUR MINDSET GIVES SHAPE TO WHOM YOU ARE OR WHO YOU BECOME.
Don't have a fallow (uncultivated) mind-set
In a fallow mind-set, there may be hidden undiscovered billionaire ideas, projects and inventions. The mind won't make itself become productive on its own. It needs you to add value to it everyday.
Teach it to think and to just see limitations in every situation. Train it to see opportunities in difficulties.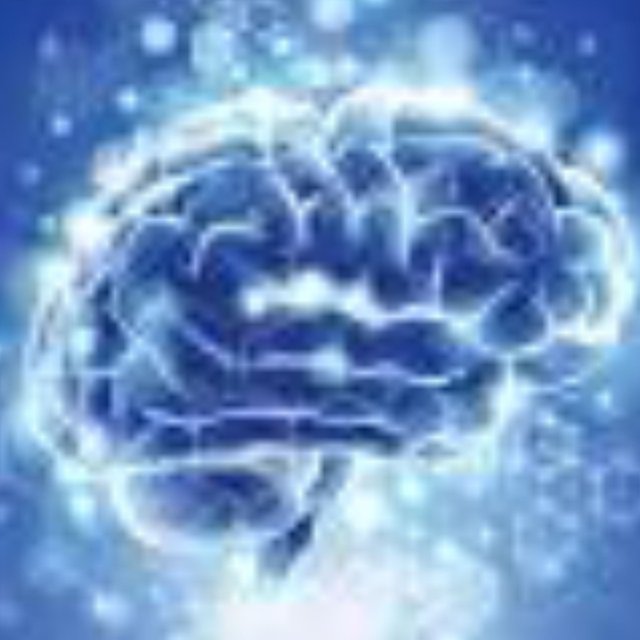 The world of the mind is so big and full of possibilities
Have you ever wondered how you can build the biggest mansion in a matter of seconds inside the world of your mind? In your thought-world, everything is possible. You can do anything you want to do. But in the natural world, there are many limitations. The moment you learn to implement the good products of your thought world, you will soon learn to over-ride some natural limitations.
Imagine the person who invented the aeroplane...there was nothing like that before but he saw it in his mind and believed in the possibility. He acted upon that and today we are enjoying his science…BUT IT STARTED AS A THOUGHT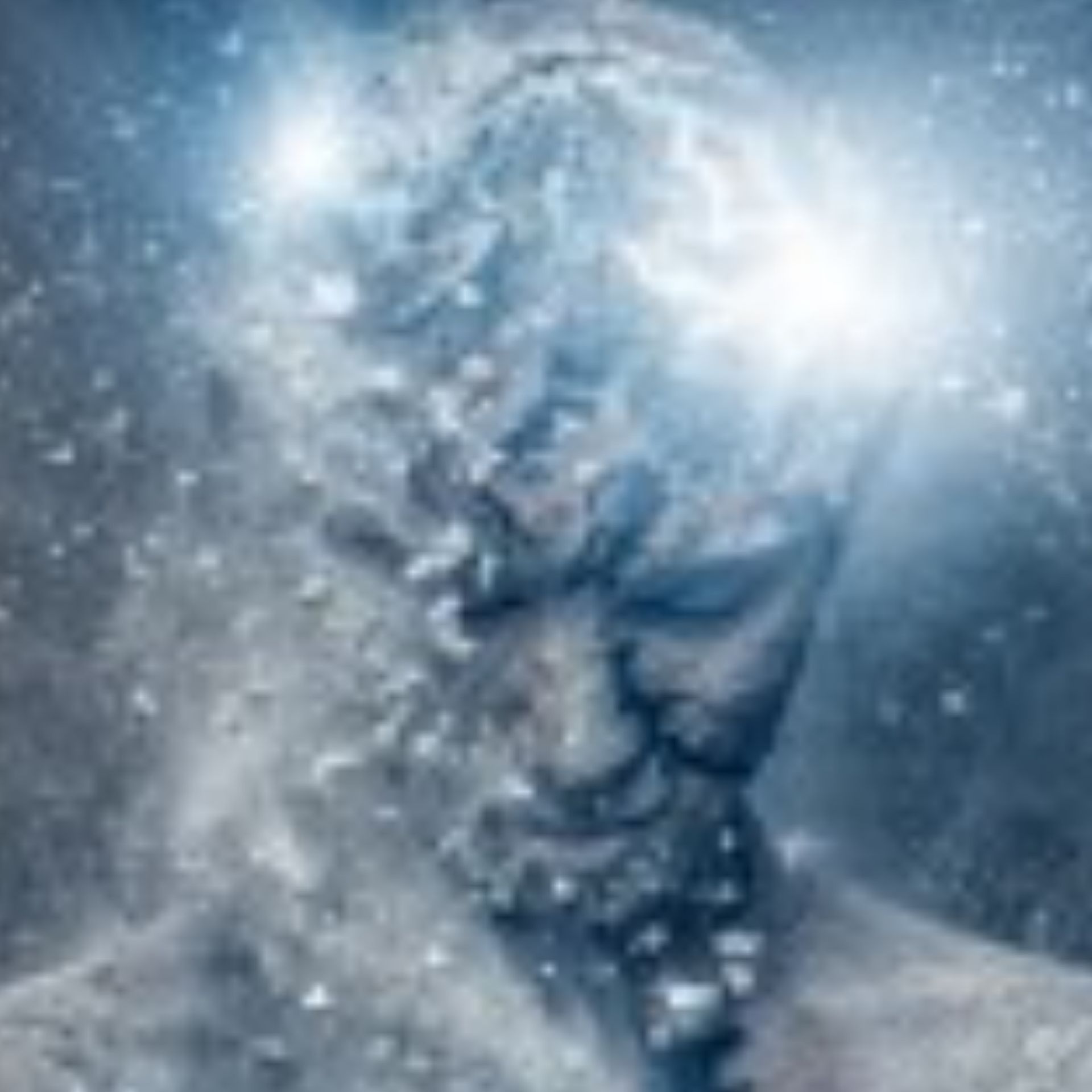 Don't destroy your mind by loading it with bad thoughts, memories and worries.
These negative thoughts and other things will not do anything to help you but will destroy your mind. It will also consume your precious time which you are supposed to be using to move your life forward. Day by day you will never know how much you will be damaging your brain. And also the energy we give to the negative thoughts is so big to transform us if we apply it in our dreams.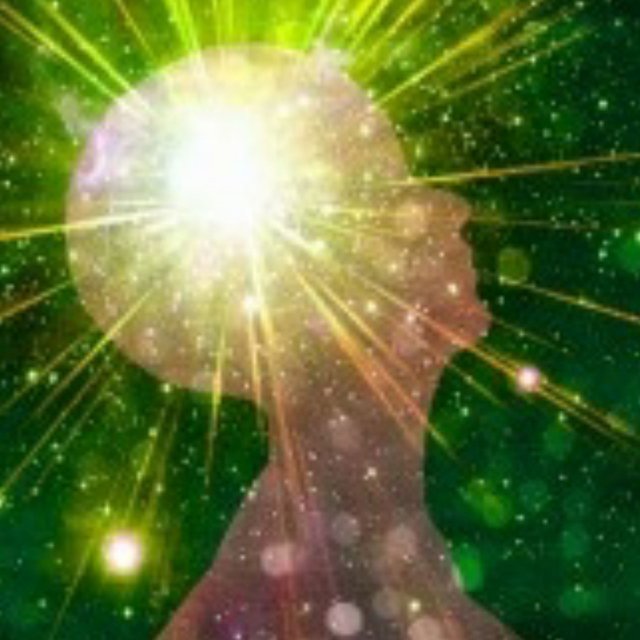 Believe in your good thoughts…Have an "I CAN DO IT" mindset
See the possibilities even before you venture into the implementation. By just doing that you will already be miles ahead towards the glorious achievements. If you can see it and believe it, you can have it.
More posts on "Get-rich etiquettes" and other great topics coming
Disclaimer: Images used in this post were downloaded from www.m.123rf.com