Worried About My Girl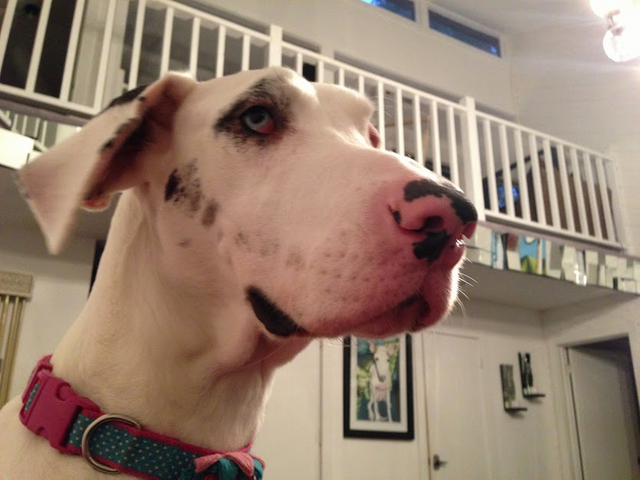 This is my girl, Sasha. She is a rescued Great Dane and, by far, the best dog I have ever owned. She has been such a great addition to our family and I can't imagine our family without her.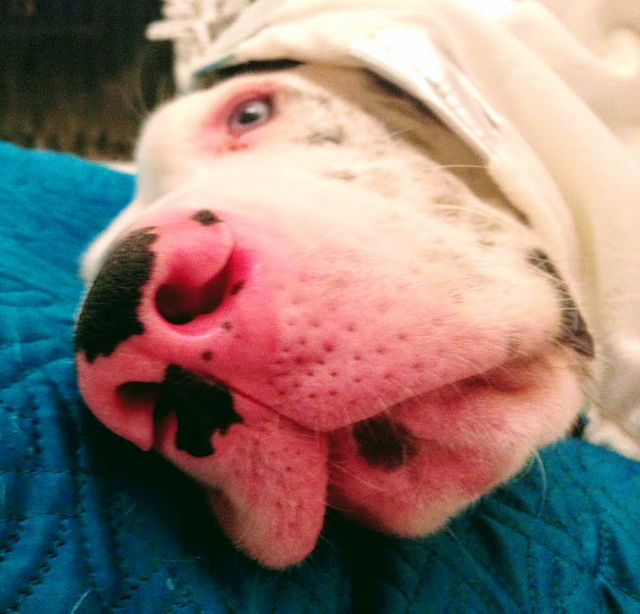 Recently, she has been having some incontinence issues and it has me bit worried. She has never had accidents inside (yes, she just a huge lap dog..lol) but she has had several over the past few days. She just had a Vet check up and she is apparently a healthy as a horse (and almost as big) I'm hoping it is just a fluke and she gets back to her normal self. The good thing is that her eating and behavior patters are still the same. She is about 7 years old which is getting on up there for Danes, but she is small for her breed so hopefully that will lengthen her lifespan.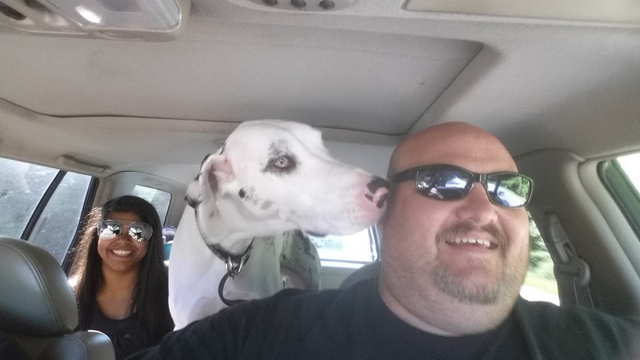 Sasha is always trying to talk me into going to the drive through!
Thanks for listening to me throw my feelings out there a bit.
Originally published on my Weku profile.

---
Posted from my blog with SteemPress : http://papacrusher.vornix.blog/2018/11/23/worried-about-my-girl/
---
---
All photos and videos are my own creation unless otherwise noted.


---
All That Is Gold Does Not Glitter,
Not All Those Who Wander Are Lost
-Tolkien