Maldives, the Second Heaven.
When I was a kid, I learned about HEAVEN and HELL. And In my mind, Heaven looked somewhat like this---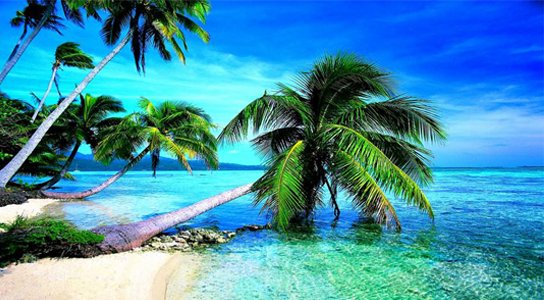 |
|
Turns out there is a place in real life that looks like the exact image of heaven I had in mind.
It's called- THE MALDIVES.
And is the closest to heaven I have ever known.
It is a country made up of 1000 Islands floating on the ocean surrounded by fine sands that feel like snow.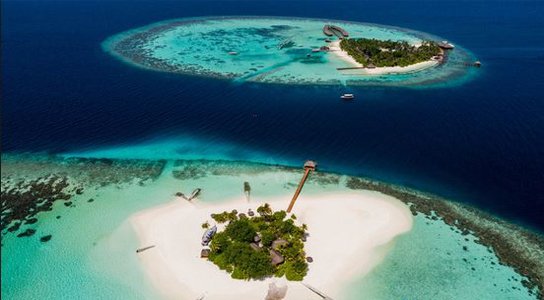 |
And beautiful resorts that leave you speechless. With incredible FOOD, WEATHER and INFINITY POOLS.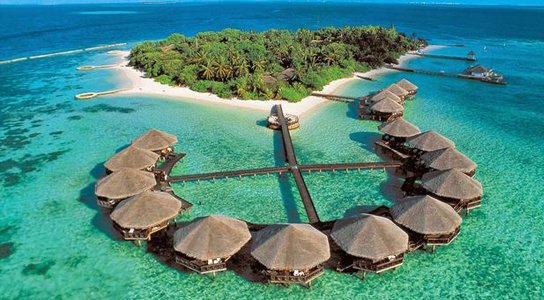 |
|
On these islandss the water is as clear as it gets, and the breakfast comes floating on it if you are staying in a resort.



|
|
All of this is in the middle of nowhere near THE EQUATOR.
Once you visit the Maldives you will wanna become a better person just so you can go to HEAVEN for a second time.
|
|
That's Maldives.... See you tomorrow.
If you like it follow @pankuvirat, upvote, resteem and leave a comment.
Image courtesy- Google.