Good Morning Everybody From A Beautiful Panda Universe!
           We Love You So Much!
             You are the light. You are the love. You are the sound...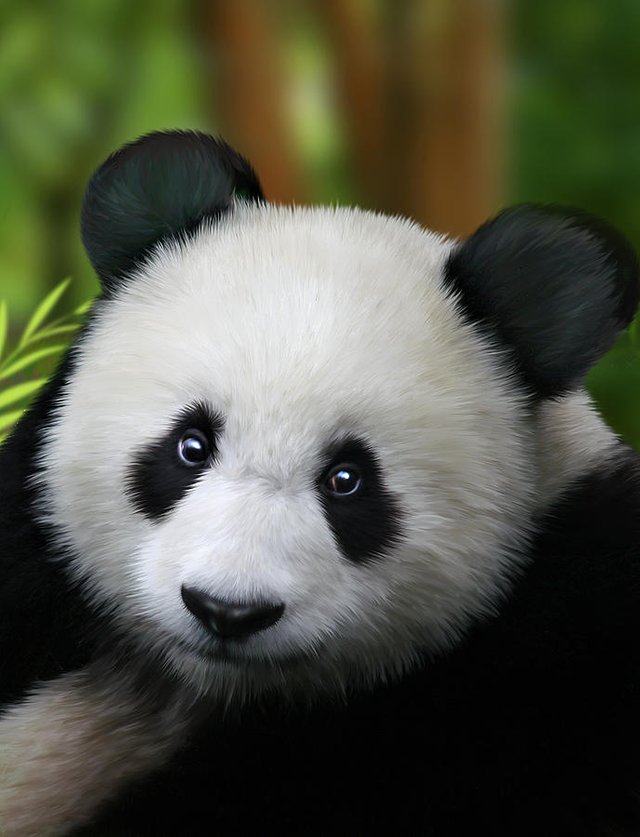 Life can be amazing and you should be grateful today. LOTS OF LOVE.
Stay true to yourself and the rest will follow.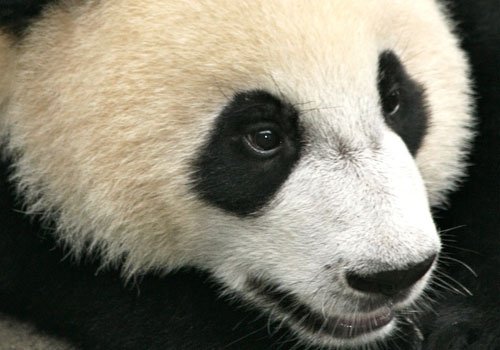 You are wholesome! You have been given life. YOU ARE INCREDIBLE.