How long will I die here
I buried.
I'm buried by you.
No one knows that the voices coming from the cemetery of the orphans hurt me even more.
I buried most of my loved ones, on the other hand, especially our deceased neighbors and family friends, whose hands I grew up with.
The beauty of being human and that the wound is getting bigger and bigger.
Finally, the beautiful people I have acquired are the balance sheet of the last ten years, when I was surrounded by the magic of literature.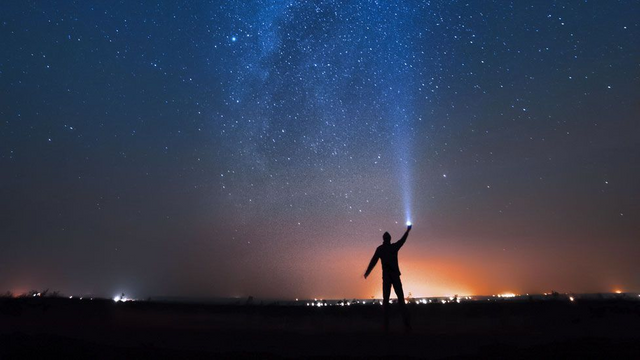 image
It is an indisputable fact that I have overcome many obstacles, thanks to the people I know as writers, as my teacher, as well as my pen pal and heartfelt friend, with the power of my readers.
My previous school number or even my school numbers don't matter anymore because my contact with them has completely ended and here are the two elements that connect me to life:
My family and the beautiful people I have gained from the world of literature are my friends.
Even though I have nothing to do with death, the burden of life is so heavy that sometimes I want to breathe for the last time and take my last breath, but after one step I ask for forgiveness and continue my life from where I left off because I have to do this with my faith and love for God: of course, he will take the life given to me. only O.
In this climate of life where peace and happiness are relative in many contexts, while I survive with love and faith, my pen also has a great influence, of course, in order to protect my connection with life and my hope, and when I don't know where I'm going and doing my best, sometimes my breath is cut off, and that's where trust comes in. loaded self.
Life, dear friends: life is a very delicious cake, sometimes with cream on my face and sometimes I collapse with the feeling of being blacked out, when I say that the trace of love and the peace that suddenly embraces me with my faith and I wish this peace and happiness chapter were eternal, at least one more day with the effect of writing. I almost have a bright day in my life, I put a temporary point on that article and almost fit the universe inside me and I hope it will not be late. In this sense, the need, love and respect I feel for you in order to realize my dreams is growing day by day.
Even though it hurts me, I want to end my death with a word from my dear , at least for this diary:
"How long will I die here?
Where we pay tribute to the cloud as the intermediary of the earth and sky?"
Even though I do not agree 100%, something is lost while I am living, but while I always remember the sky as eternity, I always continue my life with the thought that my duty on earth has not ended yet, as long as the wind of faith never stops and I keep my hope while I am still running to my Lord from bright tomorrows...